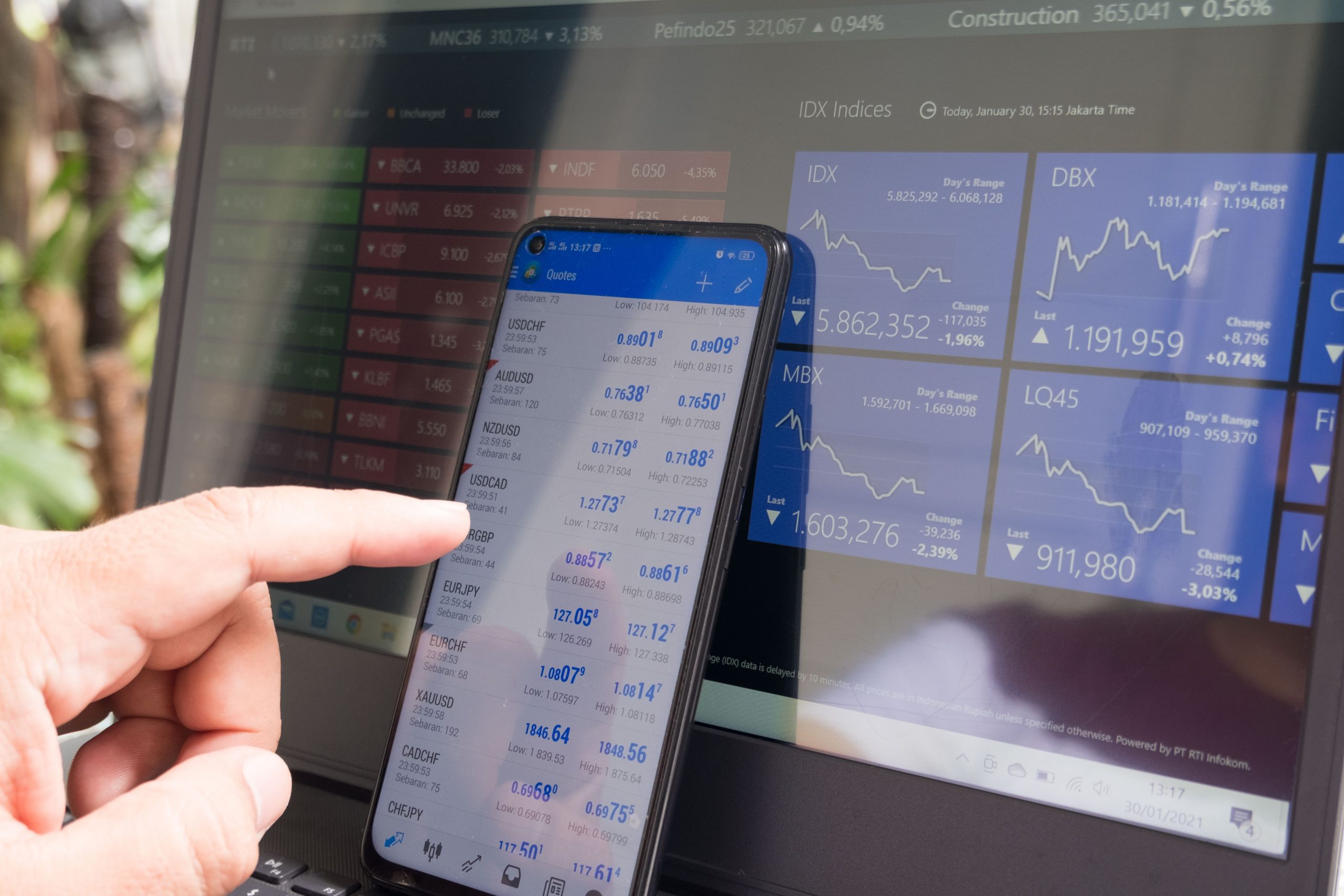 Tesla is taking the Stock market by storm
Tesla is an American electric vehicle and clean energy company based in California. The main focus of Tesla is serving electronic machines. A senior research analyst Craig Irwin says Tesla's stock is hyped. When its stocks are priced at $150, he believes it should be worth $700. Tesla's stocks are expected to be a game-changer in the stock market.
The firm's estimation of about $660 billion which is almost to the extent of the United States and other European similar business. Though it is the initial stage its growth is huge.
According to Irwin, there are other companies also. Those who are equally equipped and capable enough to match the expectation of the people. People are becoming presumptuous. They are thinking that Tesla has no other competition in the market.
On the other hand, Tesla reported that it sold almost 184,800 vehicles and manufactured 180,338 cars within the first three months of 2021. According to few analysts, Tesla is expected to deliver 168,000 vehicles during this period.
Irwin also added that time is going in favor of Tesla. At the same time, Tesla bears a significant burden of proof in order to justify its current stock price of nearly $700.
Tesla has become one of the fastest booming industry in the field of electric/ electronic cars, machines etc. Its first factory was located on the outskirts of Shanghai (United States) in the year 2019 and in China. Within a very short span of time it managed to grow as one of the leading industries in the particular field.