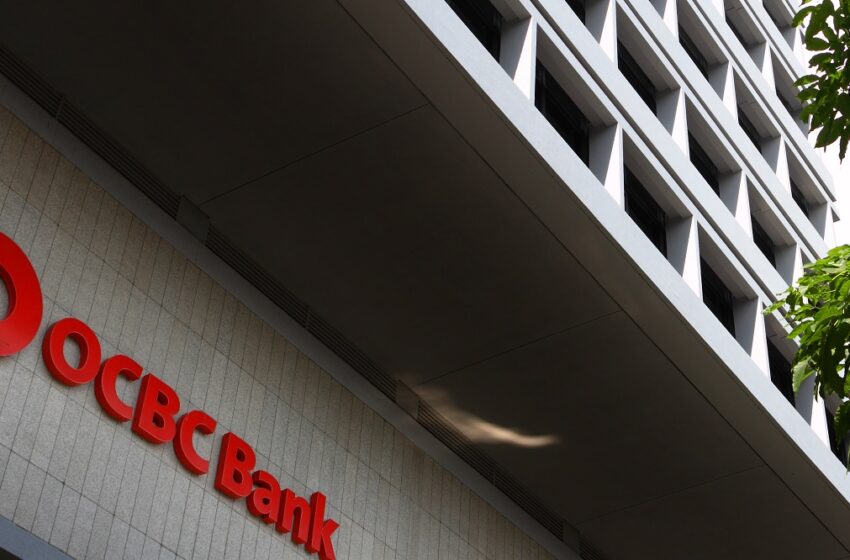 OCBC Bank Launches New Net-Zero Aligned Loan for Corporates
To encourage the corporate sector to reach net zero targets well in time, the Singapore-based Oversea-Chinese Banking Corporation (OCBC) has launched a new net-zero-aligned loan for corporates.
The new financing solution, named the OCBC 1.5°C loan, provides incentives for corporates to set and work towards clear carbon emissions reduction targets aligned with internationally recognised, science-based net-zero decarbonisation pathways for their sectors.
The loan, which is said to be the first in Singapore, means corporates will get a reduced interest rate on their loans when their targets are met or exceeded.
The reference pathways, which are developed by autonomous global organisations, are geared towards achieving a net zero level of greenhouse gas emissions by 2050 to limit global warming to 1.5°C above pre-industrial levels.
Mike Ng, Head of Sustainability office, Global Wholesale banking, OCBC Bank, said that for the world to successfully transition to net-zero, businesses need to set ambitious, rigorous targets and follow through with strong initiatives to reduce emissions and measure progress. This mammoth task can only be achieved with the collaboration of all stakeholders.
"Our new financing solution aligned to a 1.5°C pathway is a concrete step to partner with our customers on their net-zero journey together. The only path to delivering our Net-Zero Banking Alliance (NZBA) commitments is through our customers reaching net-zero, and we will do our utmost to support them through this journey," he added.
Huge Investment Needed
A whopping $125 trillion in investment will be needed to achieve net zero carbon emissions globally by 2050 and fight climate change, according to the 26th Congress of the Parties (COP26) climate change conference and Glasgow Financial Alliance for Net Zero.
Asia's relatively large global share of carbon emissions, and the net zero transition finance required, highlight the need for urgent action by policy makers in the region and banks such as OCBC are taking the lead in encouraging the corporates to reach the emission targets.
Financing challenges and limited fiscal capacity, however, mean that measures for boosting the mobilization of private capital should be prioritized. To tap the region's transition financing opportunities, it is critical for domestic and global financial institutions to have a better understanding of risk-adjusted returns, risk mitigation measures, and transition-related criteria for shifting their portfolios to net zero investments. Public policy can play an important role in bridging this information gap, and help to incentivize the mobilization of private capital at scale.
Miles to Go
While many corporates have already set net-zero goals, these may not be robust or ambitious enough and the goals may not be grounded in the latest research, according to The Net Zero Tracker, a global initiative that assesses global net-zero targets to promote transparency and ambition. Science-backed net-zero pathways based on a 1.5°C scenario is now the baseline that corporates should commit to the goals.
The OCBC bank said that it has been its longstanding commitment to work with customers to help them get started on their net-zero journeys.
Last October, OCBC Bank joined the Net-Zero Banking Alliance (NZBA), a global coalition of banks committed to aligning their portfolio with the goals of the Paris agreement. The bank has also been working to support a transition to net-zero carbon emissions for customers in key sectors, including proactively engaging customers on the latest science-backed decarbonization pathways associated with their specific sectors.
As it works with corporates securing the OCBC 1.5°C loan, the bank believes it will gain greater insight into their transition strategies, their progress on the targets they have set, and how they are tracking against industry peers.
These insights will, in turn, enable the bank to offer the most appropriate advisory and suitable financing solutions to support the corporates' transition plans.
At the same time, OCBC Bank said that it will be able to assess its own overall financed emissions more accurately those associated with its loan portfolio – to measure its progress against its own net-zero targets.