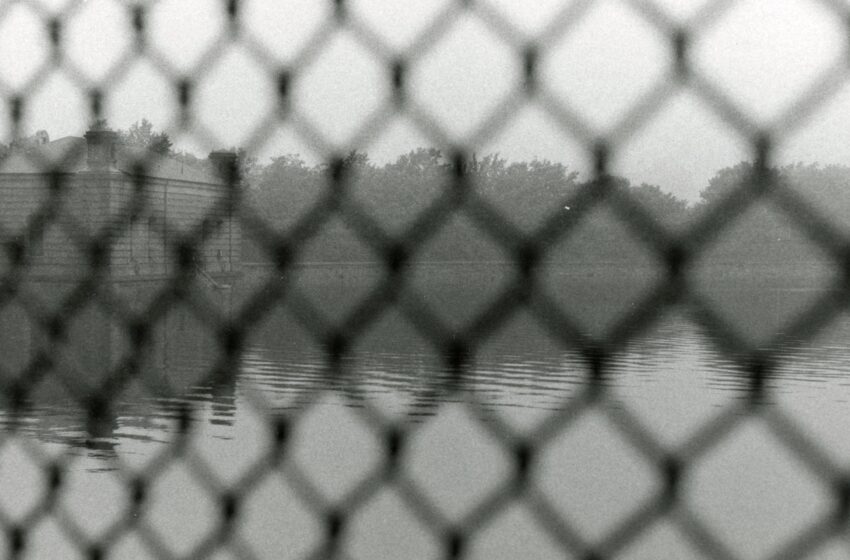 Tensions Escalate in South China Sea as Philippines Challenges Chinese Barrier
In a recent development in the ongoing territorial disputes in the South China Sea, the Philippines has pledged to remove a 300-meter-long floating barrier installed by China's coast guard at Scarborough Shoal. The barrier, erected to block Filipino fishing boats from entering the disputed lagoon, has raised tensions in the region.
The Philippine government has denounced the barrier as "illegal and illegitimate" and vowed to take appropriate actions to have it removed. The Philippines asserts that the Scarborough Shoal lies within its exclusive economic zone, as confirmed by a 2016 arbitration decision under the United Nations Convention on the Law of the Sea.


This latest incident highlights the long-standing tensions in the South China Sea, where multiple nations, including China, the Philippines, Vietnam, Malaysia, Brunei, and Taiwan, have competing territorial claims. The United States, while not making any territorial claims, has been actively involved in challenging China's expansive claims and advocating for freedom of navigation in the region.
The dispute over the Scarborough Shoal is just one of several territorial conflicts in the South China Sea, which has been considered a potential flashpoint in Asia and a sensitive issue in the broader U.S.-China rivalry. The situation underscores the need for diplomatic efforts to address these disputes and reduce the risk of escalation in a vital and resource-rich waterway.
The installation of the barrier by China's coast guard denies Filipino fishermen access to the lagoon, impacting their livelihoods and food security. It also adds to the complex web of challenges in the South China Sea, where incidents involving coast guard vessels and naval ships have occurred in the past.
While the Philippines seeks the removal of the barrier and the protection of its fishermen's rights, finding a peaceful resolution to such disputes remains a challenge. International arbitration has been one avenue pursued by some nations, but China's refusal to recognize such decisions has complicated the process.


The South China Sea remains a focal point for regional security, and any escalation could have far-reaching consequences. The involvement of the United States as a treaty ally of the Philippines further complicates the situation. All parties involved should exercise restraint, engage in diplomatic dialogue, and work toward a peaceful resolution that upholds international law and safeguards the interests of all stakeholders in the region.