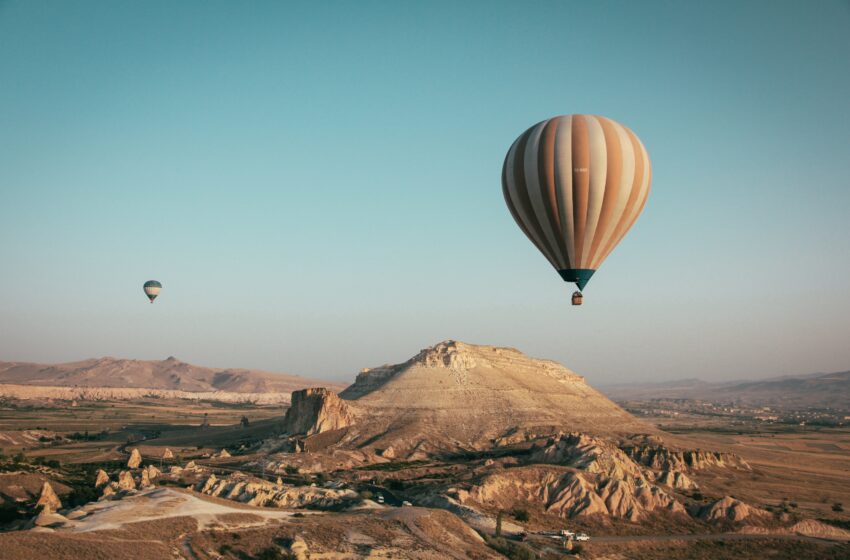 Morocco's Ambitious Plans to Revitalize Tourism Sector Post-Earthquake
Morocco, known for its vibrant culture, diverse landscapes, and historic cities, is setting ambitious targets to revitalize its tourism sector following a devastating earthquake. The country is inviting investors to participate in its $2 billion annual tourism investment plan by 2026, aiming to double its current investment levels. To attract new investors, Morocco is offering up to 30% cash-back on capital expenditure for tourism projects. The goal is to welcome 17.5 million tourists by 2026, create 200,000 jobs, and generate $12 billion in foreign exchange earnings.
Despite facing the aftermath of a powerful earthquake, Morocco is determined to rebuild and bolster its tourism industry. The earthquake, the strongest in over six decades, struck near Marrakesh in September, causing damage and disruption in the region, particularly in the Atlas Mountains, a popular tourist destination.


Morocco's plans are part of a broader strategic roadmap spanning 2023-2026, aiming to increase the tourism sector's contribution to the country's GDP from 7% to 10% by 2026. The nation's appeal lies in its diverse landscapes, from desert areas to coastline regions and national parks.
Investment opportunities abound, with a focus on developing beach resorts and leisure attractions to diversify the tourism landscape. Morocco aims to tap into its potential, offering competitive infrastructure, profitability, and hospitality to investors. Despite the earthquake's impact on some areas, tourists are still visiting the country, emphasizing the need for recovery and rebuilding efforts.
Morocco is actively courting investors from the Gulf Cooperation Council (GCC), including family offices and sovereign wealth funds, as well as investors from Asia and Africa. The government understands the importance of stability and crossroads in attracting capital flows to its tourism sector.



As Morocco prepares to host the International Monetary Fund and World Bank's annual meetings, the country envisions a bright future for its tourism industry, one that not only benefits investors but also showcases the nation's resilience and beauty to the world.