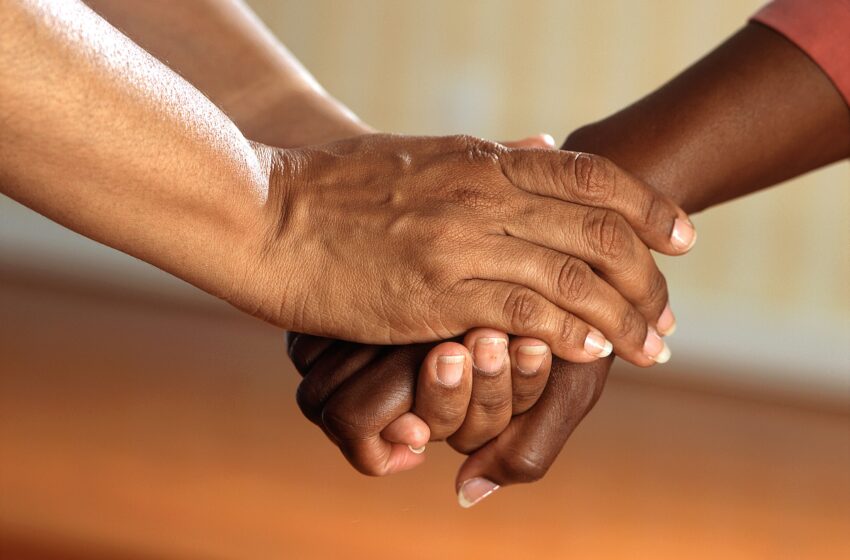 Kuwait Seeks Support for UN Human Rights Council Membership
His Highness the Prime Minister of Kuwait, Sheikh Ahmad Nawaf Al-Ahmad Al-Jaber Al-Sabah, representing His Highness the Amir Sheikh Nawaf Al-Ahmad Al-Jaber Al-Sabah, addressed the 78th session of the UN General Assembly in New York. In his speech, he called upon UN member states to support Kuwait's bid for membership in the UN Human Rights Council. Kuwait is vying for a seat on the council for the term spanning from 2024 to 2026, with elections scheduled for the following October.
Sheikh Ahmad Nawaf emphasized Kuwait's commitment to addressing human rights issues in accordance with international law, international humanitarian law, and UN resolutions. The nation aims to work collaboratively with the international community to find comprehensive and equitable solutions to these issues, particularly focusing on the concerns of developing countries.


Furthermore, Kuwait reaffirmed its dedication to the principles and objectives outlined in the United Nations Charter, emphasizing its role in preserving global peace and security while serving the interests of humanity.
This move by Kuwait to seek membership in the UN Human Rights Council underscores the nation's commitment to promoting and securing human rights on a global scale. As a potential member, Kuwait aims to actively participate in discussions and initiatives aimed at addressing human rights concerns and contributing to the overall well-being of individuals worldwide.



The UN Human Rights Council plays a vital role in monitoring, reporting, and addressing human rights violations across the globe. Kuwait's potential membership signifies its desire to be an integral part of this important body, working collaboratively with other member states to foster a more just and equitable world. In the coming months, UN member states will have the opportunity to vote on Kuwait's bid, determining whether the nation will serve as a crucial voice in advancing human rights on the international stage.