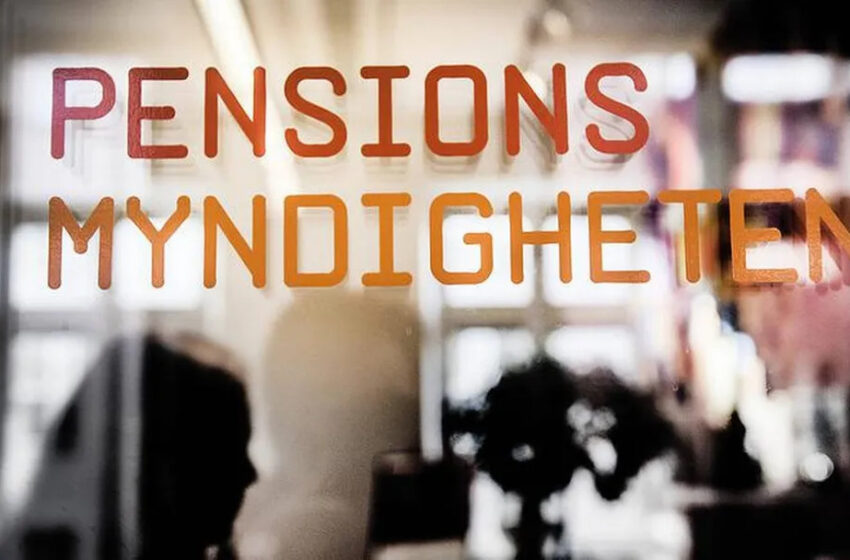 Swedish Pensions Agency Suspends Three Eastern European Funds in Sweden
The Russia-Ukraine conflict has impacted the businesses of three Eastern European funds in Sweden.
The Swedish Pensions Agency (SPA) on Monday announced that three Eastern European funds that were suspended due to the war in Ukraine have now been deregistered from its premium pension fund market.
The three funds that were suspended are – Baring Eastern Europe A, BlackRock – Emerging Europe A2, and East Capital Eastern Europe. Following their deregistration, the agency took over the management of the fund shares.
The SPA said that the intention was to later redeem the fund shares to recover as much value as possible for pension savers and pensioners. There are 14,950 pension savers and pensioners who have chosen one of the Eastern European funds and are affected by the buyback decision.
Those affected will get an initial value back of 25% of the funds' current valuations in the premium pension system, although the SPA expects to get a higher value when the funds can be sold and will then distribute the surplus to the funds' savers and pensioners.
Time consuming
However, the authority warned that a complete decommissioning could take several years.
SPA head of fund trading, Rasmus Bjälkeson said that the Eastern European funds' long-term trading halt is a consequence of their exposure to Russia and the Moscow stock exchange.
"We now buy the funds from every saver and pensioner to unlock the premium pension accounts. In this way, all fund selections, deposits, and withdrawals that are now in the queue can be let through," Rasmus explained.
The funds were deregistered after the Fund Market Board's decision that they did not meet the conditions for a fund agreement, primarily because the funds have not been able to be traded for over a year.
The trading halt has also locked the pension savers' accounts for all other transactions, for example the exchange of other funds in the portfolio.
"To the savers in East Capital and Baring, we have good hopes of being able to return more money to the savers in the coming six months, but complete redemption may take several years," Bjälkeson said.
He further added: "However, those who have chosen funds with heavy investments in Russia have had noticeable effects on their premium pension capital."