SpiceJet Limited has struck a deal with Avolon, a Boeing MAX aircraft lessor!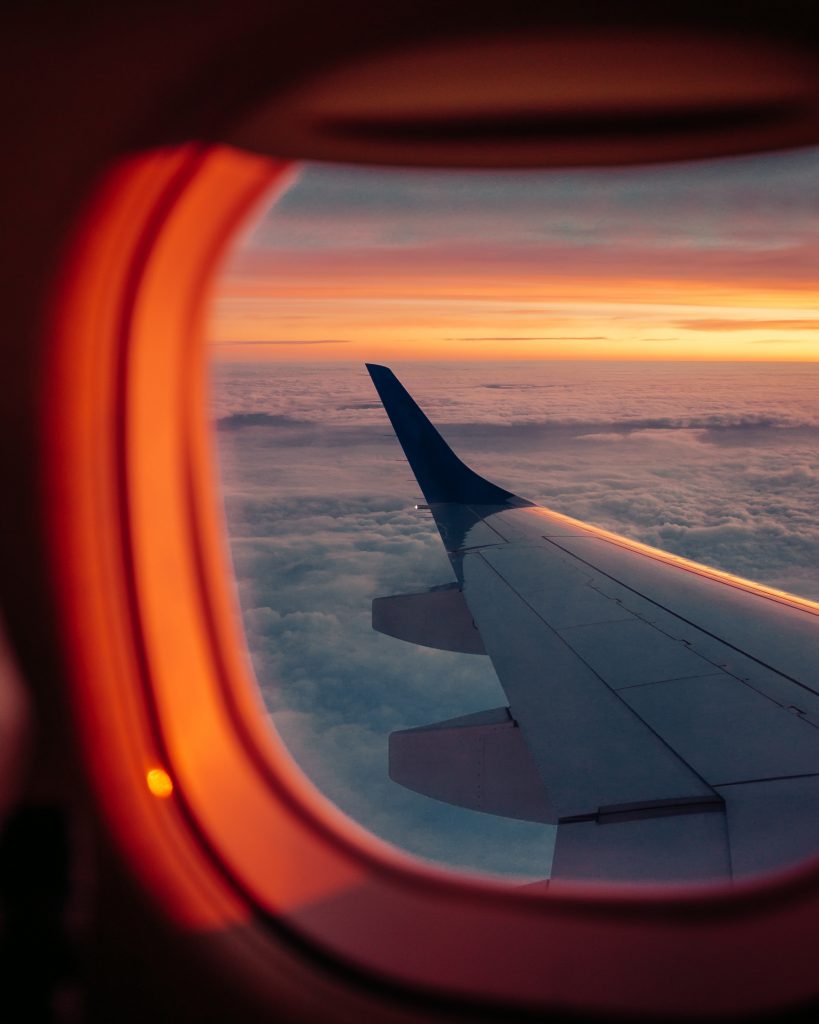 SpiceJet Ltd (SPJT.NS) of India stated on Thursday that it has struck an agreement with Avolon, a lessor of Boeing Co's 737 MAX aircraft, allowing the planes to resume service.
The airline  said it expects to start operations of MAX aircraft around the end of September, subject to regulatory approvals.
About SpiceJet
Spicejet Ltd is an Indian airline that provides air transportation to its passengers. Since about March 2019, it was the country's second-largest airline by the number of domestic passengers transported, with a market share of 13.6 %.
The airline operates 630 daily flights to 64 destinations, including 54 Indian and 15 international destinations, from its hubs in Delhi and Hyderabad. In India, the company is known as Spice Jet and operates as a low-cost carrier (LCC). The company holds a network of over 40 aircraft, including approximately 7 aircraft that are leased on a wet-lease basis over various routes in India and internationally.
Initially, when the pandemic impacted the company's operations while the entire world was struggling economically, SpiceExpress, SpiceJet's logistics arm, assisted in keeping the company solvent during the pandemic despite a substantial decline in passenger traffic. The airline generated Rs 200 crore from freight operations in May 2021 and had a 5% market share in India's outbound cargo business.
Source: Reuters