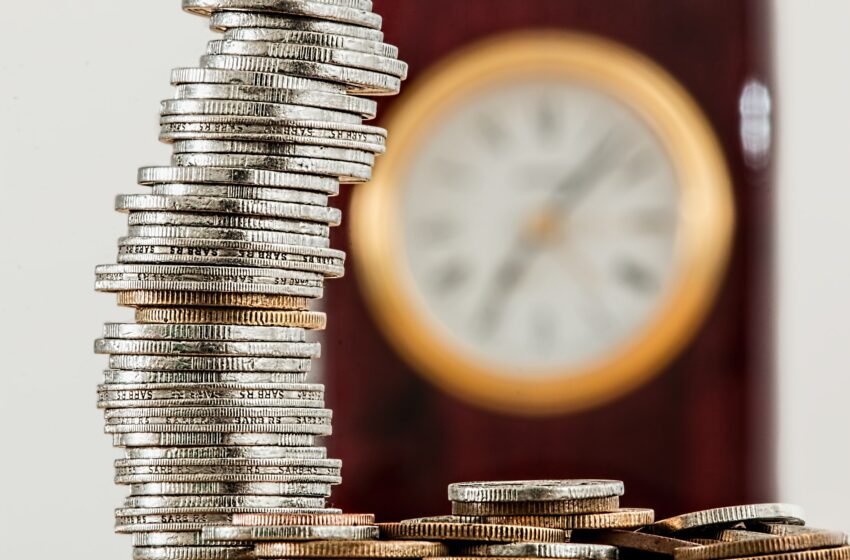 Singapore's Central Bank Penalize Major Financial Institutions for Anti-Money Laundering Breaches
Singapore's monetary authority, the Monetary Authority of Singapore (MAS), has recently imposed fines totaling S$3.8 million ($2.83 million) on prominent lenders Citibank, DBS, and OCBC, as well as insurer Swiss Life. The penalties were imposed due to violations related to anti-money laundering (AML) and countering terrorism financing (CTF) requirements. MAS identified inadequate controls during an investigation into the alleged involvement of Singapore-based individuals in the Wirecard fraud case, which led to the collapse of the payments firm in June 2020.
Wirecard's insolvency filing revealed a 1.9 billion euro deficit in its accounts, caused by an elaborate global fraud. While MAS's penalties amounted to S$2.6 million for DBS, S$600,000 for OCBC, S$400,000 for Citibank, and S$200,000 for Swiss Life, it is worth noting that the fine imposed on DBS is one of the largest ever issued by MAS for AML/CTF breaches.
MAS clarified that it did not find any evidence of willful misconduct by the financial institutions (FIs) staff members involved. The regulatory authority acknowledged the prompt remedial actions taken by the institutions to address the identified deficiencies.
When questioned about potential illicit activities within the institutions, MAS stated that its checks focused on ensuring compliance with its requirements. Determining whether the funds involved were illicit falls within the purview of the Singapore police.


In response to the penalties, OCBC emphasized its commitment to tackling such issues seriously. The bank highlighted its significant efforts to enhance its anti-money laundering and combating the financing of terrorism standards and capabilities. OCBC also disclosed that one of its customers had been implicated in the Wirecard case.
Citibank's shortcomings were attributed to a failure to understand the control structure of two corporate accounts and an inability to identify the beneficial owner correctly. The bank has since taken measures to strengthen its "know your customer" processes.
DBS, which faced breaches about 11 corporate accounts, was found to have failed to update customers' risk ratings and adequately establish the source of wealth for higher-risk customers. The bank also should have conducted thorough inquiries into unusually large transactions. DBS acknowledged the scheme's complexity involving a network of customers ultimately traceable to Wirecard, pledging to respond more effectively and robustly in the future.


Upon being approached by authorities regarding a contract, Swiss Life terminated a client relationship in 2020. The company has since implemented additional measures in collaboration with the authorities to enhance its ability to detect client misconduct.
The fines imposed by MAS highlight the regulator's commitment to enforcing AML and CTF regulations within the financial sector. The penalties also remind financial institutions to maintain robust compliance frameworks, conduct thorough due diligence, and promptly address any identified deficiencies.
The recent enforcement actions are expected to motivate the fined institutions and the broader financial industry to bolster their efforts in combating money laundering and terrorist financing. The penalties aim to foster a stronger regulatory environment, ensuring the integrity of Singapore's financial system and its standing as a global financial hub.


The MAS emphasizes the importance of strong governance, risk management, and compliance practices within financial institutions. In line with this objective, the regulatory authority encourages ongoing collaboration between industry players and regulatory bodies to combat financial crimes effectively and protect the integrity of Singapore's financial sector.