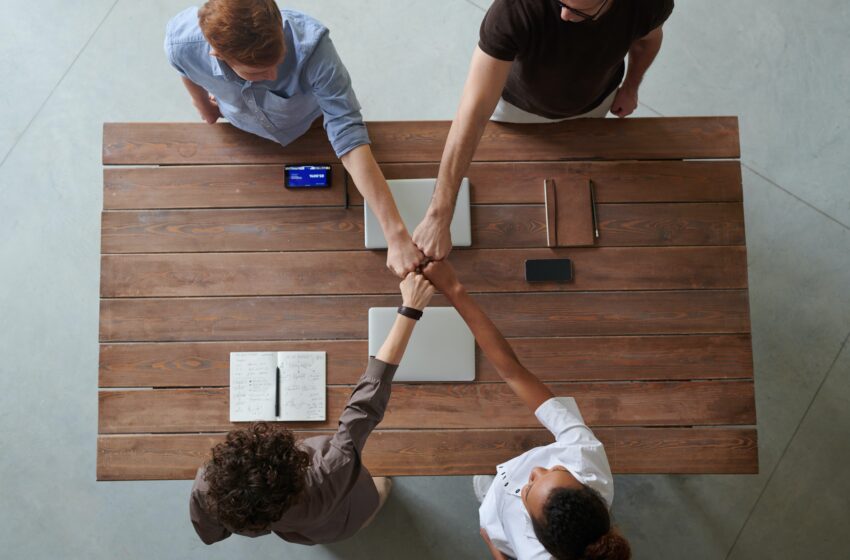 Siemens and Petrojet Strike a Strategic Partnership to Drive Technological Advancements in the Middle East
In a move aimed at revolutionizing industries across the Middle East, Siemens, a global leader in digital industries, and Petrojet, one of the region's largest construction groups, have joined forces through a strategic partnership. This groundbreaking agreement will facilitate collaboration in technology solutions for the industrial sector, fostering innovation and bolstering the digitalization strategies of the Ministry of Petroleum and Mineral Resources. The partnership's objectives align with Egypt's Vision 2030 and encompass key clients throughout the Middle East.
Renowned for its cutting-edge digital transformation solutions, Siemens will provide Petrojet with its latest technological advancements, including the Siemens Xcelerator portfolio. This open digital business platform empowers customers to accelerate their digital journey with ease, speed, and scalability. Emphasizing specific sectors such as water, oil and gas, tunnels, and infrastructure projects, the collaboration aims to address critical industry needs in the region.


The technology offerings from Siemens will span a wide range of solutions, encompassing automation, industrial communications, instrumentation, analytical products, motion control, industrial IoT platforms, cloud computing, predictive maintenance, and asset management systems. Petrojet benefits immensely from these advanced technologies, enhancing its operational efficiency, productivity, and project execution capabilities. Furthermore, Siemens will provide specialized technical training to Petrojet personnel on automation, instrumentation, and control products and solutions, ensuring a skilled workforce well-equipped to leverage these innovations.
Eng. Mohammed Khalifa, CEO of Siemens Digital Industries in the Middle East, expressed Siemens' commitment to supporting the Ministry of Petroleum and Mineral Resources in their pursuit of enhancing the industrial sector and smart infrastructure projects. He highlighted the significance of the collaboration with Petrojet in furthering the competitiveness of these vital sectors. By leveraging Siemens' Industry 4.0 digital solutions and product technologies, the partnership aims to contribute significantly to Egypt's economic development plans, ultimately fostering growth in the industrial markets in Egypt, across the Middle East, and globally.


Eng. Waleed Lotfy, Chairman and Managing Director of Petrojet, expressed his delight in expanding the cooperation with Siemens, citing their long-standing and successful business relationship. With this new agreement, both companies are determined to advance the capabilities of the Egyptian industrial sector and other markets throughout the Middle East. Petrojet, known for its expertise in delivering large-scale and complex projects, will leverage Siemens' extensive digital and technological expertise and its own proven industrial competencies. Together, they will drive innovation and meet the demands of discerning clients across the region.
The strategic partnership between Siemens and Petrojet represents a significant milestone in pursuing technological advancements and digital transformation in the Middle East. Combining Siemens' global leadership in digital industries with Petrojet's extensive experience in delivering complex projects, the collaboration is poised to redefine industry standards, accelerate growth, and elevate the region's industrial landscape.
As the partnership unfolds, Siemens and Petrojet will continue to explore new avenues for collaboration, innovation, and technology-driven solutions. Their shared vision of economic development, sustainable growth, and enhanced industrial capabilities underscore their commitment to advancing the Middle East's industrial sector and securing a prosperous future.