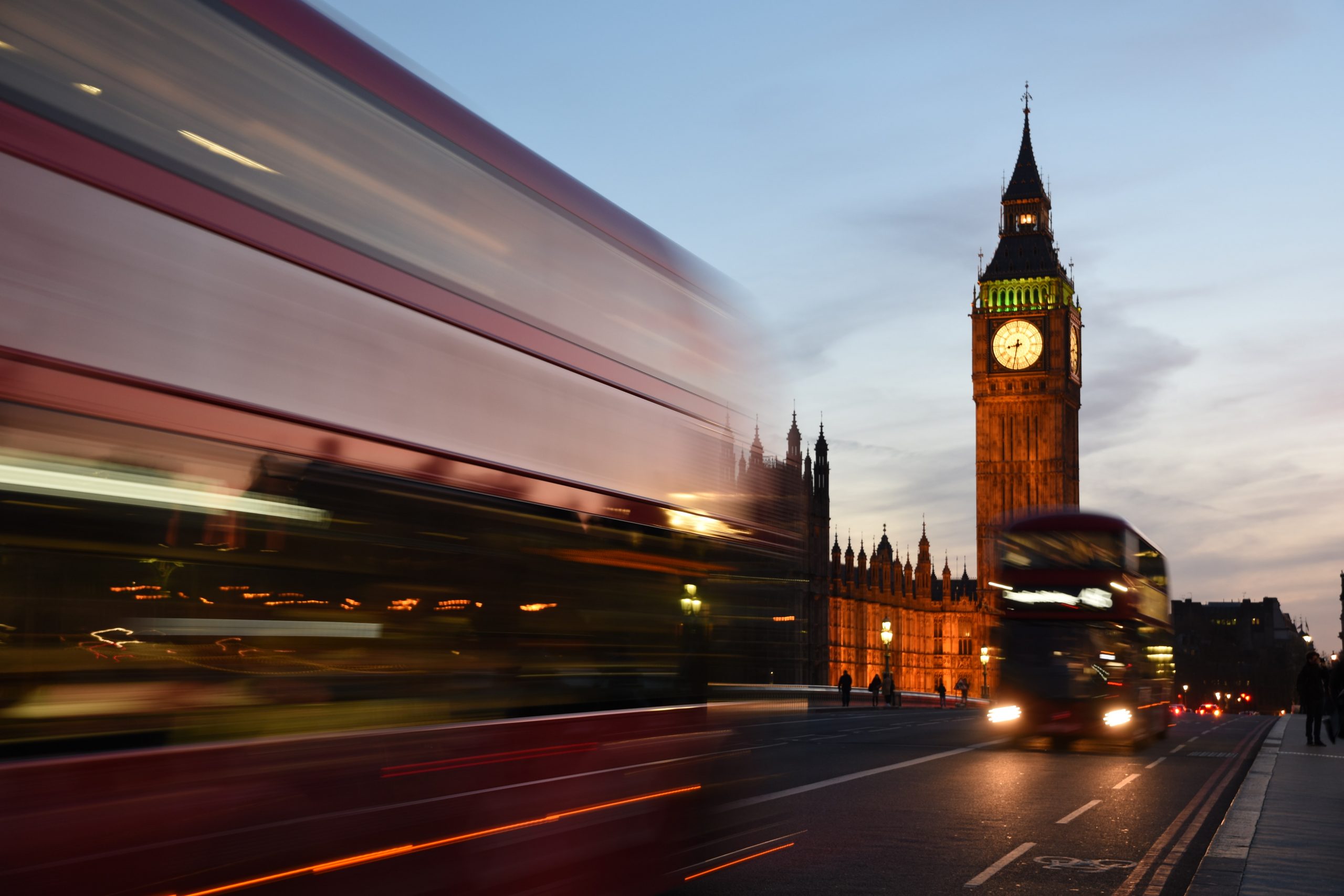 Shell intends to relocate its headquarters to the United Kingdom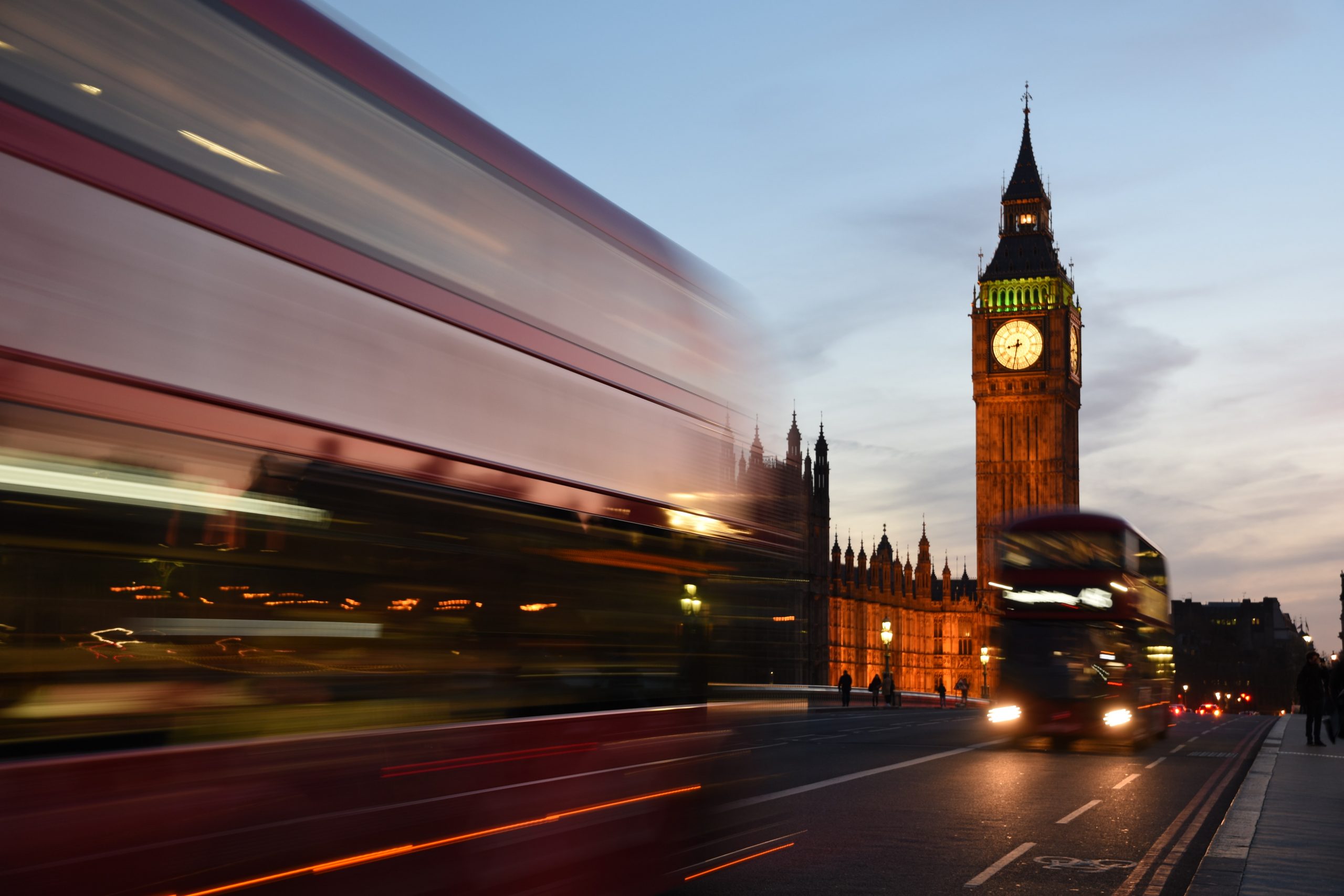 Shell is a multinational Anglo-Dutch oil and gas company that intends to relocate its headquarters from the Netherlands to the United Kingdom. Its headquarters are now in The Hague, Netherlands.
To improve the speed and flexibility of capital and portfolio actions, the oil and gas conglomerate wants to eliminate its dual-share structure and replace it with a single line of shares. The company, which was founded in the United Kingdom and has had a Dutch tax residence since 2005, wants to return to the United Kingdom.
Shell's CEO, Ben van Beurden, and Chief Financial officer, Jessica Uhl, will relocate to the United Kingdom, along with seven other senior executives.
Shell's announcement was greeted positively by Business and Energy Secretary Kwasi Kwarteng, who tweeted that it was a "clear vote of confidence in the British economy." The Dutch government, on the other hand, described Shell's proposal as "unpleasantly surprised."
This reorganization will not only make Shell's goal of becoming a net-zero emissions energy business by 2050 "simpler for investors to understand and value," but it will also help the company achieve that goal.
Shell was also ordered by a Dutch court earlier this year to cut its CO2 emissions by 45 % by 2030 compared to 2019 levels.