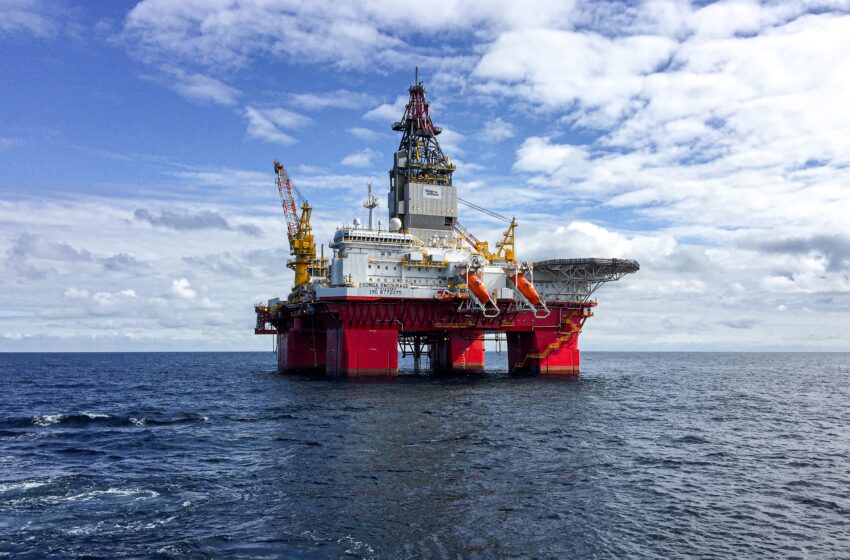 Russia Emerges as India's Dominant Oil Supplier, Surpassing Traditional Middle Eastern Sources
In a significant shift within India's crude oil market, Russia has surpassed Saudi Arabia, Iraq, the UAE, and the US to become India's top oil supplier. The import of Russian oil has reached unprecedented levels, reaching nearly 2 million barrels per day in May alone, accounting for approximately 42% of India's total oil imports that month. This surge in Russia's dominance has come at the expense of traditional Middle Eastern suppliers, with shipments from Saudi Arabia hitting their lowest level since February 2021.
India's dependence on OPEC for oil imports has experienced a sharp decrease, with its market share plummeting to a record low of 39% in May. The availability of discounted Russian oil following Moscow's invasion of Ukraine in February last year prompted a significant shift in India's import sources, as Indian refiners capitalized on the abundance of Russian crude, which is offered at a favorable price compared to other grades.
For the eighth consecutive month, Russia has emerged as the largest single supplier of crude oil to India, surpassing Iraq and Saudi Arabia, India's primary suppliers in the past decade, as well as the UAE and the US. While Iraq supplied 0.83 million barrels of oil in May, the UAE shipped 203,000 barrels daily, and the US accounted for 138,000 barrels daily.


The rise in imports from Russia can be attributed to several factors. Indian refiners have been drawn to the availability of abundant Russian crude, which is offered at a discounted price. Previously, high freight costs associated with Russian oil deterred Indian refiners, but the economic advantage has become favorable. With growing confidence in processing Russian crude, Indian refiners have developed a voracious appetite for this source. Experts predict that Indian refiners will continue to increase their reliance on Russian crude as long as they can scale back on spot crude purchases.
The pocket-friendly prices associated with Russian crude are a primary factor propelling this trend. In April, the average cost of Russian crude, including freight costs, landed on Indian shores at $68.21 per barrel, the lowest level since the Ukraine conflict began. In comparison, Saudi Arabian crude was priced at $86.96 per barrel, and Iraqi oil stood at $77.77 per barrel. Russian oil's cost advantage makes it an attractive option for Indian refiners.


Russia's increased oil sales to India can also be attributed to the European Union's ban on Russian seaborne oil imports and the imposition of a $60-per-barrel price cap. These restrictions have limited other countries from utilizing EU shipping and insurance services unless they sell oil below the price cap. Indian refiners have capitalized on this situation by leveraging the UAE's dirham to pay for oil imported at prices lower than $60, further facilitating the trade of Russian oil.
As India diversifies its oil import sources and seeks favorable pricing, the surge in Russian oil supplies highlights the evolving dynamics in the global energy landscape. While traditional Middle Eastern suppliers face declining shares in India's oil imports, Russia's dominance continues to strengthen. The country's ability to provide abundant and competitively priced crude has positioned it as a crucial player in India's energy market.