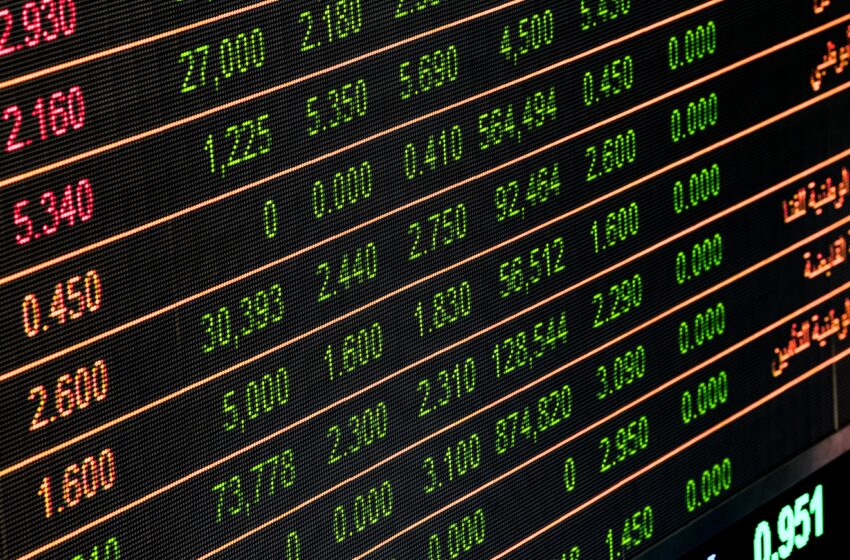 National Bank of Kuwait-Egypt Achieves Impressive Growth with Strong Financial Performance
National Bank of Kuwait-Egypt (NBK-Egypt) has reported robust financial results for the first quarter of 2023, demonstrating its resilience and growth potential amidst challenging market conditions. The bank recorded net profits of EGP 652.5 million (equivalent to KD 6.9 million), marking an 87% year-on-year growth compared to the same period in 2022.
NBK-Egypt's exceptional performance can be attributed to significant growth in key financial indicators. Net Interest Income soared by 100%, reaching EGP 1.54 billion in the first quarter of 2023, while Net Operating Income experienced a substantial growth of 99%, amounting to EGP 1.85 billion. These figures reflect the bank's strong financial position and ability to generate profits in a dynamic market environment.


Shaikha Al-Bahar, Deputy Group Chief Officer of the National Bank of Kuwait and Chairman of NBK-Egypt highlighted the bank's resilient profitability and the success of its diversification and digital transformation strategies. The impressive financial indicators reaffirm NBK-Egypt's commitment to expanding its market share, particularly in the retail services sector within Egypt, which boasts a substantial young population.
Despite the exceptional circumstances impacting the global economy, Al-Bahar expressed optimism regarding Egypt's operating environment. Thanks to the government's commitment to reform and the Central Bank of Egypt's extraordinary interventions, we are finally seeing a promising trajectory towards progress. Factors such as decreasing inflation rates, stable exchange rates, and growing foreign investments contribute to the positive outlook for NBK-Egypt's operations in Egypt.
The sustained growth achieved by NBK-Egypt in the Egyptian market confirms the National Bank of Kuwait Group's forward-thinking vision in selecting Egypt as a strategic investment destination. Al-Bahar emphasized the bank's commitment to enhancing service quality, expanding digital offerings and advanced payment solutions, and broadening its small and medium-sized enterprise (SME) loan portfolio.
Yasser El-Tayeb, Vice Chairman, CEO, and Managing Director of the National Bank of Kuwait-Egypt, underscored the bank's balanced growth across all business activities. With prudent policies and a versatile business model, NBK-Egypt maintains high adequacy rates and low-risk ratios. The bank's diversified credit portfolio, spanning large-scale corporations to SMEs, contributes to its solid position and revenue streams.


El-Tayeb further emphasized NBK-Egypt's commitment to sustainable finance and the transition to a green economy. The bank actively supports environmentally friendly projects and seeks viable solutions to mitigate the adverse impacts of climate change and reduce carbon emissions. Aligning with national policies, NBK-Egypt promotes financial inclusion and digitalization through electronic services and digital payment transactions.
Recognizing the pivotal role of digital solutions, NBK-Egypt continuously invests in enhancing its digital capabilities. The new "InstaPay App" is now at your disposal, providing you with swift and effortless mobile banking access and instant transfer options. This digitalization initiative aligns with the national agenda and the Central Bank of Egypt's efforts to foster financial inclusion and facilitate the transition to a cashless society.
NBK-Egypt's strong financial performance and commitment to sustainability and digital innovation position it for sustained growth and success in the Egyptian banking sector. The bank's focus on customer-centric solutions, expanding its branch network and strengthening its retail banking segment further solidifies its market leadership position.