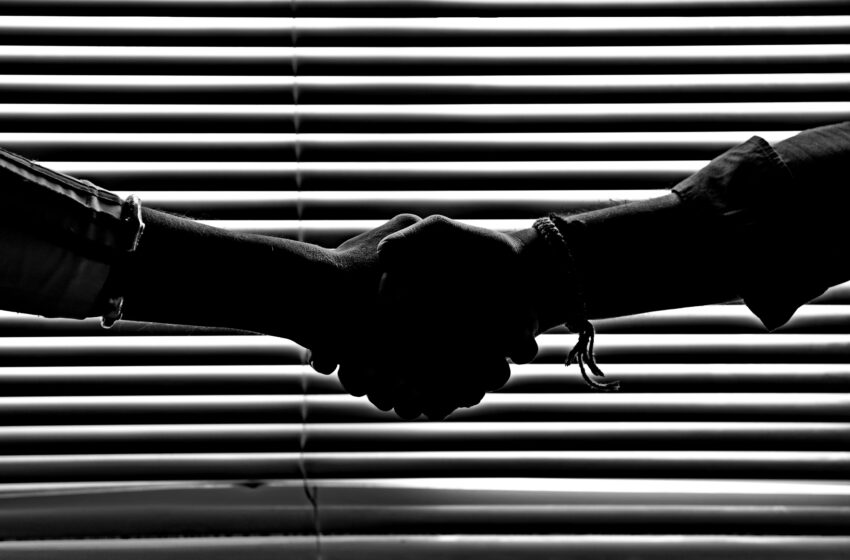 Oman and Iran Foster Bilateral Collaboration and Economic Cooperation Through Strategic Agreements
The Sultanate of Oman and the Islamic Republic of Iran have embarked on a new chapter of strengthening bilateral ties by signing two memoranda of understanding (MoUs) and cooperation agreements. These significant agreements, signed at Saadabad Palace in Tehran, aim to foster development, enhance investment opportunities, and promote economic cooperation between the two nations.
The first MoU, signed by H.E. Qais Mohammed al Yousef, Oman's Minister of Commerce, Industry, and Investment Promotion, and Ehsan Khandozi, Iran's Minister of Economic and Financial Affairs, focuses on promoting investments, exploring investment opportunities, and stimulating development within economic and free zones. This agreement sets the stage for increased collaboration and mutual growth across various sectors.
Continuing this momentum, the second MoU was signed by H.E. Qais Mohammed al Yousef and Hojatollah Abdolmaleki, Adviser to the Iranian President and Secretary of the High Council for Free Zones. The signing of this MoU is a clear testament to our unwavering resolve to fortify investments and growth in our economic and free zones. It is a reaffirmation of our shared vision of establishing a favorable economic advancement and collaboration climate.
Complementing the MoUs, the two cooperation agreements were inked by H.E. Salim Nasser al Aufi, Oman's Minister of Energy and Minerals, and Ali Akbar Mehrabian, Iran's Minister of Energy. The first agreement centers on exchanging vital oil-related information, facilitating knowledge sharing and collaboration in the energy sector. This exchange of information is expected to foster greater cooperation and understanding between Oman and Iran, ultimately benefitting both nations and the wider region.


The second cooperation agreement focuses on conducting a joint study for the Hengam-Bakha field project. This strategic initiative aims to explore the immense potential of the Hengam-Bakha field and maximize its economic value through joint efforts. Such collaborative studies pave the way for efficient resource management and optimized utilization of shared assets.
The signing ceremonies, held at Saadabad Palace, were attended by official delegations from both Oman and Iran, highlighting the significance and commitment of both nations to strengthening their bilateral relations.
These landmark agreements between Oman and Iran mark a significant milestone in their shared pursuit of economic growth, development, and cooperation. By promoting investments, enhancing investment opportunities, and fostering economic collaboration in various sectors, both countries are laying a solid foundation for sustainable and fruitful partnerships. These strategic initiatives underscore the commitment of Oman and Iran to harnessing their respective strengths and resources for the benefit of their nations and the wider region.


Through such collaborative efforts, nations can forge stronger ties, stimulate economic growth, and build a prosperous future. Through cooperation and respect, the Islamic Republic of Iran and the Sultanate of Oman have established a remarkable model for diplomatic relations, paving the way for collaborative triumph and flourishing prosperity.