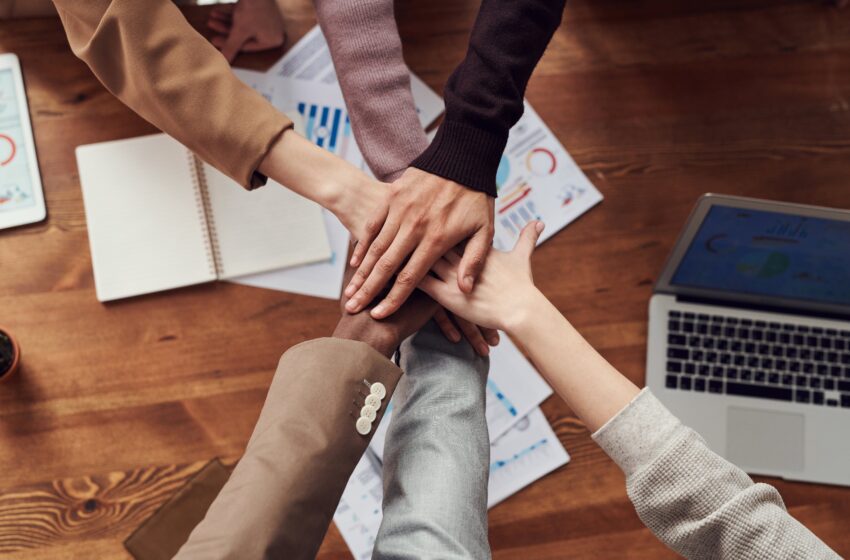 Renowned infrastructure investor joins metrofibre
Expansion of the successful ruhrfibre model to other German cities planned
Renowned infrastructure fund manager DIF Capital Partners has acquired a majority stake in metrofibre. The investment of the renowned financial investor in the fibre optic project developer metrofibre is a clear commitment and the starting signal for the roll-out of the successful ruhrfibre model to other cities. Intensive talks with other cities are already underway.
"The investment by DIF Capital Partners in metrofibre is another key milestone in the development of our venture," explains Managing Director Christopher Rautenberg. "We are proud that we have succeeded in winning such an experienced and renowned investor. With this move, our expansion plans are gaining significant momentum." DIF Capital Partners is a leading and internationally active investment fund manager, specialising in infrastructure projects. The company was founded in 2005 and manages an international equity investment volume in excess of EUR 16 billion. DIF Capital Partners took a stake in the metrofibre pioneer project ruhrfibre back in November 2022. Roughly 150,000 households, businesses, hospitals and public institutions in the Ruhr metropolis of Essen will receive a fibre optics access (FTTH) by ruhrfibre within the next three years. Besides DIF and metrofibre, the city of Essen also owns a stake in ruhrfibre through its subsidiary, Essener Versorgungs- und Verkehrsgesellschaft mbH (EVV).
"The ruhrfibre example shows us the great potential that metrofibre's unique model holds for the German fiber market," says Gerhard Mack, Executive Chairman of metrofibre. "Following DIF's entry into metrofibre, we want to advance the wave of digitalisation in Germany's metropolitan regions further." Intensive talks between metrofibre and other cities are already underway, since fast and powerful fibre optic networks are a decisive success factor for cities and essential for their development into smart cities. The key pillars of the successful metrofibre concept are the focus on urban areas, a high-quality FTTH concept with a future-proof P2P architecture, the use of state-of-the-art technology and a non-discriminatory open-access network to promote tariff diversity.
About metrofibre

metrofibre develops, finances, builds, and operates state-of-the-art fibre optic networks, bringing high-performance digital infrastructure to urban areas. A cutting-edge FTTH concept and a future-proof P2P architecture serves as the foundation for this concept. Going forward, an open network concept will create non-discriminatory access for all telecommunications service providers. metrofibre relies on a close cooperation with municipalities, regional partners, as well as investors, and thus contributes significant value to the digital transformation of German cities – privately financed, and without the use of subsidies. The Düsseldorf-based company's initial project is ruhrfibre: a partnership between the project developer metrofibre, the City of Essen, involved through its subsidiary Essener Versorgungs- und Verkehrsgesellschaft mbH (EVV), and leading globally active infrastructure investor DIF Capital Partners. ruhrfibre intends to build a citywide fibre optic network in the Ruhr metropolis. Around 150,000 households, as well as businesses and public buildings, will be supplied with fibre optic connections (FTTH) there in the coming years.