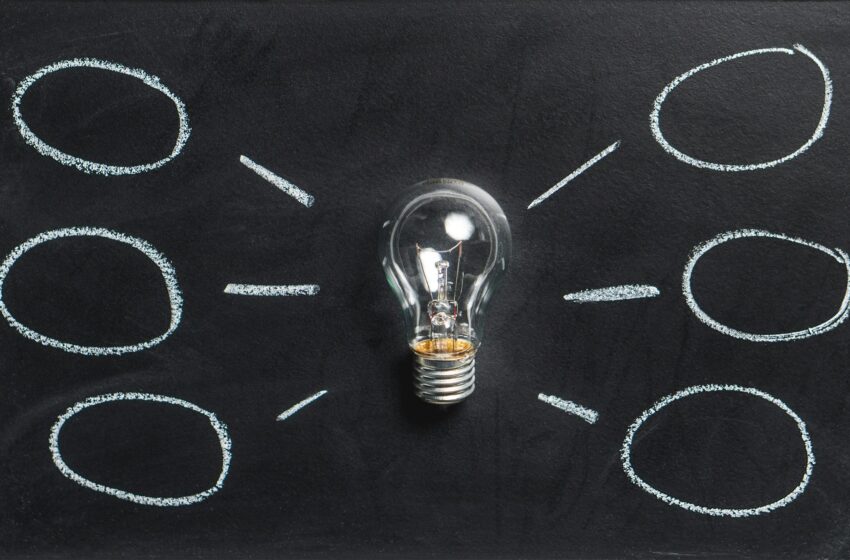 Unlocking Business Success Through Digital Solutions in Canada
In a rapidly evolving world, transitioning from traditional pen-and-paper methods to digital solutions has become the cornerstone of global growth and development. This paradigm shift has revolutionized various aspects of business, economy, and trade, making it imperative for Canadian enterprises to harness the power of digital solutions to fuel their growth. In this article, we see the factors driving future business growth in Canada and delve into the pivotal role of digital marketing in this transformation.
Key Factors Paving the Way for Future Business Growth in Canada
1. Digital Transformation: Canadian businesses are embracing digital technologies to streamline operations, enhance customer experiences, and improve overall efficiency. The rising adoption of e-commerce, online marketing, and digital platforms is expected to drive future growth.
2. Innovation & Technology: Canada's investment in research and development, support for innovation, and backing of tech startups is propelling growth. Critical areas like artificial intelligence, clean technology, and biotechnology are set to contribute to the country's economic development significantly.
3. Green Economy: With a dedicated focus on sustainability and reducing greenhouse gas emissions, businesses involved in clean energy, renewable resources, and eco-friendly technologies are poised for substantial growth opportunities.
4. Global Trade: Canada's well-established trade relationships with multiple nations open doors for expanding international trade agreements and venturing into new export markets, enabling Canadian businesses to grow globally.
5. Sustainability & ESG: The growing emphasis on Environmental, Social, and Governance (ESG) factors by investors and consumers puts companies prioritizing sustainability and social responsibility in a favorable position to gain a competitive edge.
Digital Marketing Solutions: Powering Business Growth in Canada
The digital revolution has ushered in a new marketing era, with digital marketing agencies and strategies taking center stage in driving business growth in Canada. Let's uncover the critical components of digital marketing solutions that play a vital role in this transformative journey:
1. Search Engine Optimization (SEO): SEO techniques help businesses enhance their website's visibility in search engine results, attracting organic traffic. For businesses targeting local Canadian customers, optimizing for local search terms is crucial for reaching nearby audiences.
2. Pay-Per-Click (PPC) Advertising: PPC campaigns, like Google Ads, allow businesses to bid on keywords and show targeted ads. This immediate traffic and conversion strategy can be tailored to specific geographic regions within Canada, effectively reaching local customers.
3. Content Marketing: Creating informative and relevant content such as blog posts, articles, videos, and infographics establishes a business as an industry authority and generates organic traffic. Content marketing is a powerful way to educate and engage Canadian audiences, building trust.
4. Social Media Marketing: Leveraging famous social media platforms, including Facebook, Instagram, Twitter, and LinkedIn, is instrumental in building brand recognition and connecting with Canadian consumers. Paid social media advertising allows businesses to customize their approach and reach specific demographics and interests within the Canadian market.


Integrating digital marketing solutions into the business landscape is ushering in a new era of growth and opportunities for Canadian enterprises. As the world continues to digitize, staying ahead in the digital race is no longer an option but a necessity for business success in Canada.
In conclusion, the future of business growth in Canada is intertwined with digital solutions' innovative and transformative power, presenting many possibilities for enterprises to thrive and prosper in the digital age.