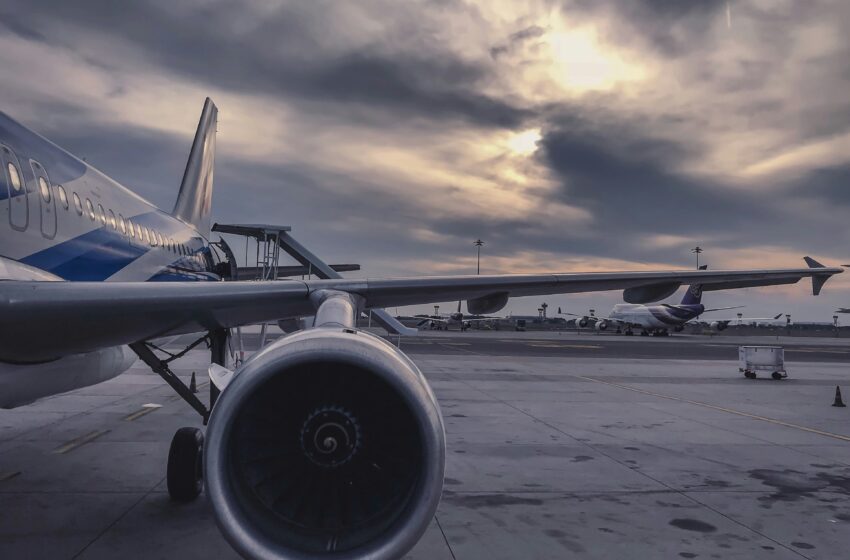 Qatar Airways Expands Its Saudi Arabian Network: New Destinations and Increased Frequencies
In a bid to enhance its regional connectivity and cater to the growing demand for travel in the Gulf, Qatar Airways has announced an expansion of its destination network in Saudi Arabia. The airline is set to launch services to two new gateways, AlUla and Tabuk, while also resuming flights to Yanbu. This strategic move aims to bolster Qatar Airways' presence in one of the Middle East's key aviation markets.
Starting from October 29, 2023, travelers can look forward to the commencement of operations to AlUla, followed by Yanbu on December 6, 2023, and Tabuk on December 14, 2023. These additions mark a significant step in Qatar Airways' commitment to providing passengers with a broader range of options when traveling to and from Saudi Arabia.


Connecting the Gulf: The New Routes
The airline's new services will facilitate seamless travel between Qatar and these Saudi cities, opening up exciting opportunities for both business and leisure travelers. Here's a breakdown of the flight schedules for these new routes:
– AlUla: Qatar Airways will operate two weekly flights between Doha and AlUla, offering travelers a convenient way to explore this historic city. Departures from Doha to AlUla will take place on Saturdays at 8:05 a.m. and Thursdays at 7:30 a.m. Return flights from AlUla are scheduled for 11.45 am on Saturdays and 12.15 pm on Thursdays.
– Yanbu: Travelers looking to visit Yanbu can take advantage of flights on Tuesdays, Thursdays, and Saturdays. Departures from Hamad International Airport in Doha will be at 7:25 a.m., with arrivals in Yanbu at 10:15 a.m. Return flights from Yanbu will take off at 11.20 am, landing back in Doha at 1.40 pm.
– Tabuk: Qatar Airways' service to Tabuk will operate on Mondays, Wednesdays, and Saturdays. Flights from Doha to Tabuk will depart at 6.20 a.m., reaching Tabuk at 9.20 a.m. Return flights from Tabuk are scheduled for 10.20 a.m., arriving back in Doha at 12.40 p.m.
With these new routes, Qatar Airways is set to provide travelers with enhanced access to Saudi Arabia, offering them the opportunity to explore the rich cultural, historical, and natural experiences these cities have to offer.
Strengthening Regional and Global Connectivity
The expansion of Qatar Airways' network is part of its broader strategy to strengthen its presence in key global markets. Recent additions to its destination list include Chengdu and Chongqing in Southwest China, with the airline now offering three weekly flights from both cities to its hub in Doha.
Furthermore, starting October 30, 2023, Qatar Airways will increase the frequency of its flights to New York (JFK) from two to three daily flights. This move underscores the airline's commitment to providing travelers with a wider range of options when flying to and from the United States.
In a bid to offer travelers even more convenience and choice, Qatar Airways has partnered with American Airlines, which will launch flights from its Philadelphia hub to Doha starting October 28, 2023. This partnership aims to enhance connectivity between the two carriers and provide passengers with seamless travel options.


As Qatar Airways continues to expand its route network and increase flight frequencies, it remains dedicated to providing travelers with exceptional service, comfortable journeys, and convenient connections to destinations worldwide. The airline's commitment to excellence in aviation is evident in its ongoing efforts to meet the evolving needs of its passengers and the global travel industry.
With these new routes and expanded services, Qatar Airways is poised to play a crucial role in facilitating travel between Qatar, Saudi Arabia, and the rest of the world, fostering greater connectivity and enabling travelers to explore new horizons with ease and comfort.