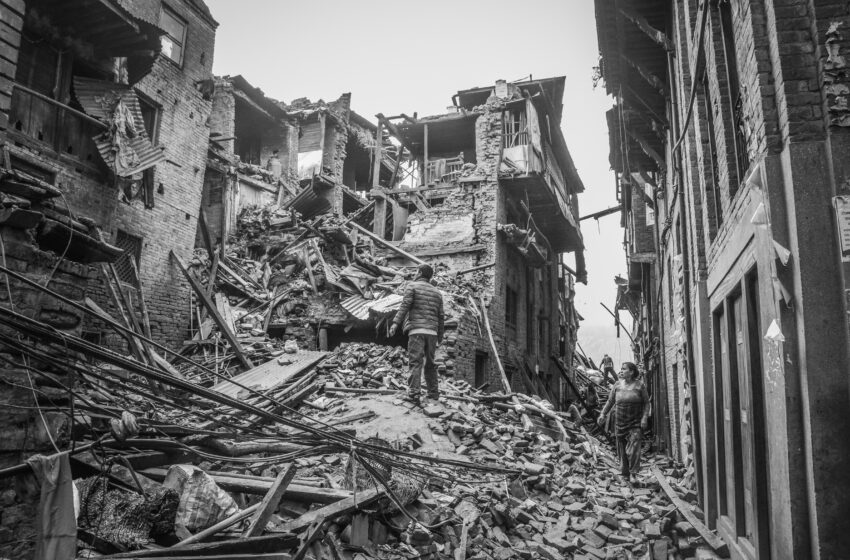 Morocco's Ambitious Recovery Plan: Rebuilding After the Earthquake
Morocco has unveiled an ambitious plan to rebuild and develop regions devastated by the recent earthquake, which struck the North African kingdom on September 8th, resulting in the tragic loss of nearly 3,000 lives and leaving 300,000 people without shelter. The earthquake, the most powerful to hit the country in 120 years, exposed stark inequalities in the hardest-hit areas, primarily in the High Atlas mountains and the popular tourist destination, Marrakesh.
To address this immense challenge, Morocco has committed to investing 120 billion dirhams, equivalent to approximately $11.7 billion, over the next five years in reconstruction efforts. The royal cabinet announced this comprehensive recovery plan following discussions with government officials and King Mohammed VI. The plan aims to alleviate the isolation faced by affected regions, expand access to essential services, and reduce social disparities.


The annual cost of implementing this five-year plan, averaging around $2.3 billion, constitutes less than 2% of Morocco's GDP. Prior to the earthquake, the country was on track for a 3.4% economic growth rate in 2023, with plans to reduce its budget deficit from 4.5% of GDP to 4% next year.
Funding for this monumental endeavor will be sourced from various channels, including the government budget, local authorities, donations, international aid, and a specialized fund dedicated to earthquake relief. The King Hassan Development Fund, a state-owned entity, will contribute 2 billion dirhams to the relief fund, bringing its total to approximately 9.3 billion dirhams.


This significant reconstruction effort comes just weeks before Marrakesh is set to host the annual meetings of the International Monetary Fund (IMF) and the World Bank. The influx of visitors for these events is expected to provide a much-needed boost to the region's tourism sector, which has been severely affected by the earthquake. Additionally, the IMF has approved a loan of $1.3 billion to support Morocco in enhancing its resilience to climate-related risks, reinforcing the nation's commitment to sustainable development.
Morocco's determination to rebuild and uplift affected communities demonstrates its resilience in the face of adversity. The comprehensive recovery plan not only aims to restore physical infrastructure but also addresses the socio-economic challenges faced by the affected population. As the country moves forward on this path to recovery, international support and solidarity will play a crucial role in helping Morocco rebuild stronger and more resilient communities.