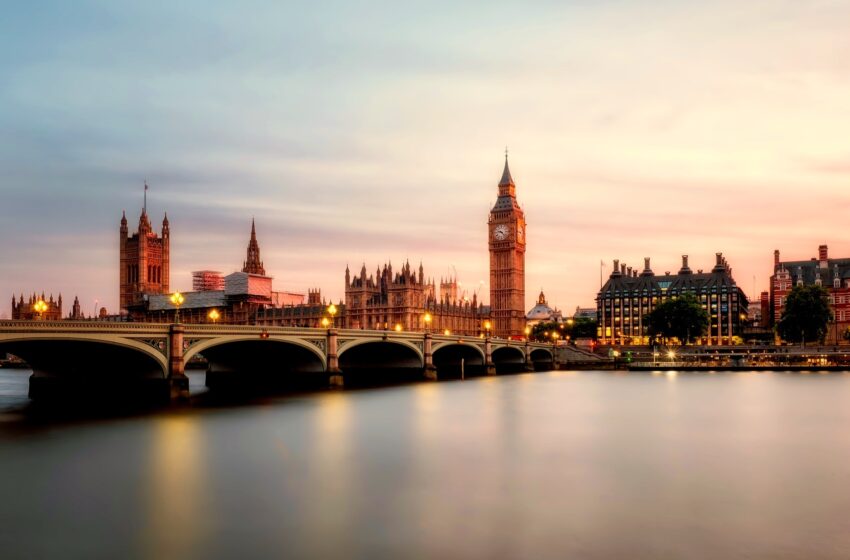 UK Businesses Defy Economic Headwinds with Surging Optimism Amid Inflation Concerns
In a surprising turn of events, the business landscape in the United Kingdom is currently aglow with newfound optimism. The latest survey results reveal that British companies are exhibiting their highest confidence levels since the period preceding Russia's invasion of Ukraine. However, this surge in positivity is accompanied by plans for continued price hikes and staff pay increases. This trend has raised concerns for the Bank of England amidst escalating inflation rates.


Contradicting the indications of economic deceleration from recent surveys, the Lloyds Bank Business Barometer has reported a remarkable leap in confidence. The measure recorded an impressive 10-point surge in August, reaching a value of 41%—a figure not seen since February 2022.
"The bounce in economic optimism this month is the stand-out point," stated Hann-Ju Ho, a senior economist at Lloyds Bank, underscoring the significance of the upward trend. "Our analysis shows that businesses felt relief that interest rates may be reaching their peak, alongside hopes that measures to tackle inflation are having an impact."


While the Bank of England executed its 14th consecutive interest rate hike this month, a noteworthy divergence emerged as the quarter-percentage-point increase marked a departure from the 50-basis-point hike witnessed in June. The central bank's bid to counter an inflation rate of nearly 7% has triggered discussions about the extent of these adjustments.
Market analysts have been gauging the trajectory of the Bank Rate, anticipating its eventual peak at 5.75% this year—a substantial increase from its current standing at 5.25%.
The year has witnessed Britain sidestepping the much-feared recession. Still, apprehensions about an economic deceleration gained momentum last week as a gauge of business activity for August reached its lowest point since January 2021.
The recent survey offers a nuanced view of business intentions, revealing a robust 15-month high in hiring prospects. Further, many companies expressed their intent to enhance staff wages. The 30% of firms projecting a 3% pay rise signal a proactive approach to employee retention and a response to inflationary pressures.
Within this landscape of evolving business dynamics, it's noteworthy that a net balance of 56% of firms expressed intentions to elevate their prices. This reflection of pricing sentiment paints a comprehensive picture of the economic landscape.
Delving deeper into the survey results, a divergence between the sentiments of smaller and larger firms becomes evident. Smaller enterprises exude a more positive outlook, while larger entities, tethered to the global economy, maintain a cautious stance. In addition, manufacturing firms have shown a less optimistic disposition than other sectors.
As the UK's business environment navigates an intricate terrain characterized by optimism, inflation concerns, and evolving wage dynamics, it is clear that adaptability remains a key factor. Amidst this intricate balance, the ongoing dialogue between businesses, policymakers, and market dynamics will play a pivotal role in shaping the nation's economic trajectory.
In conclusion, the current economic narrative in the UK is a testament to the resilience of its businesses. While challenges persist, the surge in confidence and the strategic measures undertaken underscore the nation's capacity to navigate uncertainties and build a path to sustainable growth and prosperity.