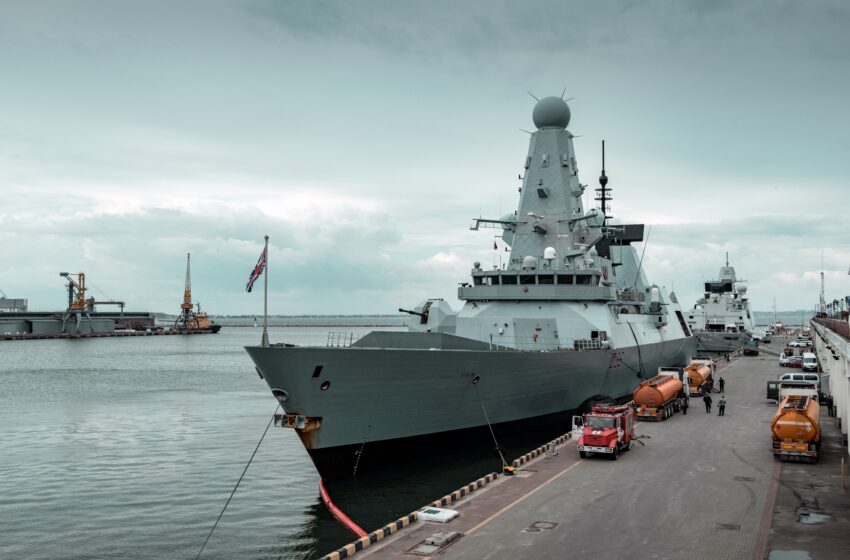 India Strengthens Naval Presence in South East Asia to Bolster Regional Security
In a significant display of naval power and international cooperation, India has deployed two cutting-edge warships, a diesel-electric submarine, and a long-range maritime patrol aircraft to Singapore for the annual bilateral combat exercise, "SIMBEX." This deployment not only highlights India's commitment to enhancing military interoperability but also underscores the growing importance of regional security in Southeast Asia.
The naval assets participating in the exercise include the guided-missile destroyer INS Ranvijay, the anti-submarine warfare corvette INS Kavaratti, the Kilo-class submarine INS Sindhukesari, and a P-8I aircraft. Together, they will engage in a series of combat drills and exercises with the Republic of Singapore Navy (RSN) during the 30th edition of SIMBEX, marking it as the longest continuous naval exercise conducted by the Indian Navy with any foreign country.


The SIMBEX exercise encompasses a wide range of activities, from complex air defense exercises to gunnery firings, tactical maneuvers, and anti-submarine warfare exercises. The primary objective is to sharpen war-fighting skills while bolstering the capability of both navies to undertake joint multi-discipline operations in the maritime domain. This exercise is a testament to the commitment of both nations to maintain peace and stability in the region.
India's proactive engagement with ASEAN nations, such as Vietnam, Indonesia, Singapore, and the Philippines, reflects its growing concerns over China's expansionist policies. By conducting regular joint exercises, military exchanges, and training programs, India aims to strengthen defense ties and contribute to regional security efforts. The inaugural ASEAN-India maritime exercise (AIME) held in May demonstrated the collective resolve of nations in the region to address security challenges in the South China Sea.


India's defense diplomacy extends to arms supplies, with a landmark deal signed with the Philippines for the supply of BrahMos supersonic cruise missiles. This $375 million deal paves the way for potential agreements with other regional players like Indonesia and Vietnam. India's defense partnerships in the Southeast Asian region encompass training programs, military facilities usage, and logistical support agreements, emphasizing the collaborative approach to security and defense.
In conclusion, India's robust naval presence in Southeast Asia, exemplified by its participation in the SIMBEX exercise, underscores its commitment to regional security and stability. By engaging in joint exercises, sharing expertise, and fostering strong defense ties, India aims to contribute to the peaceful coexistence of nations in the Southeast Asian region.
This commitment to regional security is crucial in the face of evolving geopolitical dynamics and the need for collective efforts to address emerging challenges effectively. As India continues to strengthen its defense relationships, the South East Asian region can look forward to enhanced security cooperation and a more secure future.