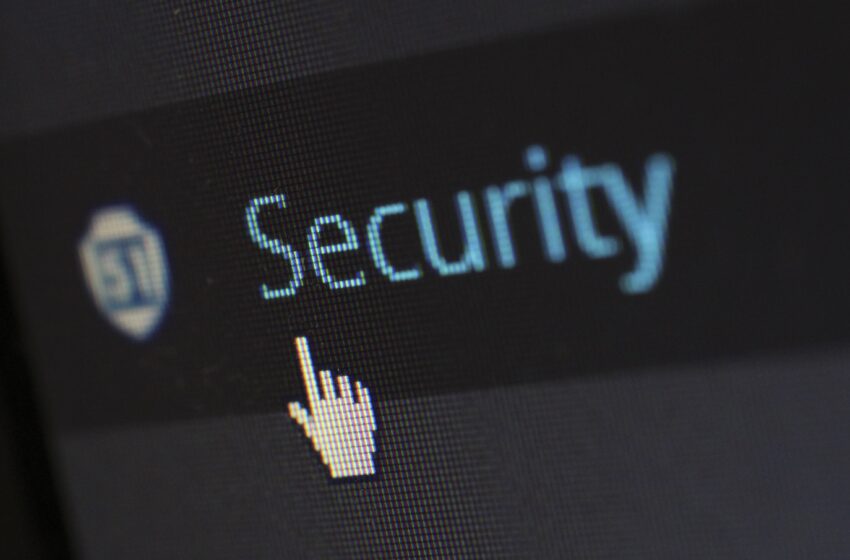 Navigating Cloud Security Challenges, South African Executives Seek Solutions
As the digital landscape continues to evolve, South African executives find themselves facing a common tech headache: cloud security. In a recent survey conducted with insights from 500 CTOs, Directors, C-suite respondents, and business owners across South Africa, a staggering 89% of the country's business leaders expressed significant concerns regarding cloud security. This growing unease highlights the urgent need for innovative solutions in a nation grappling with a domestic skills crisis, particularly in the tech sector.


Among the challenges that South African businesses are grappling with, two major barriers stand out in cloud adoption: cybersecurity (37%) and a shortage of technical skills (39%). These hurdles hinder the business community's ability to fully harness the potential of cloud technologies, leaving many in a precarious position.
Gary Peel, Cloud BDM for Africa at Fortinet, observed, "The same cybersecurity threats affecting businesses globally are also prevalent in South Africa. Security knows no geographic boundaries. Whether you're in South Africa or the United States, cybercriminals are targeting your systems."
Interestingly, Fortinet's 2023 Global Cloud Security report points out a key disparity. Globally, the most significant cloud-related threat is the risk to public cloud infrastructure, with a concern of 59%. However, in South Africa, this issue ranks fourth at 39.8%. This variance suggests that while more mature markets prioritize complex security risks, South Africa is primarily focused on addressing more foundational security concerns.


South Africa's cloud computing sector has been on a rapid growth trajectory, fueled by the entry of major cloud infrastructure players like AWS in 2018 and Microsoft Azure in 2019.
Peel noted, "South Africa may have been a late adopter, but many of our customers are already leveraging various cloud technologies. Industries like Financial Services are at the forefront of this transformation. They recognize the value of the cloud in supporting rapid innovation in a cost-effective manner, even in the face of stringent compliance requirements."
The survey findings also reveal that 35.8% of South African businesses host over 50% of their workload in the cloud, a figure close to the global average of 39%. This suggests that South Africa is making significant strides in its digitization journey.
However, Peel emphasized a crucial aspect of this transition, stating, "Ensuring that the right talent is in place to manage and secure the cloud platform often proves challenging. Bridging the gap between cloud and security teams is essential. The security team is often viewed as the legacy team, while the cloud team strives to meet the ever-evolving demands of the business. Collaboration between these two groups is vital to proactively safeguarding the company's data."
In conclusion, while South Africa faces cloud security challenges, it is clear that the nation is determined to overcome these obstacles. With the right strategies, investments, and collaboration, South African businesses can unlock the full potential of cloud technologies while safeguarding their digital assets.