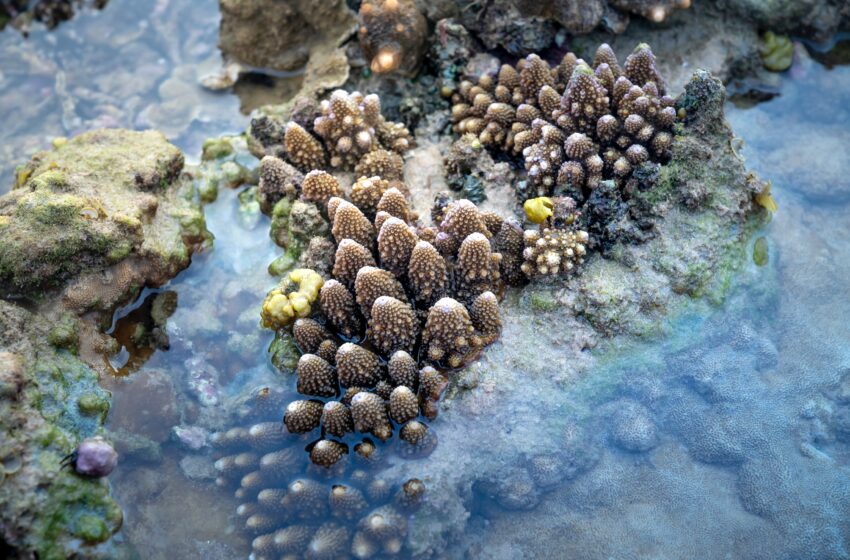 Unprecedented Plankton Bloom in Thailand's Gulf Threatens Marine Life and Fisheries
An extraordinary plankton bloom occurring off Thailand's eastern coast has raised concerns about the emergence of a marine "dead zone." The phenomenon, characterized by an unusually dense concentration of plankton, is posing a severe threat to local fishermen who rely on mussel farming in these waters.
Marine scientists have reported that certain areas in the Gulf of Thailand are experiencing plankton levels exceeding ten times the norm, turning the waters a vivid green and devastating marine ecosystems.
Typically, plankton blooms occur once or twice a year, lasting only two to three days. However, these blooms can have detrimental effects on the environment, as they may produce toxins and deprive the water of oxygen and sunlight, leading to the loss of marine life.


The coasts of Chonburi are renowned for their mussel farms, with over 80% of nearly 300 plots in the region impacted by this recent event. Fisherman Suchat Buwat and his peers have suffered substantial financial losses, with his own losses surpassing 500,000 baht ($14,000).
While the exact cause of this intense plankton bloom remains unclear, scientists suspect that pollution and the elevated temperatures linked to climate change are significant contributing factors.
Tanuspong Pokavanich, a marine scientist, pointed out, "El Niño causes drought and higher sea temperatures. Everything will get worse if we don't adjust how we manage resources, water waste, and how we live."
Earlier this year, another plankton bloom led to thousands of dead fish washing up on a beach in Thailand's southern Chumphon province. Climate change has been identified as a key driver behind such events, highlighting the urgent need for environmental conservation and sustainable resource management practices.
Globally, marine heatwaves have become a growing concern, with reports of thousands of dead fish washing up on Texas beaches and warnings of algal blooms along the British coast due to rising sea temperatures. As these incidents become more frequent and severe, the importance of addressing climate change's root causes becomes increasingly evident.