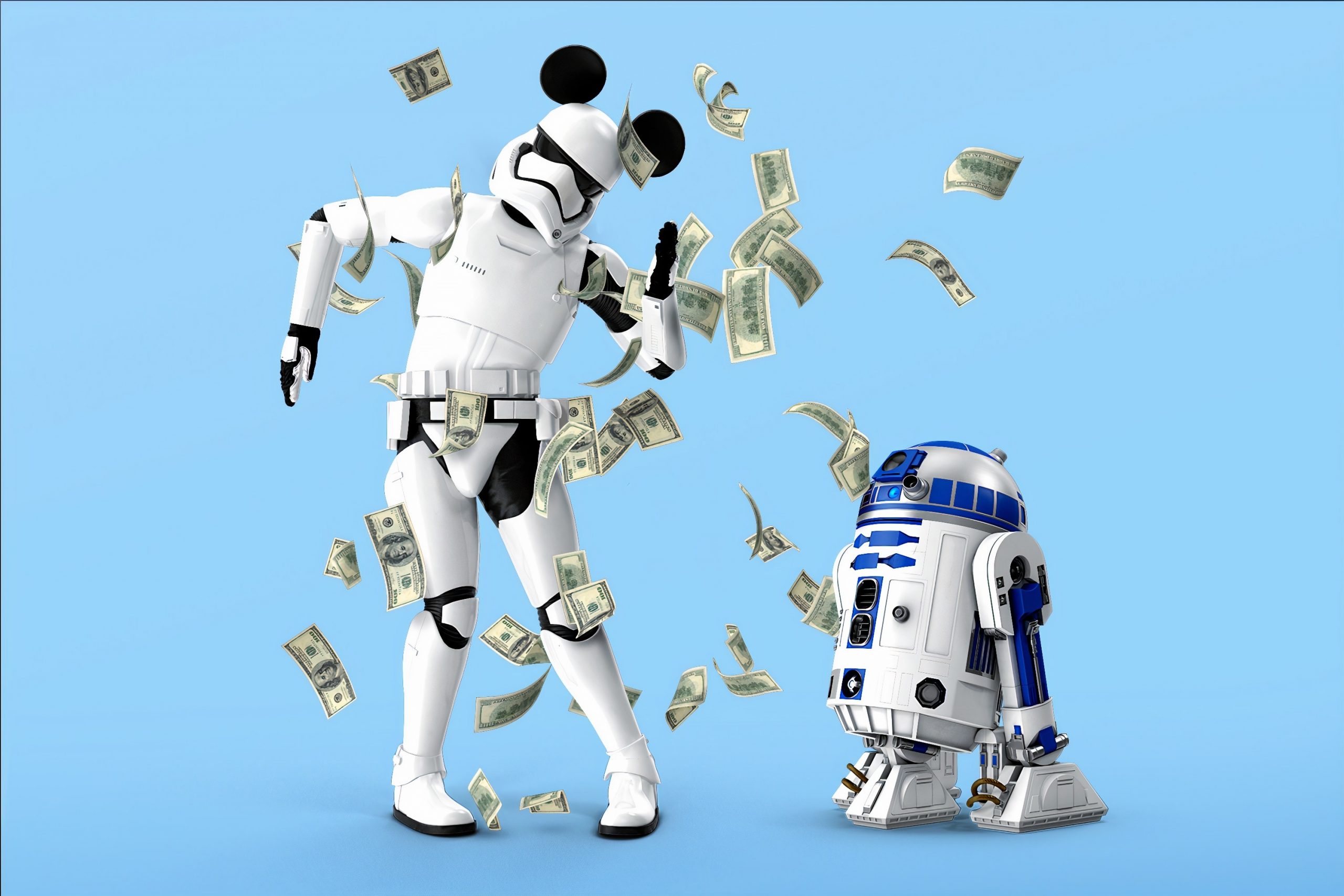 People Prefer Robots to Humans For Managing Finances
[et_pb_section fb_built="1″ admin_label="section" _builder_version="4.9.2″ hover_enabled="0″ sticky_enabled="0″][et_pb_row admin_label="row" _builder_version="4.9.2″ background_size="initial" background_position="top_left" background_repeat="repeat"][et_pb_column type="4_4″ _builder_version="3.25″ custom_padding="|||" custom_padding__hover="|||"][et_pb_text admin_label="Text" _builder_version="4.9.2″ background_size="initial" background_position="top_left" background_repeat="repeat" hover_enabled="0″ sticky_enabled="0″]
COVID-19 has been a very tough time for humanity. This pandemic has had a significant impact on changing people's overall outlook towards life. It has changed the way people make decisions about priorities. Most importantly, people now have a completely different approach to dealing with their financial matters.
A study conducted by Oracle stated that the faith of companies and individuals is shifting towards artificial intelligence and robots. People are more interested in gadgets and online activities, particularly after the pandemic. As a result, the field of financial activity management and implementation using artificial intelligence is booming.
A study was conducted on over 9000 people in 14 countries, and the results were rather surprising. According to the findings of this study, 67 percent of respondents trust artificial intelligence more than humans when it comes to finance, 60 percent would rather trust a robot with their finances than themselves, and 77 percent trust robots more than their finance team.
The majority of those who responded to the survey believe that robots are necessary for tasks such as approvals, budgeting, forecasting, reporting, compliance, and risk management. Human involvement, on the other hand, is vital for other activities such as interacting with clients, negotiating, discounting, and approving transactions.
[/et_pb_text][/et_pb_column][/et_pb_row][/et_pb_section]