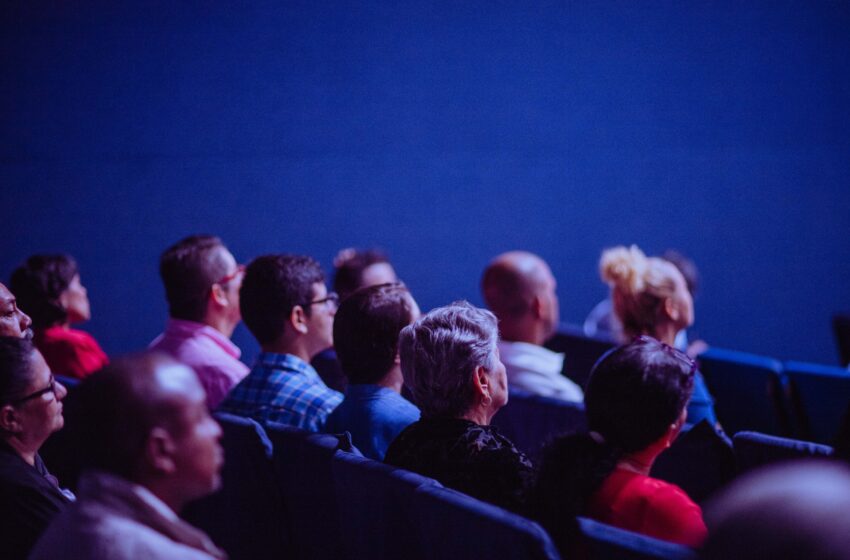 Oman's Minister Spearheads Global Economic Dialogue at G20 Summit
Oman's Minister of Commerce, Industry, and Investment Promotion, Qais al Yousef, leads a delegation to the G20 Trade and Investment Ministerial Meeting in Jaipur, India, and the subsequent B20 Forum in New Delhi. The gatherings under the theme 'One Earth, One Family, One Future' will deliberate on strategies to bolster multilateral trade for global prosperity, resilient trade mechanisms, and harness technology for seamless trade transactions.


The delegation's participation underscores Oman's dedication to a rules-based global trading system, in alignment with Oman Vision 2040 and the leadership of Sultan Haitham bin Tarik. The focus on inclusivity, innovation, and sustainable development resonates with Oman's commitment to economic advancement.
In anticipation of the meetings, Qais al Yousef emphasized the significance of technology in shaping international trade, specifically for micro, small, and medium enterprises (MSMEs). The advent of paperless trade and its role in reducing transaction costs and fostering competitiveness is highlighted. With technology democratizing access to international markets, the potential for growth and market expansion for businesses of all sizes is immense.
Moreover, the minister highlighted the critical role of global value chains in international trade. Addressing the need for resilience in these chains to withstand future shocks, Yousef urged discussions to explore frameworks ensuring their sustainability.


The G20 and B20 platforms offer an opportunity for collaborative discourse among nations and industry leaders. Oman's active participation strengthens diplomatic ties and underlines its commitment to global economic progress and inclusivity. This involvement echoes the nation's aspiration to foster an interconnected and prosperous world.