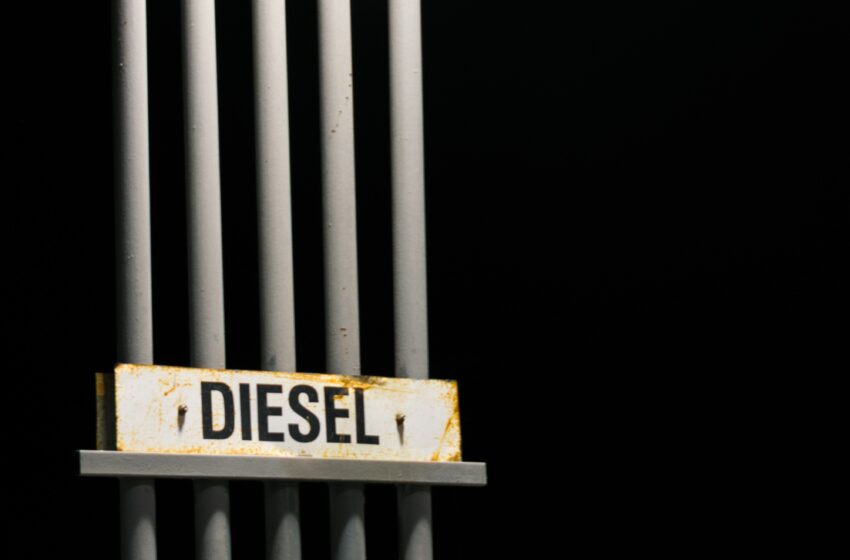 India's Diesel Exports Experience Shifts in August
The global diesel market is witnessing intriguing dynamics in August as India's diesel exports take centre stage. In a move driven by multiple factors, including freight costs, inventory levels, and regional demand variations, India's diesel exports to different regions are experiencing significant shifts.
Rising Exports to Singapore
India's diesel exports to Singapore are projected to reach a 19-month high in August, surpassing 330,000 metric tons. This surge is attributed to favourable conditions such as reduced freight costs and depleted inventories in the Asian oil hub. The country's ability to exploit this opportunity partially offsets the drop in exports from Northeast Asian refiners, including China. This influx of Indian diesel is anticipated to stabilize refining margins in the Asian region.


European Scenario
On the contrary, India's diesel exports to Europe for August are anticipated to hit their lowest levels this year, according to tracking data. This trend results from the more lucrative economics of sending shipments to the East, although experts caution that this situation might not persist. European refiners' margins are expected to gain support from decreased imports from India.
Market Drivers
Several factors are driving this shift in diesel exports. The seasonal downturn in India's domestic gasoline and diesel demand due to the monsoon season has led the country to focus on augmenting its clean product exports, including diesel. Compared to the India-Northwest Europe route, reduced freight costs on the India-Singapore route further incentivize exporters to direct cargoes eastward.
Stock replenishment in Singapore is also playing a role in driving diesel flows. Commercial inventories of diesel in Singapore are currently at eight-month lows, pushing the need for replenishment. This scenario contributes to the surge in Indian diesel exports to the region.
Potential Short-Lived Impact
While the rise in Indian diesel exports to Singapore is notable, experts suggest this trend might be short-lived. The widening east-west arbitrage price spread could reverse the flow, making exports to Europe more attractive again. The exchange of futures for swaps (EFS) reflects this, with the spread between Singapore's ten ppm sulphur gasoil swaps and ICE low sulphur gasoil futures contract widening. This change might prompt exporters to reevaluate their trade routes.
Outlook and Considerations
As September approaches, expectations of reduced diesel imports into Europe are emerging. Stronger demand in the east of Suez is diverting cargoes from heading West, which could impact European diesel markets. Additionally, India's refined products exports could see a downturn in the second half of September due to planned maintenance shutdowns by key refineries. Mangalore Refinery and Petrochemicals Ltd and Reliance Industries Ltd are set to close some facilities for maintenance, potentially affecting India's exports.


The Indian diesel market's intricate interplay with global dynamics continues to shape the flow of exports. As regional demand, freight costs, and inventory levels fluctuate, exporters navigate the ever-changing landscape to optimize their market positioning. The evolving scenario underscores the fluidity of the global diesel trade and the challenges and opportunities it presents to stakeholders across the industry.