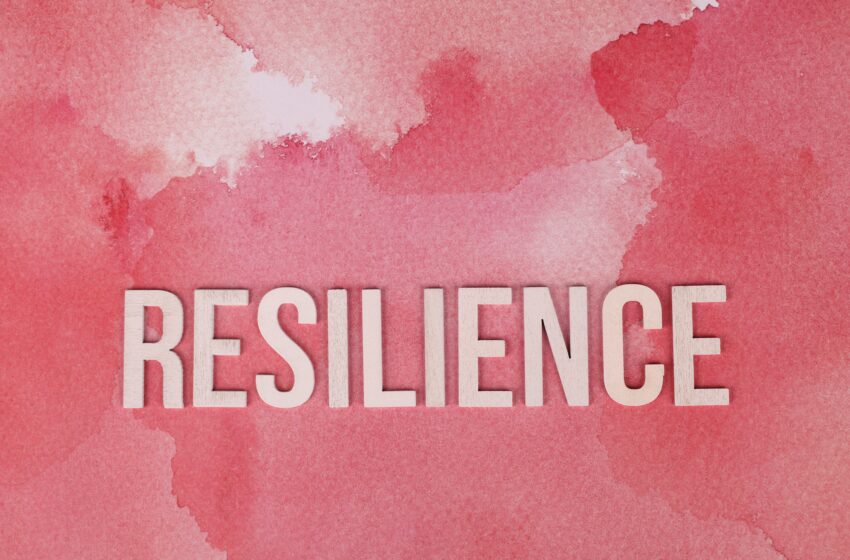 Jordan's Economic Resilience in the Face of Global Challenges
Jordan, a country with a history of navigating economic challenges, recently convened a crucial governmental forum on the serene shores of the Dead Sea. In this assembly, Minister of Planning and International Cooperation Zina Touqan provided invaluable insights into the intricate financial landscape of the nation, particularly in light of prevailing global economic trends.
A standout topic of discussion during the forum was the Jordanian response plan to the Syrian refugee crisis. Minister Touqan highlighted the stark reality that only a mere 9 percent of the financial requirements for this plan have been met. This shortfall starkly contrasts the immense pressure the crisis has imposed on Jordan's infrastructure and social welfare services.


Delving deeper into the financial assistance that Jordan has secured, Minister Touqan unveiled a figure that speaks to the nation's diplomatic prowess and strategic collaborations. Foreign aid commitments to Jordan have reached an impressive $1.9 billion, a testament to the country's diplomatic standing and the recognition of its efforts. Moreover, this commitment is expected to swell to a significant $3.2 billion by the year's close as negotiations continue.
Minister Touqan underscored Jordan's economic interconnectedness with the global stage, noting that the nation's economic strategies are intrinsically linked to global forecasts and trends. She stated, "The Jordanian economy is closely intertwined with global dynamics. As such, our fiscal policies are intricately woven with international occurrences and predictions."
A pivotal aspect of Jordan's economic strategy is its ongoing process of economic modernization. This initiative is meticulously calibrated, with realistic economic indicators periodically adjusted to mirror global political and economic shifts accurately. This adaptability underscores Jordan's commitment to staying aligned with global economic trends while nurturing economic growth.
While Jordan's recent positive economic transformations were acknowledged, Minister Touqan expressed concerns over various global challenges. These challenges include the Russian-Ukrainian standoff, the ramifications of escalating foreign financing costs, and the broader trend of worldwide inflationary slowdown. Despite these hurdles, she highlighted Jordan's fruitful collaborations with international financing entities committed to providing accessible funding to the private sector.
The forum also hosted international figures who shared their insights. Roberta Gatti, Chief Economist for the Middle East and North Africa at the World Bank, anticipated a period of constrained global economic growth due to the current complex challenges. These challenges include the Ukrainian-Russian conflict, disruptions in supply chains, the pressing issue of climate change, and the global inflation trend. Gatti commended Jordan's resilience and adept economic management, particularly the stable inflation rates maintained under the prudent monetary strategies of the Central Bank of Jordan.
Similarly, Beata Javorcik, Chief Economist at the European Bank for Reconstruction and Development (EBRD), emphasized the pivotal role foreign investments can play in bolstering Jordan's economy. She advised enhancing the nation's appeal to investors by streamlining information dissemination, noting that investors are wary of bureaucratic delays.


The forum, hosting around 600 local and foreign participants, is set to continue its deliberations on Jordan's economic modernization strategies through various sessions. As Jordan continues to navigate its economic path amid global challenges, its commitment to resilience, collaboration, and adaptability remains unwavering.