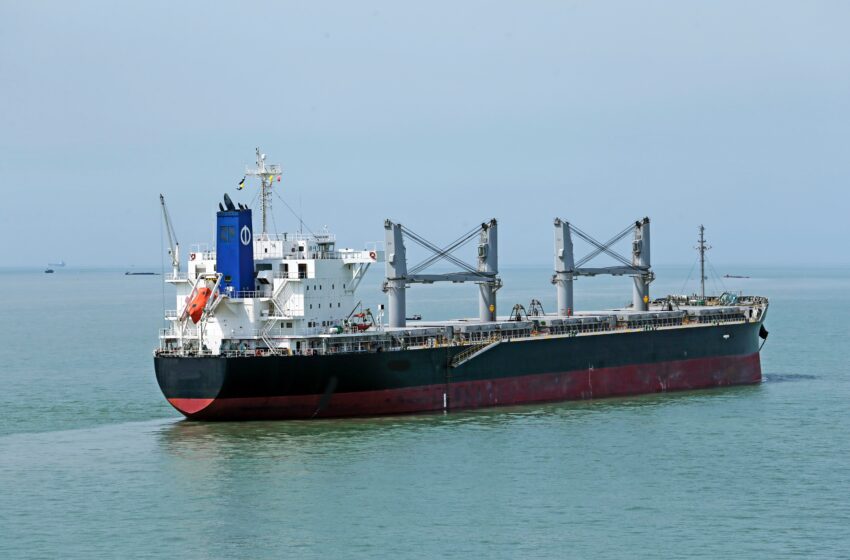 Oman Navigates Oil Export Challenges Amidst Changing Global Dynamics
Oman, a significant player in the global oil market, is facing shifting tides in its oil exports as demand patterns evolve and geopolitical factors come into play. The sultanate's oil exports witnessed a 5.7% decline in the first seven months of 2023, largely due to a drastic reduction in shipments to India, one of its prominent trade partners. This decline is notable, considering that Oman's total oil output remained steady, highlighting the complexities of global energy dynamics.
The decrease in Oman's oil exports to India by 90.1% underscores the influence of changing trade patterns and preferences. Once a major buyer of Omani crude, India saw a substantial drop in its imports, largely attributed to increased purchases of Russian oil. This shift reflects the global competition among oil-producing nations to capture market share in an ever-changing economic landscape.
On the contrary, Oman's oil exports to China, its largest buyer, experienced a growth of 12.8% in the same period. The intricate relationship between Oman and China in the energy sector is evident, with approximately 91% of Oman's total oil shipments in the first seven months of 2023 being directed to China. This underscores the importance of maintaining and nurturing relationships with key trade partners.
While Oman's oil exports to India and China present varying trends, its exports to Japan and South Korea face challenges. Exports to Japan declined by 20%, while exports to South Korea experienced a drop of 78% during the same period. These fluctuations in export volumes highlight the volatility and unpredictability of the global oil market.
Oman's production stability amid changing export patterns is a testament to its resilience. Despite declining exports to certain regions, the sultanate's total oil output remained relatively unchanged. This stability is crucial for Oman's economy and for maintaining its position as a reliable global oil supplier.
Moreover, the average price at which Oman sold its crude oil during the first seven months of 2023 reflects the overarching impact of global economic conditions. A 13.3% price drop compared to the previous year showcases the intricate relationship between oil supply, demand, and market fluctuations.
As Oman navigates through these intricate dynamics, its ability to adapt and strategize will be essential. The nation's efforts to diversify its economy, reduce reliance on oil revenues, and explore alternative energy sources indicate its forward-thinking approach to sustainability and resilience.
In conclusion, Oman's oil export challenges highlight the interconnectedness of global energy markets and the influence of geopolitical shifts on trade patterns. The nation's ability to adapt to these changes while maintaining production stability and nurturing key trade partnerships will undoubtedly shape its future in the global energy landscape.