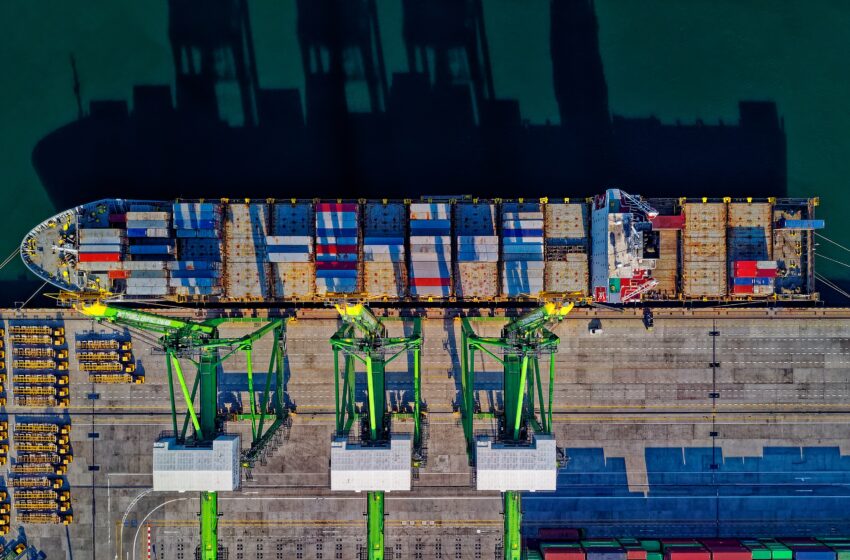 Oman's Export Landscape, Navigating Shifting Markets and Emerging Trends
Amidst the intricate tapestry of global trade, Oman's export sector is undergoing a dynamic transformation driven by internal and external factors. The recent statistics of the National Centre for Statistics and Information (NCSI) reveal a nuanced story of non-oil exports and re-exports, offering insights into the sultanate's economic diversification efforts and evolving trade relationships.
The Decline in Non-Oil Exports: A Closer Look
Oman's non-oil exports, a critical component of the country's economic ecosystem, have faced a significant 12% dip in the first five months of 2023. While the primary cause is reduced shipments to the United States, this decline sheds light on the interconnected nature of global economies. The value of these non-oil exports dropped to RO2.737bn, marking a contrast to the RO3.102bn recorded in the same period last year. This downturn underscores the challenges of maintaining consistent export volumes in fluctuating demand patterns.


Regional Realignment: Re-exports Take the Lead
Oman's re-exports have emerged as a notable highlight in this complex export landscape, and the first five months of 2023 witnessed a robust 28.7% increase in re-exports, reaching a total value of RO654mn. This surge reflects growing economic activity and enhanced demand within the Gulf region. Notably, re-exports to key markets such as the UAE, Qatar, Kuwait, and Saudi Arabia have experienced remarkable growth, demonstrating Oman's role as a trade hub that facilitates the movement of goods across borders.
Emerging Export Destinations: A Shift in Focus
Oman's evolving export destinations evidence the changing tides of global trade. While traditional partners remain crucial, new markets are emerging as significant contributors. Saudi Arabia, for instance, has risen as the top destination for Omani non-oil exports, a testament to the strong economic ties between the two nations. The shift is not limited to neighboring countries; South Africa's prominence as the fourth-largest destination for Omani non-oil products showcases Oman's reach beyond its immediate geographical sphere.


Sectoral Dynamics: Challenges and Opportunities
Behind these numbers lie intricate sectoral dynamics. The export of mineral products, a cornerstone of Oman's non-oil exports, witnessed an 8% increase. However, challenges emerged in the export of base metals and chemical products, with declines of 22.3% and 25.7%, respectively. These shifts emphasize the need for a diversified export portfolio that can adapt to global demand fluctuations.
Navigating Uncertainty: The Role of Economic Policies
As Oman charts its course in the intricate realm of global trade, it finds itself at the intersection of economic policies and external influences. For instance, the decline in non-oil exports to the United States raises questions about the efficacy of trade agreements and the potential for diplomatic efforts to mitigate such disruptions. Additionally, aligning Oman's export strategies and global economic trends will be pivotal in shaping the nation's trade trajectory.
Amid these challenges, Oman's resilience is evident. The sultanate's commitment to diversifying its economic pillars is underscored by its ability to tap into emerging markets and capitalize on regional demand. As it recalibrates its export strategies, Oman's journey toward economic sustainability continues, shaped by both internal aspirations and external realities.