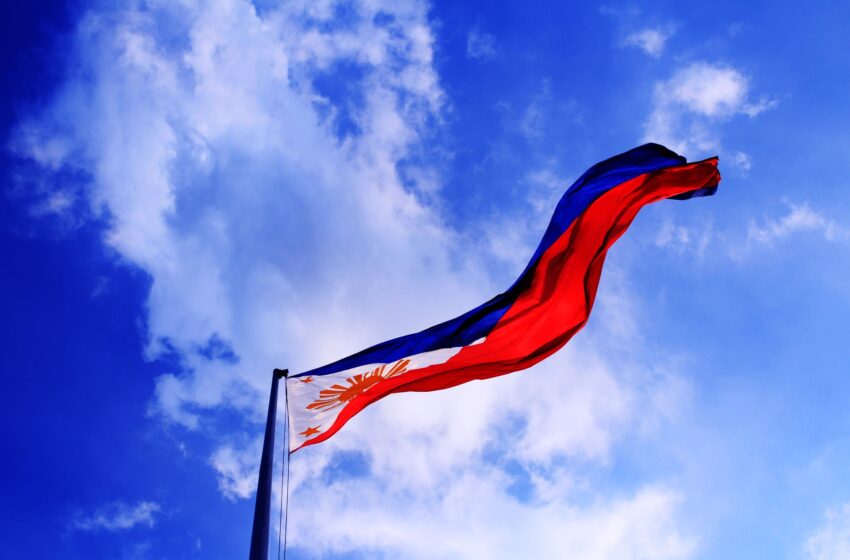 Orion Innovation and Cebuana Lhuillier Bank Forge a Path Towards Financial Inclusion in the Philippines
In a significant stride towards empowering the unbanked and underserved population of the Philippines, renowned digital transformation and product development service provider Orion Innovation has joined forces with Cebuana Lhuillier Bank. This strategic partnership seeks to revolutionize banking operations and catalyze financial inclusion by implementing the advanced Temenos core banking platform.
Cebuana Lhuillier Bank, a pivotal financial institution serving six million Filipinos, has committed to expanding its reach by over 11 million customers within the next five years. With a strong focus on individuals micro, small, and medium enterprises, the bank is poised to drive personal and business financial growth, particularly in rural regions where access to reliable financial services is paramount.


The Philippines, with its population of 113 million, of which more than half reside in rural areas, presents a unique challenge and opportunity for financial institutions like Cebuana Lhuillier Bank. The partnership with Orion Innovation signifies a profound step in meeting the evolving needs of clients and exceeding their expectations through innovation and technology.
Orion's suite of digital services and technology solutions has a proven track record of enabling banks to modernize legacy systems, create innovative products, and explore new avenues of growth. With its robust presence in key regions such as the Philippines, India, and Singapore, Orion is poised to drive significant positive change in the Asia-Pacific region.
Jean Henri Lhuillier, Vice Chairman of Cebuana Lhuillier Bank, emphasized the institution's unwavering commitment to financial inclusion. He stated, "This collaboration strengthens our resolve to provide better services, products, and opportunities for Filipinos to create meaningful change."


Dennis Valdes, President of Cebuana Lhuillier Bank, echoed this sentiment, highlighting the dynamic nature of the financial industry in the face of rapid technological advancement. He affirmed the bank's dedication to redefining the banking experience for its customers, thus shaping the future of financial services in the Philippines.
Anoop Gala, Global Head of Financial Services at Orion Innovation, echoed the enthusiasm for this transformative partnership. He expressed, "We are thrilled to embark on Cebuana Bank's core modernization program in the Philippines. Orion's partnership goes beyond technology, driving positive change by enhancing banking services and promoting financial inclusion in underprivileged communities, fueling economic progress in the APAC region."
This strategic collaboration emerges as a beacon of hope and progress, underscoring the pivotal role that technology plays in reshaping the financial landscape of a nation, fostering inclusivity, and paving the way for a prosperous future for all.