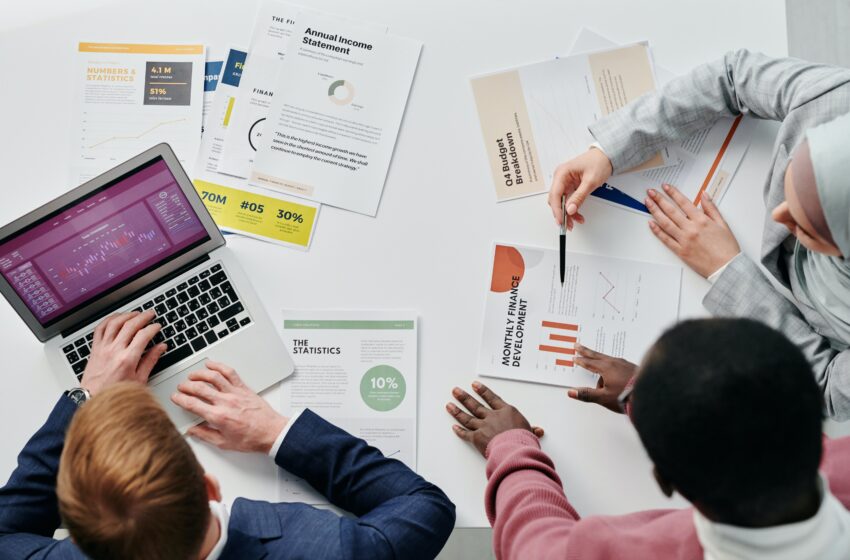 Sun Life Grepa's Empathetic Approach, Ensuring Filipinos' Financial Confidence
Sun Life Grepa Financial, Inc. (Sun Life Grepa), a prominent insurance provider in the Philippines, has launched a campaign to empower Filipinos to secure their financial future. The campaign, titled "We Get You, We Got You. Gets Ka Namin, Sagot Ka Namin," is designed to resonate with different segments of the market, ranging from entrepreneurs and overseas Filipino workers (OFWs) to blue-collar workers and high-net-worth individuals.


The essence of the campaign revolves around Sun Life Grepa's commitment to understanding and addressing the diverse financial concerns of its clients. Through relatable videos, the company showcases its role as a trusted partner that acknowledges client's needs and offers comprehensive solutions. These solutions encompass a wide array of life insurance products tailored to different aspects of clients' lives, including health, business, retirement, and family needs.
Sun Life Grepa's campaign emphasizes the insurer's dedication to providing financial security and peace of mind in a world marked by uncertainties. Richard S. Lim, the President of Sun Life Grepa, articulated the company's philosophy by stating, "This campaign encapsulates our commitment to being more than just an insurance provider." Lim added that the company aims to be a lifelong partner for its clients, offering unwavering support at every step.
The campaign's tagline, "We get you, gets ka namin," underscores the company's deep understanding of Filipinos' challenges and its determination to address them proactively. Sun Life Grepa's approach is more than a marketing slogan; it reflects the company's values and promises to prioritize clients' needs. Through personalized services, comprehensive solutions, and empathy, Sun Life Grepa aims to instill financial confidence among Filipinos, helping them navigate life's uncertainties.


As part of its holistic strategy, the insurance firm is leveraging modern communication methods, including friendly video calls and face-to-face interactions. Combining technology with personalized attention, Sun Life Grepa ensures clients receive practical advice and emotional support in planning their financial journey.
Sun Life Grepa's campaign stands as a beacon of assurance in a country where securing financial stability is paramount. By extending its role beyond mere insurance providers, the company endeavors to be a dependable partner that Filipinos can rely on throughout their lives. Richard S. Lim aptly stated, "The campaign isn't just a slogan – it's a reflection of our company values and our promise to put our clients first. We're excited to reassure them that we've got this together."
In conclusion, Sun Life Grepa's customer-centric approach aligns with Filipinos' evolving needs, striving to impact their financial well-being and overall quality of life positively.