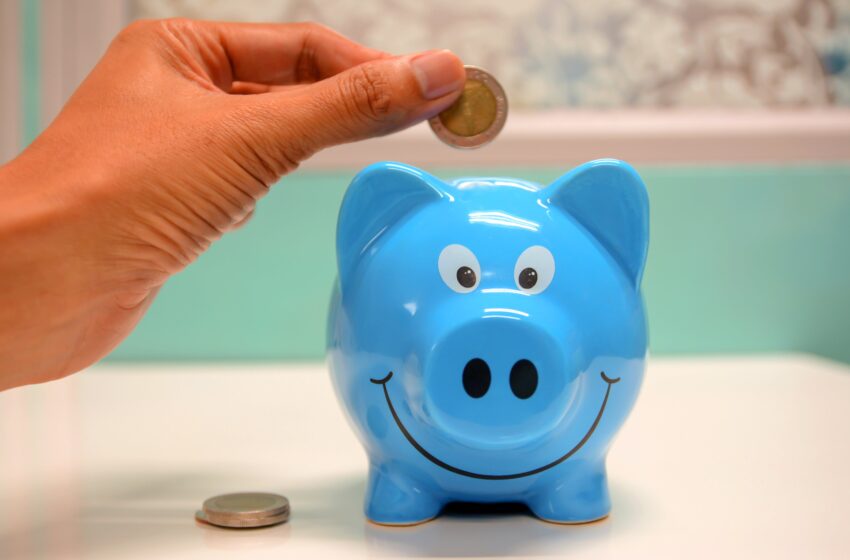 Omani Banks Receive Fitch Ratings Upgrade; A Positive Turn for the Banking Sector
In recent development, Fitch Ratings has boosted Oman's banking industry by upgrading several prominent Omani banks' long-term issuer default ratings (IDRs). Bank Muscat, a key player in Oman's financial landscape, witnessed its long-term IDR climb from 'BB' to 'BB+'. Notably, this positive trend extended to other major banks, including BankDhofar, National Bank of Oman (NBO), Ahlibank, and Sohar International Bank, with their long-term IDRs upgrading to 'BB.'
This upgrade aligns with Fitch's assessment of the increasing likelihood of support from Omani authorities, further buoyed by enhanced business conditions. Importantly, this optimistic shift follows Oman's sovereign rating upgrade on September 25, 2023.


The long-term IDRs of Bank Muscat, BankDhofar, and NBO draw strength from their respective Viability Ratings (VRs) and potential support from the Omani authorities, as reflected in the government support ratings (GSR). These GSRs have been elevated to 'bb+' for Bank Muscat and 'bb' for BankDhofar and NBO, underscoring the authorities' commitment to strengthening the financial sector. In the case of Ahlibank and Sohar International Bank, their IDRs also rely on potential sovereign support.
Fitch has bestowed a stable outlook on the long-term IDRs of Bank Muscat, BankDhofar, and NBO, mirroring its optimism about the banks' independent performance and the stability of the sovereign. Similarly, the outlook for Ahlibank and Sohar International Bank aligns with the sovereign's stable rating.


Fitch's stance is anchored in its belief that Omani authorities are well-positioned to back the banking sector, given the potential ripple effects and the sector's pivotal role in driving the local economy. Nevertheless, the rating agency acknowledges certain constraints regarding the authorities' financial flexibility and ability to provide exceptional support despite improvements in the sovereign's balance sheet.
The upgrades to the VRs of Bank Muscat, BankDhofar, NBO, and Sohar International Bank underscore their substantial exposure to the government and the broader public sector. These banks' business models, risk profiles, funding, and liquidity are expected to benefit from the enhanced sovereign credit profile, translating into augmented revenue generation, business volumes, and deposit inflows. This shift is exemplified by the upgrade in the Omani banks' operating environment score from 'bb' to 'bb+,' aligning with the sovereign rating.
The recent Fitch Ratings upgrades offer a promising outlook for Oman's banking sector. With the backing of Omani authorities and favourable business conditions, Omani banks are poised for growth and stability. These developments underscore the crucial role of the banking industry in Oman's economic landscape.