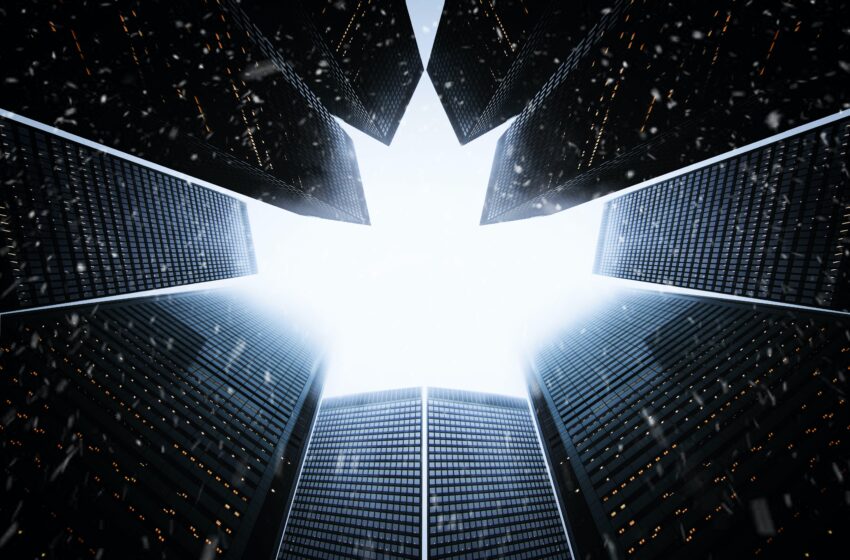 Canada-India Diplomatic Tensions: Understanding the Recent Diplomatic Immunity Issue
In recent events, diplomatic relations between Canada and India have taken a hit, with Canada's Foreign Minister announcing the removal of 41 diplomats from India. The decision to revoke the diplomatic immunity of these Canadian diplomats comes as a response to Canada's allegations of Indian involvement in the killing of a Sikh separatist leader, Hardeep Singh Nijjar, in suburban Vancouver.
The Diplomatic Immunity Issue
The heart of the matter lies in the diplomatic immunity foreign diplomats enjoy while serving in another country. It is a fundamental principle of international law and diplomacy intended to ensure the smooth functioning of diplomatic relations between nations. Diplomatic immunity shields diplomats from the host country's legal jurisdiction and is designed to safeguard them from any form of harassment or prosecution.


The Background: Accusations and Concerns
The diplomatic standoff began when Canada accused India of potential involvement in the killing of Hardeep Singh Nijjar, a prominent Sikh leader who was gunned down by masked assailants in Surrey, near Vancouver. These allegations brought the long-standing tensions between the two nations to the forefront.
India, for years, had claimed that Nijjar, a Canadian citizen originally from India, had connections with terrorist activities, a claim vehemently denied by Nijjar himself. Understanding the context of India-Canada relations is important to comprehend the gravity of these accusations and the subsequent diplomatic fallout.
Historical Perspective on India-Canada Relations
India and Canada have shared diplomatic relations for decades, built on mutual respect and cooperation in various fields. While both nations have collaborated on numerous fronts, including trade, education, and cultural exchanges, certain issues have occasionally caused friction between them.
One of the central points of contention has been the matter of Sikh separatism, which India considers a significant national security threat. Canada, with its substantial Sikh population, has been a hotspot for Sikh separatist activities. India's concerns regarding such activities have been a recurring topic of discussion between the two nations.
The Diplomatic Fallout
In response to the allegations and requests from India to reduce the number of Canadian diplomats stationed in the country, Canada has decided to remove 41 of its 62 diplomats. The removal extends not only to the diplomats but also to their dependents.
However, exceptions have been made for 21 Canadian diplomats, who will continue their work in India. Notably, the move to revoke diplomatic immunity, a rare and serious step in diplomatic relations, has been met with concern and criticism.
Canada's Foreign Minister Melanie Joly stated that the removal of diplomatic immunity goes against international law, so Canada has chosen not to retaliate. The diplomatic tension reached a critical juncture, with India contending that the number of Canadian diplomats in India exceeded the staffing of Indian personnel in Canada.


The Path Forward: Seeking Resolution
As diplomatic tensions escalate, both nations must navigate the complexities of this issue with care and deliberation. It is imperative to remember the significant role that diplomatic relations play in fostering international cooperation, trade, and cultural exchanges. With this incident, both countries must find common ground and a way forward.
Conclusion
The recent Canada-India diplomatic standoff highlights the fragility of international relations, even between historically friendly nations. Diplomatic immunity, a bedrock international law principle, is central to this issue. As the two countries seek a resolution and look to mend relations, the world watches keenly, understanding the importance of diplomacy in an interconnected global landscape.