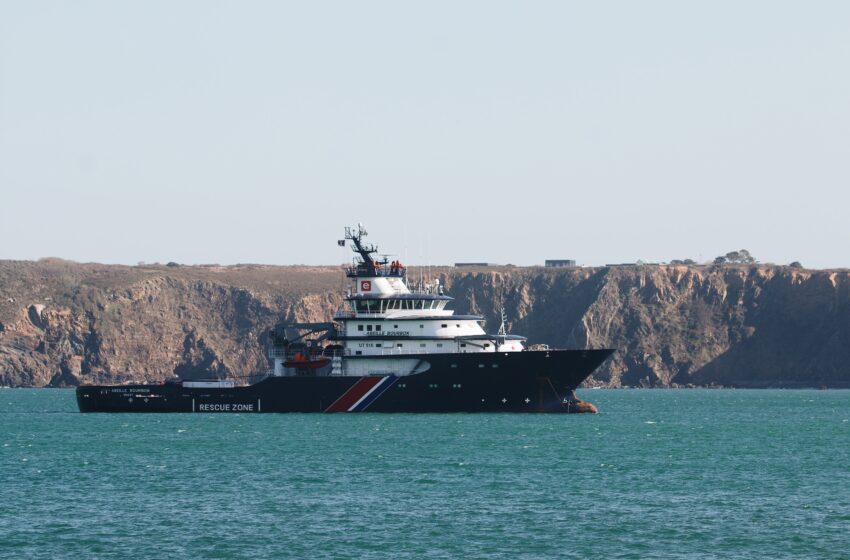 China's Disputed Shoal Encounter Prompts Tensions with Philippines
In a recent South China Sea incident, tensions flared as China's coast guard claimed to have driven away a Filipino navy gunboat from the disputed Scarborough Shoal. However, the Philippines' military chief refuted the assertion, deeming it "Chinese propaganda." This event underscores the longstanding rivalry over the Scarborough Shoal, a contentious region within the Philippines' exclusive economic zone, which China insists falls under its sovereignty. Despite international concerns and warnings, the dispute remains a flashpoint for regional instability. The incident has further strained the already complicated relations between the Philippines and China, raising questions about the future of peace and stability in the South China Sea.
The South China Sea remains a global focal point due to its extensive waterways, rich fisheries, and strategic significance. Numerous nations, including China, the Philippines, Vietnam, and Taiwan, have laid overlapping territorial claims in this region, leading to sporadic confrontations and disputes. The Scarborough Shoal, or Huangyan Island in China, is a prime example of this contentious situation. China has controlled the shoal for over a decade, which has sparked periodic tensions with the Philippines.
The Philippines' challenge to China's claims was amplified last month when its coast guard removed a floating barrier installed by China that had obstructed access to the Scarborough Shoal. This assertive move by the Philippines indicates a growing determination to protect its territorial claims and resist China's attempts to exert control in the South China Sea.


The political landscape in the Philippines has also contributed to the recent escalation of tensions. President Ferdinand Marcos' tenure has witnessed a shift towards stronger ties with the United States, allowing greater American military access, including facilities in the northern regions near Taiwan. This decision has exacerbated the longstanding rift between the Philippines and China.
The broader implications of this incident are evident in China's attempt to consolidate its territorial claims and assert its dominance in the South China Sea. The ongoing disputes have raised concerns about the potential for military conflicts in the region and pose a significant challenge to regional peace and stability.
With competing territorial claims and ongoing disputes, the South China Sea will remain a geopolitical hotspot, and events like the recent confrontation at the Scarborough Shoal highlight the precarious nature of relations among the nations vying for control and influence in this critical maritime region. As the Philippines, China, and neighbouring nations continue to assert their positions, the potential for further incidents and conflicts in the South China Sea remains a key concern for the international community.
In summary, the recent clash at the Scarborough Shoal underscores the ongoing struggle for control and sovereignty in the South China Sea. With territorial disputes and conflicting claims persisting, the region remains a powder keg of geopolitical tensions and potential conflicts, underscoring the importance of diplomacy and international cooperation to maintain regional stability and peace.