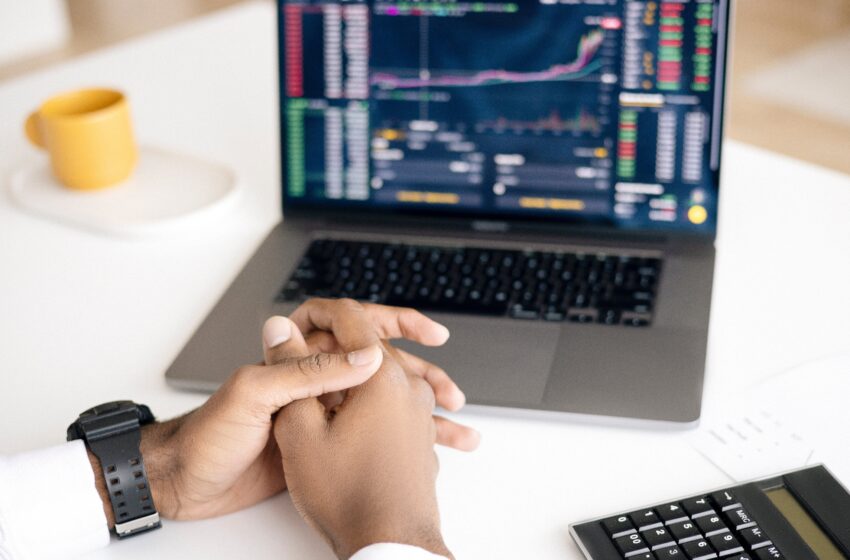 Middle East Tensions Roil Global Markets as Oil Prices Surge
In a dramatic turn of events, the recent deadly attacks by Hamas from the Gaza Strip have plunged the Middle East into heightened turmoil, sending shockwaves through global markets. The conflict prompted Israel to declare war, triggering concerns about the potential escalation of violence across the region.
Oil prices saw a remarkable surge, with a barrel of West Texas Intermediate (WTI) oil jumping by nearly $5 to surpass USD 86. This rapid increase was primarily fueled by fears that the volatile situation could drag more countries into the conflict. While Israel is not a major oil producer, the neighbouring nations in the Middle East play a pivotal role in global oil supplies. The involvement of these key oil suppliers in the hostilities could significantly disrupt global oil markets.


Warren Patterson, Head of Commodities Strategy at Dutch bank ING, commented on the situation, highlighting the potential ramifications. "While oil fundamentals have not changed since these attacks, it does not mean they won't. There are reports that Iran helped Hamas plan the attacks and gave them the green light. If this is proven to be true, we could see the U.S., an ally of Israel, taking a tougher stance against Iran, which could ultimately lead to a reduction in oil supply."


The impact of these developments rippled across global financial markets. While many stock markets were closed for Thanksgiving, the New York Stock Exchange remained open and initially witnessed declines. The S&P 500, a key benchmark index, started the day with a 0.6% drop but later showed signs of recovery.
Geopolitical Risks Shape Market Sentiment
Investors' reactions were mixed, with a discernible shift in sentiment. Shares in weapons manufacturers and military contractors, such as Northrop Grumman, RTX, and Lockheed Martin, experienced notable surges, rising by 3.6% and 4.6%, respectively.
Conversely, the travel and leisure sector faced a stark downturn, impacting companies like airlines and cruise ships. American, United, and Delta suspended their services to Israel following travel advisories from the U.S. State Department, citing terrorism and civil unrest risks in the region. American Airlines saw a 5.6% decline, while Norwegian Cruise Line fell by 4.5%.
Tel Aviv's main stock benchmark also felt the repercussions, declining by 0.4%. The market had already closed 6.5% lower on the day following the attacks. To stabilize the situation, Israel's Central Bank announced its intention to sell up to USD 30 billion in foreign exchange to support the shekel, which had fallen to a nearly eight-year low.
Edward Moya, an analyst with foreign exchange firm Oanda, emphasized the unexpected nature of the geopolitical events, stating, "It was supposed to be a quiet Monday morning given the Columbus Day holiday, but traders are struggling to assess how this latest geopolitical risk will unfold and potentially impact inflation and growth trends."
As global markets grapple with increased uncertainty, experts and investors closely monitor the evolving situation in the Middle East and its far-reaching implications.