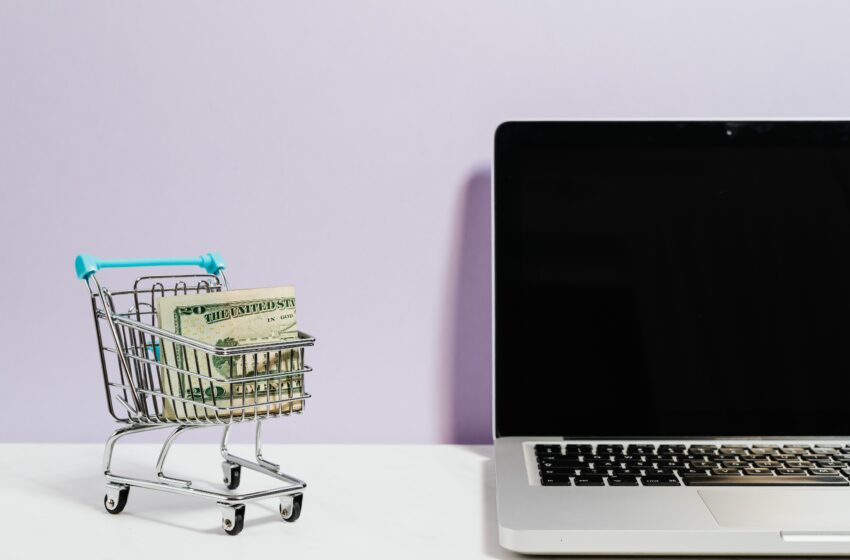 NPCI Expands UPI Services to Gulf Countries:Paving the Way for Seamless Cross-Border Remittances
In a significant move to enhance cross-border remittances, the National Payments Corporation of India (NPCI) has initiated discussions to extend its Unified Payments Interface (UPI) service to Gulf countries, including Bahrain, Saudi Arabia, and others. The objective is to establish bank-to-bank transfer systems that leverage UPI's capabilities, simplifying the process of remitting funds across borders. While still in the early stages, these discussions have garnered significant interest from various countries in the Gulf region.
According to a recent report in Mint, Dilip Asbe, the Managing Director and Chief Executive of NPCI, stated that NPCI is engaged in initial discussions with several Gulf countries to develop cross-border remittance solutions using UPI. These solutions will primarily involve bank account-to-bank account transfers. The Reserve Bank of India, in alliance with central banks in other countries and Indian mission offices, has facilitated these discussions.
India's efforts to establish seamless payment systems by connecting UPI with other nations have gained momentum. Earlier this year, India and Singapore successfully linked their national payment systems, providing a cost-effective and secure pathway for annual remittances exceeding $1 billion. Bhutan became the first country to adopt the UPI system in 2021, followed swiftly by Nepal in 2022.


NPCI announced in January that non-resident account types such as NRE/NRO with international mobile numbers would be allowed to use UPI to facilitate international transactions further. Initially, transactions from mobile numbers in ten countries will be enabled, including the USA, Australia, Canada, Hong Kong, Oman, Qatar, Singapore, Saudi Arabia, the United Arab Emirates, and the United Kingdom. Notably, talks with the United Arab Emirates are already advanced.
To ensure compliance with existing regulations, member banks must adhere to the Reserve Bank of India guidelines when onboarding and facilitating transactions for NRI accounts in UPI. All relevant checks, including cooling periods and risk rules, will be applicable as per the existing UPI guidelines.
The success of UPI in India has been remarkable, with experts predicting that India will surpass 10 billion UPI transactions in June. This swift growth can be attributed to the digitization of India's economy and the influence of technology in promoting financial inclusion. Subhrangshu Neogi, Executive Director & Co-Founder at Escrowpay, highlighted the pivotal role of digitization and technology in India's evolving financial landscape.


A report by PwC India, titled "The Indian Payments Handbook – 2022-27," forecasts that UPI transactions will achieve a significant milestone of 1 billion transactions per day by 2026-27. The report predicts UPI will dominate the retail digital payments landscape, accounting for approximately 90 percent of the total transaction volume over the next five years.
The expansion of UPI services to Gulf countries strengthens India's presence in the global payments landscape and enables seamless cross-border remittances for individuals and businesses alike. By leveraging UPI's secure and efficient platform, the NPCI's initiatives open new avenues for economic cooperation and collaboration between India and the Gulf countries. This move showcases India's technological prowess and reflects its commitment to facilitating financial inclusion and promoting sustainable growth in the digital era.
In conclusion, NPCI's plans to extend UPI services to Gulf countries mark a significant step toward simplifying cross-border remittances. The initiative aligns with India's vision of establishing a seamless payment system and further solidifies UPI's role as a dominant player in the global digital payments landscape. With its rapid digitization and the widespread adoption of UPI, India is well-positioned to lead the way in revolutionizing cross-border transactions and fostering greater financial integration between nations.