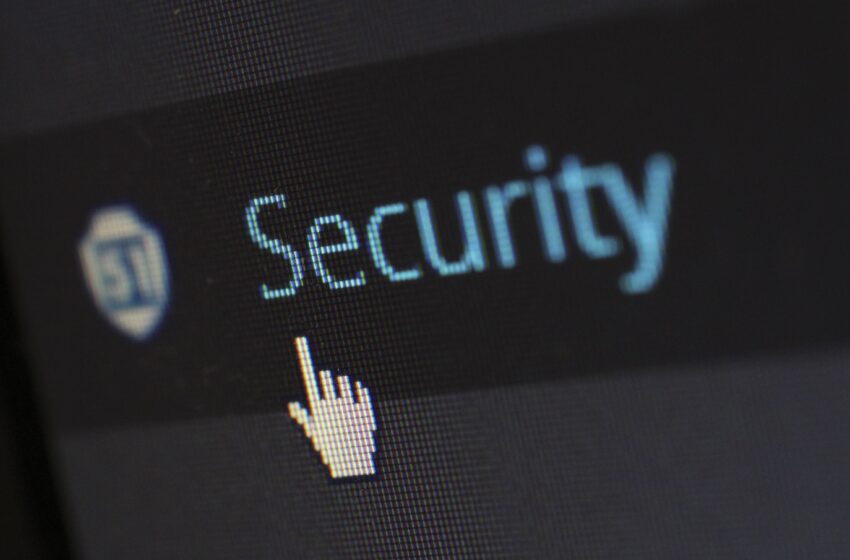 St. Petersburg Economic Forum Implements Tighter Security Following Drone Threat Concerns
To ensure the safety of attendees and high-profile guests, mobile web access will be temporarily disrupted at the St. Petersburg International Economic Forum (SPIEF) ahead of President Vladimir Putin's anticipated keynote speech. The decision, announced by the state-run Roscongress Foundation, aims to mitigate potential security risks, including the possibility of a drone attack on Putin. These measures come in the wake of recent incidents and concerns over drone threats in Russia. As the SPIEF kicks off, security and digital precautions have been significantly heightened, reflecting the growing challenges Russian authorities face.
Enhanced Security Measures and Mobile Web Disruption

As participants and guests gather for the SPIEF, the Roscongress Foundation revealed that mobile internet access at the venue would experience temporary unavailability due to technical work. Attendees were encouraged to utilize a dedicated Wi-Fi network instead. The disruption is considered a prudent step to counter potential drone attacks targeting President Putin, according to independent reports citing telecom employees and SPIEF insiders.


Similar Disruptions and Kremlin's Confirmation

Journalist Farida Rustamova noted previous disruptions during the Moscow-led Eurasian Economic Union summit in Sochi, where ride-hailing apps, mobile phone services, and bank card transactions were affected. Kremlin spokesperson Dmitry Peskov acknowledged these reports, highlighting the significance of safety and digital security measures implemented for this year's SPIEF. Peskov emphasized the need for heightened precautions in response to a bold and relentless enemy seeking to cause harm.
Drone Threat Concerns and Recent Incidents

Russian authorities have grown increasingly alarmed by the rise of drone threats, particularly after a thwarted assassination attempt on President Putin on May 3, which they attributed to Kyiv. In recent months, Ukraine has vehemently denied involvement in this strike and other drone attacks on Russian territory. In response, Russian authorities have implemented GPS suppression measures in approximately 15 regions surrounding Moscow to combat potential future drone attacks.


Broader Implications and Importance of Security Measures

The decision to disrupt mobile web access at the SPIEF reflects the evolving landscape of security concerns nations worldwide face. With the rapid advancement of drone technology, state and non-state actors now have access to powerful tools that can pose significant risks. The disruption highlights the need for comprehensive security protocols to protect high-profile events and ensure the safety of attendees, especially when prominent figures like President Putin are present. As drone threats evolve, nations must adapt their security measures accordingly.
As the St. Petersburg International Economic Forum commences, concerns over potential drone attacks have temporarily disrupted mobile web access at the event venue. Russian authorities have intensified security measures, recognizing the growing risks drones pose. These developments underscore the need for robust security protocols and preventive measures to safeguard high-profile events and protect dignitaries. As technology advances, nations must remain vigilant and proactive in countering emerging threats to ensure the safety and security of their leaders and attendees of major international gatherings.