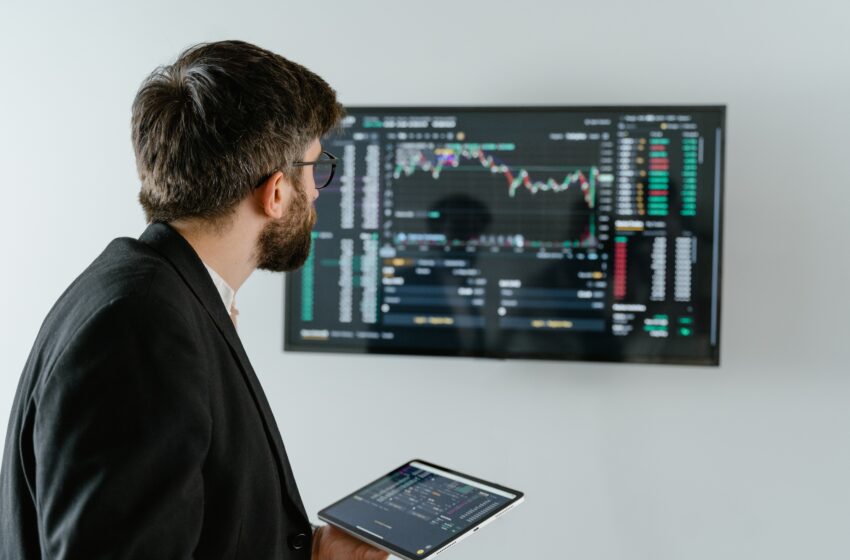 NBK Capital's SmartWealth Empowers Digital Investment Experience 
In a move that further enhances the comprehensive digital banking experience, NBK Capital's SmartWealth has announced the launch of its investment services on the NBK Mobile Banking App. This strategic integration allows users of the NBK Mobile Banking App to access SmartWealth's investment services seamlessly and embark on their global investment journey through a quick and simplified process, all within the convenience of their smartphones.
NBK Capital has successfully integrated the SmartWealth investment service into the NBK Mobile Banking App, empowering users to embark on their investment journey in global markets with a diversified investment plan. This innovative offering enables clients to effortlessly open an investment account through the secure and user-friendly NBK Mobile Banking App. Users can access the full suite of SmartWealth investment services, including viewing account details, monitoring investment holdings and performance, and conveniently transferring funds from their bank accounts to their SmartWealth investment accounts.


Mr. Hisham Al-Nusif, Deputy General Manager of the Consumer Banking Group at the National Bank of Kuwait, expressed the bank's commitment to providing its clients with an integrated digital banking experience. By enriching the digital investment solutions available through the NBK Mobile Banking App, NBK empowers its clients with seamless access to the SmartWealth investment services.
National Bank of Kuwait (NBK) continues to raise the bar in delivering a comprehensive digital experience to its clients, offering integrated banking and investment products, services, and solutions through NBK and NBK Capital. With a customer-centric approach, NBK strives to meet and exceed client's needs and expectations by providing a holistic and technologically advanced financial ecosystem.
SmartWealth, NBK Capital's fully digital investment service, is designed to simplify the investment process for all individuals. Targeting investors with long-term financial goals, such as purchasing a home, saving for children's education, planning for retirement, or general investing, SmartWealth offers a user-friendly platform that facilitates informed investment decisions and personalized investment plans.
By integrating the SmartWealth investment services into the NBK Mobile Banking App, NBK empowers its clients to seamlessly navigate the investing world and take control of their financial future. With just a few taps on their smartphones, clients can access various investment opportunities in global markets, supported by expert insights and a robust investment framework.


As the financial landscape evolves, NBK remains at the forefront of digital transformation, continuously investing in innovative technologies and strategic partnerships to deliver exceptional banking and investment experiences. By integrating SmartWealth into the NBK Mobile Banking App, NBK reaffirms its commitment to providing its clients with the tools and services needed to navigate the ever-changing investment landscape and achieve their financial goals.