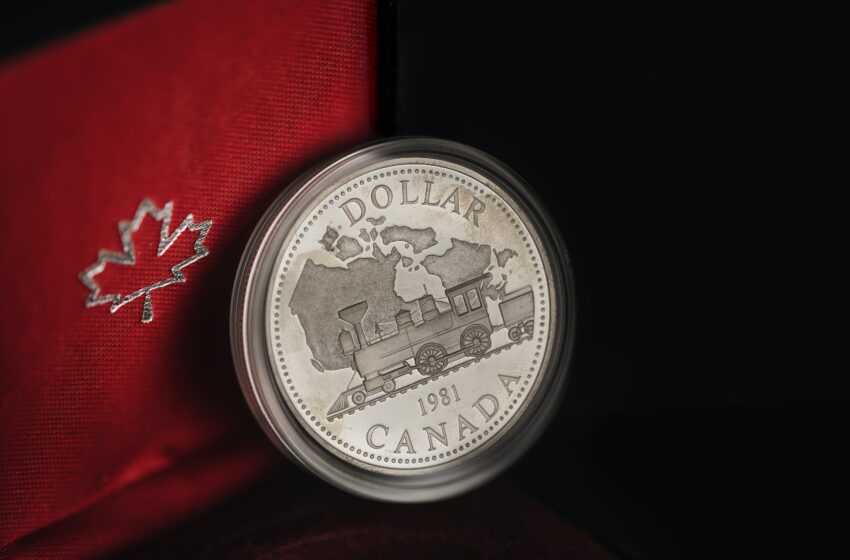 CIBC Bank USA, Navigating the Digital Frontier of Banking Excellence
In today's fast-paced and ever-evolving financial landscape, banking institutions must continuously adapt to meet their customers' changing needs and expectations. In this comprehensive review, we delve into the world of CIBC Bank USA, a subsidiary of the esteemed Canadian Imperial Bank of Commerce (CIBC). With a rich history and a commitment to innovation, CIBC Bank USA has emerged as a frontrunner in banking excellence.


A Legacy of Trust and Expertise
Established in 1991 as The PrivateBank, CIBC Bank USA has steadily grown its presence across multiple states in America, earning a reputation for its unwavering commitment to customer satisfaction and financial expertise. In a pivotal moment in June 2017, CIBC completed its acquisition of The PrivateBank, rebranding it as CIBC Bank USA. This strategic move allowed CIBC to expand its footprint in the United States and offer its clients a broader range of financial solutions.
Comprehensive Financial Solutions
CIBC Bank USA boasts an extensive suite of financial products and services tailored to cater to the diverse needs of individuals, businesses, and institutions. With a customer-centric approach, the bank aims to provide innovative solutions that empower its clients to achieve their financial goals. Let's explore the key offerings of CIBC Bank USA:
1. Personal Banking: CIBC Bank USA offers various personal banking options, including flexible checking and savings accounts, mortgage solutions, personal loans, credit cards, and online banking services. Their wealth management services cater to clients seeking comprehensive financial planning and investment strategies.
2. Business Banking: Recognizing the unique requirements of businesses, CIBC Bank USA provides a suite of tailored business banking solutions. These include various checking options, lending services such as asset-based loans, commercial real estate financing, treasury management services, and capital market access.
3. Commercial Banking: Large enterprises can leverage CIBC Bank USA's commercial banking division, which specializes in providing customized financial solutions. With expertise across industries like healthcare, hospitality, and retail, they offer specialized financing options to support business growth and expansion.
4. Wealth Management: CIBC Bank USA's wealth management services cater to the needs of high-net-worth individuals and families across generations. Their team of experts offers personalized advice on investments, tax strategies, retirement planning, and more, ensuring comprehensive wealth preservation and growth.


Embracing the Digital Frontier
CIBC Bank USA understands the importance of technological advancements in delivering a seamless and convenient banking experience. Their online banking platform boasts a user-friendly interface, allowing customers to navigate effortlessly and access essential banking features. Mobile check deposit, bill pay, and real-time account alerts are just a few functionalities that enhance customer convenience. Furthermore, CIBC Bank USA prioritizes the security of customer data, implementing robust measures such as two-factor authentication and advanced encryption technologies.
Making a Positive Impact
Beyond their financial services, CIBC Bank USA actively engages in community development initiatives. Committed to making a positive impact, the bank supports non-profit organizations in key sectors like education, healthcare, housing, and community development. By aligning its corporate social responsibility efforts with the needs of local communities, CIBC Bank USA contributes to creating a more inclusive and sustainable society.
Looking Ahead
As we embark on the journey into 2023, CIBC Bank USA stands at the forefront of the banking industry, armed with a customer-centric approach, a commitment to technological innovation, and a strong sense of social responsibility. Their unwavering dedication to personalized services and a wide range of tailored financial solutions positions CIBC Bank USA for continued success and growth. By embracing the digital frontier and adapting to evolving customer needs, CIBC Bank USA paves the way for a future where banking excellence is seamlessly integrated into our everyday lives.