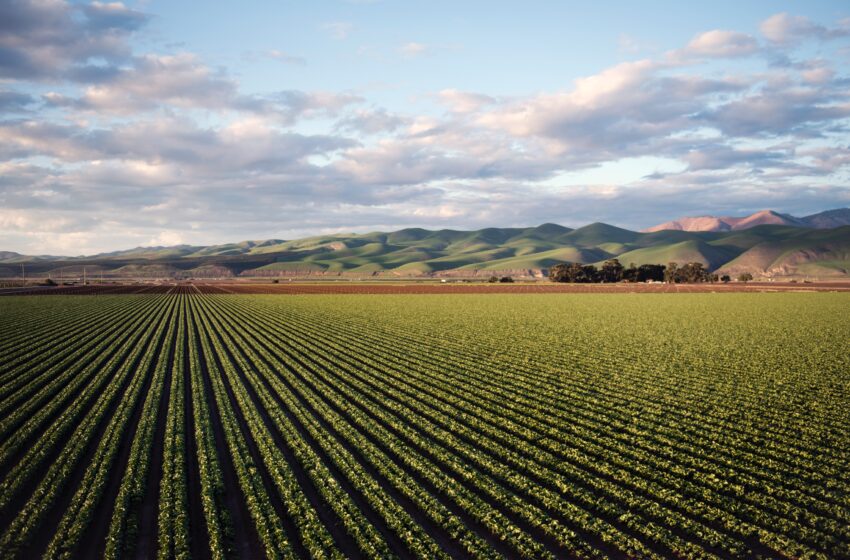 Boosting Agricultural Development, Philippines Secures $600-Million World Bank Loan
The Philippines has recently signed a significant loan agreement with the World Bank, amounting to $600 million, aimed at enhancing the country's agriculture and fisheries sector through public infrastructure interventions. The Department of Finance (DOF) announced the loan agreement, stating that it will support the Philippine Rural Development Project Scale-Up, which aims to improve farmers' and fisherfolk's access to markets, increase income from agri-fishery value chains, and enhance efficiency in the food supply chain.
According to the World Bank, the loan will be allocated to various projects, including climate-proof infrastructure, roads, bridges, irrigation systems, and post-harvest facilities such as warehouses and cold storage. The project will cover 16 regions, comprising 82 provinces, focusing on areas where approximately half of the country's 109.03-million agriculture and fisheries population reside.


The Philippine Rural Development Project Scale-Up is expected to benefit around 450,000 farmers and fisherfolk, contributing to the generation of approximately 42,000 new jobs, as highlighted by the DOF. The national government and local government units will share the remaining $218 million of the $818 million total project cost.
The World Bank has been a key supporter of this project since 2014, having provided two additional loans in 2018 and 2021. With the recent loan agreement, the total development assistance loan and grant commitments from the World Bank to the Philippines now amount to an estimated $7.95 billion, as of July 2023, according to the DOF.
This loan agreement follows the enactment of the New Agrarian Emancipation Act in the Philippines, which condoned unpaid amortization for awarded lands, benefiting over 610,000 farmers. President Ferdinand "Bongbong" Marcos Jr., who also serves as the country's agriculture chief, emphasized the importance of complimenting land distribution with credit facilities, support services, farm inputs, equipment, facilities, and the construction of farm-to-market roads.


The loan from the World Bank signifies a significant step towards advancing agricultural development and uplifting the livelihoods of farmers and fisherfolk in the Philippines. By investing in key infrastructure and value chain enhancements, the government aims to improve market access, increase income opportunities, and enhance the overall efficiency of the agricultural sector.