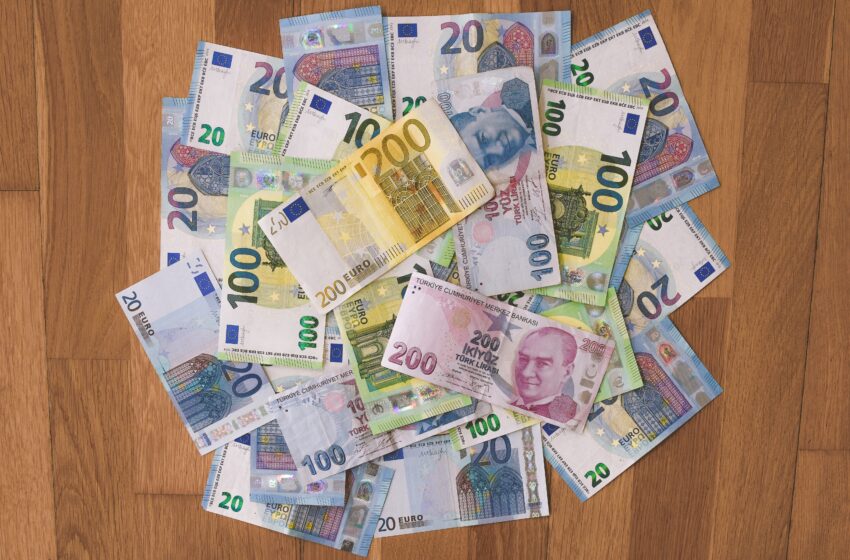 Monte dei Paschi di Siena, Upholding a Legacy of Empowering the Underprivileged
Founded in 1472, Monte dei Paschi di Siena holds the esteemed title of the world's oldest bank. Its rich history traces back to a time when providing loans to the poor, miserable, and needy was the primary objective. Initiated during a period of economic hardship in the local community, the bank, known as Monte Pio, was established under the guidance of the Magistracies of the Republic of Siena.
Despite its historical significance and being the fourth-largest bank in Italy, Monte dei Paschi di Siena currently faces considerable challenges and is regarded as the weakest lender in Europe. While it has endured for over five centuries, the bank encountered substantial setbacks following the global recession in 2008.


Throughout its existence, Monte dei Paschi di Siena has remained committed to its noble mission of offering loans to those less fortunate, liberating them from the clutches of exploitative moneylenders. This 550-year-old institution has not only fostered employment opportunities in Siena but has also played a pivotal role in the development of public amenities, including ambulances and kindergartens. As a result, the people of Siena consider Monte dei Paschi as the lifeblood of their city.
Beyond its core business of providing loans, Monte dei Paschi di Siena has actively supported charitable causes. The bank has played a significant role in organizing the renowned Palio di Siena horse race, an event deeply rooted in Siena's cultural fabric. Despite ongoing discussions regarding its potential sale, the bank has remained independent, preserving its historical legacy and its commitment to serving the community. 
According to a United Nations report, Monte dei Paschi di Siena boasts a substantial customer base of 4.5 million individuals. The bank operates through its extensive network of 1,500 branches and 200 specialized centers, ensuring widespread accessibility for its customers.
Unfortunately, like many financial institutions, Monte dei Paschi di Siena was not immune to the global economic recession of 2008. While several governments worldwide provided financial backing to their respective banking sectors, Italy did not receive comparable support. Consequently, even the world's oldest bank experienced significant challenges during this tumultuous period.
Reports from The New York Times reveal that Monte dei Paschi di Siena is currently grappling with financial difficulties, making it the weakest bank in Europe. The bank's financial condition has been further exacerbated by mismanagement and instances of financial fraud. European regulators have uncovered evidence of long-standing financial irregularities during their investigations.
As Monte dei Paschi di Siena navigates these challenging times, it stands as a symbol of resilience and determination. Despite its present struggles, the bank's legacy of empowering the underprivileged and fostering community development remains an integral part of its identity.
Efforts are underway to address the bank's financial concerns and restore its stability. As discussions continue and potential solutions are explored, the focus remains on safeguarding the bank's fundamental purpose of providing essential financial services to those in need. Monte dei Paschi di Siena's enduring commitment to supporting the less fortunate underscores the importance of financial institutions in promoting social welfare and inclusivity