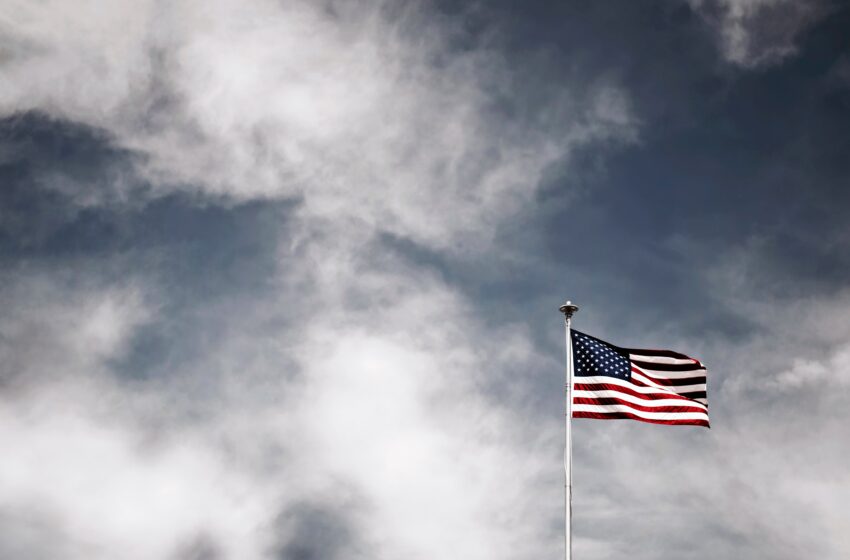 Bank of America Agrees to Pay $250 Million in Refunds and Fines
Bank of America, one of the largest banks in the United States, has come under fire for its questionable customer practices, resulting in a settlement that requires the bank to pay more than $250 million in refunds and fines. Federal regulators discovered that the bank systematically overcharged customers, withheld promised bonuses, and even opened accounts without customer approval, prompting widespread criticism from industry experts and consumer advocates.


The Consumer Financial Protection Bureau (CFPB) conducted an investigation and found that Bank of America had been generating "substantial additional revenue" for years by repeatedly charging customers $35 overdraft fees on the same transaction. This practice not only violated banking regulations but also undermined customer trust. The CFPB, under the leadership of Director Rohit Chopra, vowed to put an end to such practices across the banking system.
In addition to the overcharging, the bank failed to provide cash and points bonuses to tens of thousands of credit card customers, despite initial promises. Furthermore, starting in 2012, Bank of America employees enrolled customers in credit card accounts without their consent, even obtaining credit reports without permission to complete the applications. These unauthorized actions raised concerns about customer privacy and financial security.
As a result of these findings, Bank of America will pay over $100 million in restitution to affected customers. The settlement also includes a $90 million fine to the CFPB and an additional $60 million fine to the Office of the Comptroller of the Currency (OCC). The bank has already initiated the process of refunding customers who were denied credit card rewards and bonuses, and it will rectify the overcharging by depositing funds into customers' accounts or issuing checks.
The impact of Bank of America's practices was significant, with hundreds of thousands of customers harmed over several years. The settlement serves as a reminder of the importance of maintaining transparency and accountability in the banking industry, especially given the significant role banks play in the lives of individuals and businesses.
While Bank of America did not admit or deny wrongdoing in its settlement with the CFPB and the OCC, the company has taken steps to address the issues raised. Bank spokesperson Bill Halldin highlighted that the bank has already reduced its revenue from overdraft and insufficient fund fees by more than 90% since the first half of 2022.
The regulator's investigation revealed that between March 2020 and November 2021, Bank of America charged customers "tens of millions of dollars" in extra fees alone. Customers were hit with a $35 fee for insufficient funds, and if the merchant resubmitted the transaction and the customer still lacked funds, another $35 penalty was imposed. The OCC argued that a "reasonable customer" would unlikely anticipate multiple fees in such a scenario.


Furthermore, the CFPB uncovered misleading practices related to credit card rewards. Bank of America promised cash and bonus rewards to new credit card customers. Still, it only honored those rewards for individuals who signed up online, neglecting those who enrolled via phone or in person. The CFPB also revealed that bank employees opened credit card accounts for consumers without their knowledge, driven by individual sales goals. These unauthorized accounts potentially exposed customers to fees, negative impacts on credit scores, and compromised personal identifying information.
Despite the negative findings, the CFPB acknowledged that Bank of America took steps to address the root cause of the unauthorized account openings by eliminating sales goals and sales-based pay at the start of 2023. However, the banking industry has faced significant scrutiny in recent years due to similar unethical practices. Wells Fargo, for example, reached a $3.7 billion settlement with federal regulators in December for opening millions of fake accounts. The U.S. Bank also faced a $37.5 million fine last summer over its sham accounts scandal.
This is not Bank of America's first encounter with federal regulators regarding its treatment of customers. The CFPB ordered the company to pay $727 million in 2014 for illegal credit card practices. In 2022, the bank paid an additional $225 million in fines for mishandling state unemployment benefits during the pandemic and a separate $10 million civil penalty for unlawful garnishments.
The recent settlement with Bank of America once again raises concerns about the conduct of Wall Street banks and their accountability to customers. Senate Banking Committee Chairman Sherrod Brown emphasized that the case illustrates why it is essential not to mindlessly trust Wall Street to act in the best interests of consumers.
The news of Bank of America's practices serves as a reminder for customers to remain vigilant and informed about their banking transactions. It also highlights the significance of regulatory oversight in safeguarding the rights and interests of consumers.