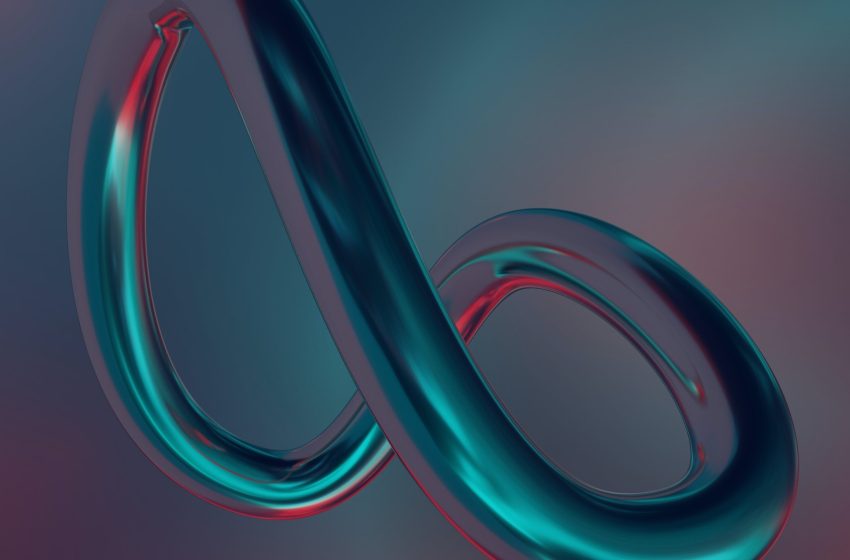 Meta has announced the launch of a universal AI-based translation software!
Artificial Intelligence (AI) is bringing a new era in nearly every industry.
Meta, widely known as Facebook, has announced an AI-based revolutionary effort to develop translation software. The software claims to be able to construct virtual worlds using speech, improve communication with voice assistants, and translate between languages.
According to Meta's CEO, all of the basic guidelines have been drawn out.
Meta CEO Mark Zuckerberg in an online presentation said, "The ability to communicate with anyone in any language — that's a superpower people have dreamed of forever, and AI is going to deliver that within our lifetimes,"
Mr. Zuckerberg believes that the mobile internet will be replaced by a future concept of virtual spaces where people may work, interact, and play.
"AI is the key to unlocking a lot of these advances," he added, as per Reuters, addressing at the company's live-streamed "Inside the Lab" event.
Although existing translation technologies concentrate on popularly spoken languages such as English, Mandarin, and Spanish, the company claims that around 20% of the world's population does not speak languages serviced by these systems. Generally, such underserved languages lack easy access to the corpus of written material required to train AI systems or may lack a defined writing system altogether.
Meta, on the other hand, has unveiled its new free AI learning Alliance, which aims to enable a diverse range of people to break into the artificial intelligence field.
By bringing in new expertise to help and motivate ideas, Meta and Georgia Tech's new effort would help the artificial intelligence business grow even further.
The company is working with a network of institutions to increase the number of people from underrepresented groups who are trained in artificial intelligence and to provide free online education.
Pascal Bornet, a well-known AI expert and author, believes, "reimagining and redefining education is the key to a prosperous society and workforce. To move forward effectively, a significant investment of ingenuity and resources will need to be made in education, not just within the school systems, but also for workers of every age."
In 2021, however, Meta, formerly known as Facebook, lost daily users for the first time in its 18-year history, owing to the TikTok trend, according to CEO Mark Zuckerberg.
On Facebook, Meta has developed a brand-new feature, Tik-Tok-like Reels. More than 150 countries will be able to use this new tool. The functionality will allow users to produce short videos in the same way as Tik-Tok does. It's part of a push to regain users from Tik-Tok, according to reports.
By Nandana D Choudhury