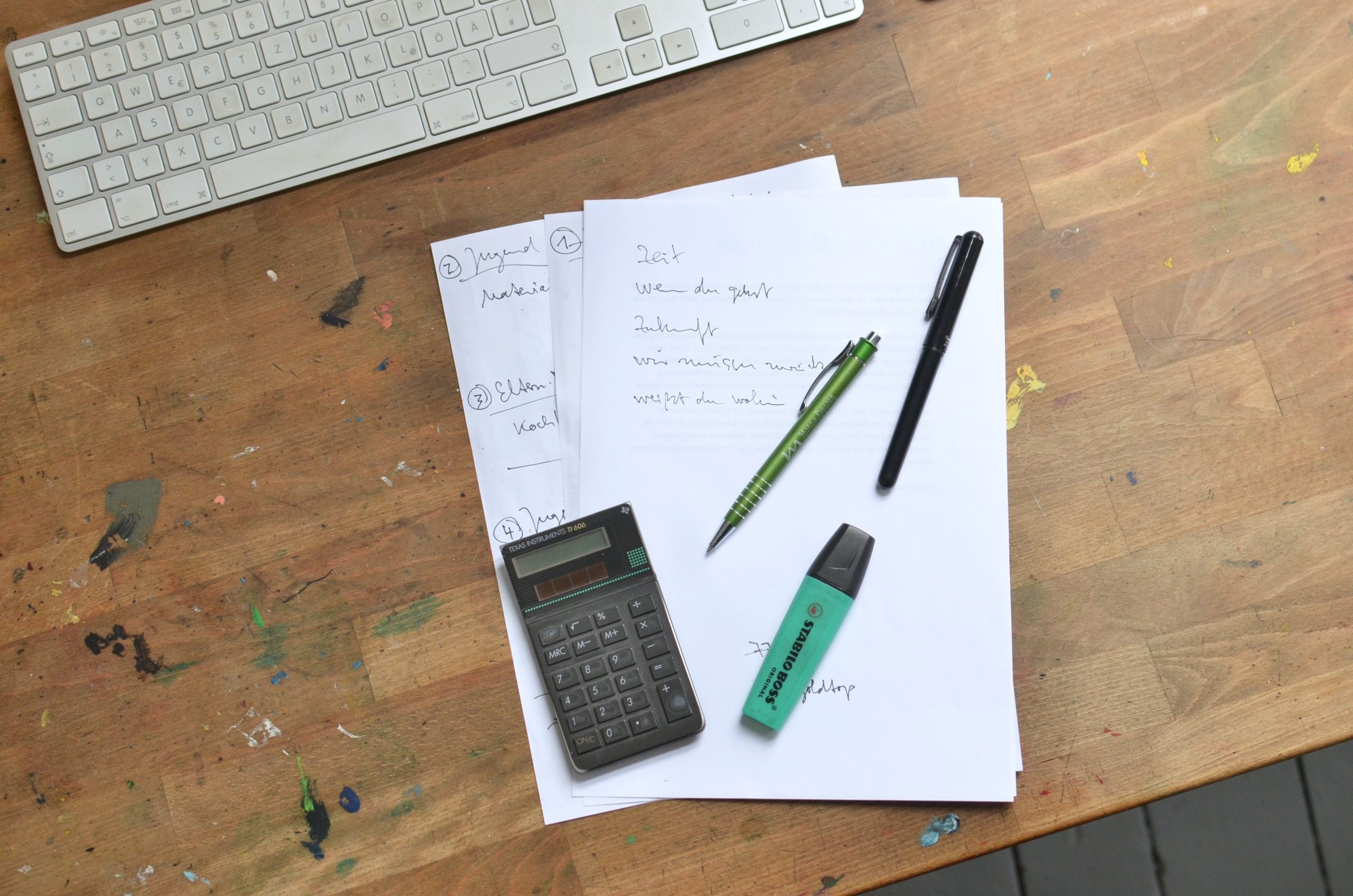 Letter: 'Strategic autonomy' is now an EU catchphrase
Strategic autonomy should not be an illusionary search for independence, but rather a strategic management of interdependence, based on diversification of supply chains.
Philip Stephens' article "Supply chain 'sovereignty' will undo the gains of globalisation" (Opinion, March 19) rightly draws attention to the danger of the search for national "resilience" — or "strategic autonomy", as we say in Brussels — turning into protectionism.
Over the past two years, strategic autonomy has become one of the most utilised catchphrases in European policy circles. Politicians have increasingly stressed the need for introducing measures to boost Europe's strategic sovereignty in a number of areas — spanning defence to digital, pharmaceuticals to green projects. The idea is to "avoid external dependencies in a new geopolitical context", to use the words of Thierry Breton, the European commissioner for the internal market.
However, the concept of "strategic autonomy" still remains vaguely defined. Clarity is needed here, because — as Stephens says — there truly is a fine line between autonomy and autarky.
Going back to Power and Interdependence by Joseph Nye and Robert O Keohane could be helpful. As they wrote in 1977: "We live in an era of interdependence." There is nothing we can do to reverse this. What we can do is understand the variety of ways in which asymmetrical interdependence can be manipulated as a source of power and adopt sensible strategies to manage these manipulations.
Source: https://www.bruegel.org/2021/03/letter-strategic-autonomy-is-now-an-eu-catchphrase/