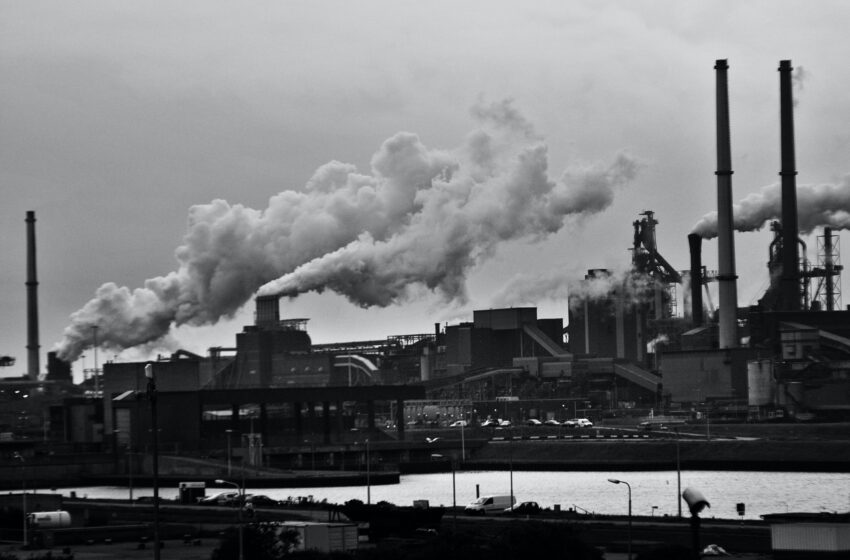 Kuwait Takes a Pioneering Leap Towards Power and Water Privatization
Kuwait has recently unveiled ambitious plans to privatize its power and water assets, marking a significant shift in the nation's approach to essential services. The move, aimed at improving service quality and operational efficiency, comes after a comprehensive feasibility study conducted by the country's Technical Commission for Privatisation Programmes. This plan promises to not only revamp Kuwait's energy sector but also holds the potential to significantly reduce the government's annual expenditure on power and water infrastructure, which currently amounts to over $19 billion in subsidies.


The feasibility study is now poised for submission to the cabinet, signaling Kuwait's commitment to this groundbreaking initiative. If greenlit, the privatization process is expected to unfold over the next five years. This strategic shift could reshape Kuwait's energy landscape, drawing the attention of investors and stakeholders keen to participate in this transformative journey.
Traditionally, state-owned entities have monopolized the power and water sectors in many countries, including Kuwait. While this setup ensured essential services for the population, it also introduced certain inefficiencies and financial burdens on the government. Privatization aims to address these issues by introducing competition, innovation, and investment from the private sector.
One of the primary advantages of privatization is its potential to enhance service quality. Private companies often bring a heightened level of efficiency and customer-centricity to their operations. They have a strong incentive to deliver quality services to maintain their reputation and attract more customers. As a result, consumers may benefit from improved power and water supply, reduced downtime, and more responsive customer support.


Furthermore, privatization can offer economic benefits to Kuwait. By divesting state-owned assets, the government can reduce its financial burden and redirect resources to other vital sectors like healthcare, education, and infrastructure. It can also generate revenue from the sale of these assets, potentially bolstering the country's finances.
The move toward privatization aligns with a global trend where many countries have embarked on similar journeys to enhance the efficiency and sustainability of essential services. Kuwait's decision to explore this path reflects its commitment to modernize its infrastructure and align its economic policies with evolving global standards.
However, the transition to privatization is challenging. It involves complex legal, financial, and regulatory processes. Additionally, ensuring that private entities maintain the same level of service affordability and accessibility for the general population remains a paramount concern.
In conclusion, Kuwait's bold step toward privatizing its power and water assets marks a significant milestone in the country's development journey. This initiative promises to usher in a new era of efficient and sustainable energy and water services, setting the stage for increased competition, innovation, and investment. As the feasibility study heads to the cabinet, the eyes of the global business community are on Kuwait, eager to participate in shaping the future of its energy sector.