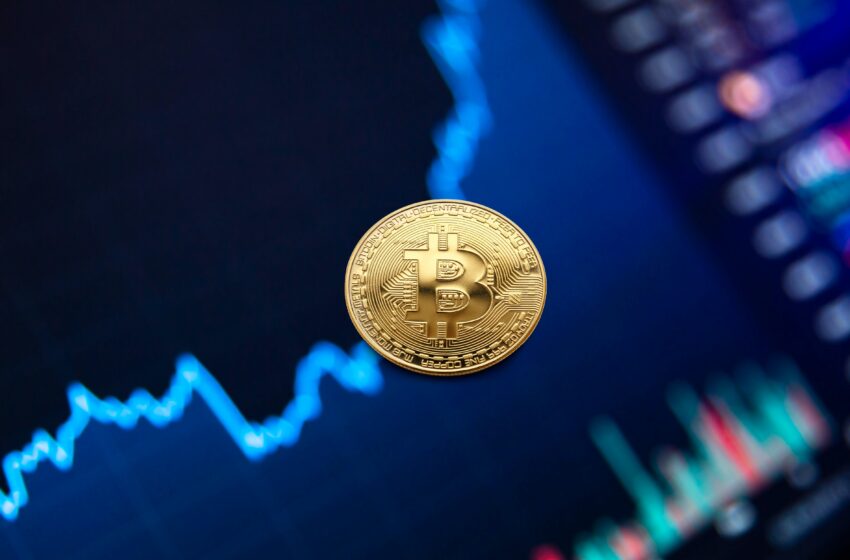 Kraken's Strategic Move; Expanding Reach Through BCM Acquisition
Kraken, one of the prominent names in the cryptocurrency exchange arena, has set its sights on a strategic move to bolster its European presence. The company recently made headlines by announcing its acquisition of Coin Meester BV (BCM) in the Netherlands, a significant step in expanding its foothold in Europe's crypto market.
Founded in 2017, BCM swiftly rose to prominence as a reputable crypto broker in the Netherlands. Over the years, the company has provided a wide range of services, enabling users to stake, purchase, and sell over 170 cryptocurrencies. What sets BCM apart is its robust local funding infrastructure, making it a preferred choice for Dutch crypto enthusiasts.
Kraken's decision to acquire BCM signals its intention to establish a stronger presence in the Netherlands. Simultaneously, this acquisition brings a host of benefits to BCM's existing client base. Once the deal is finalized, BCM's users will gain access to Kraken's comprehensive suite of cryptocurrency products and services. This includes round-the-clock customer support, top-tier security measures, and industry-leading liquidity.


The announcement of this acquisition has generated significant interest among crypto enthusiasts in the Netherlands. Many of them have turned to in-depth Kraken reviews to gain a better understanding of the platform and its offerings. These reviews play a crucial role in helping potential users assess the advantages of this strategic partnership.
David Ripley, CEO of Kraken, expressed his optimism regarding this development. The Netherlands, he noted, boasts one of the world's most advanced economies and a thriving culture of crypto adoption and innovation. These factors make it an ideal location for Kraken to expand its European influence. With the acquisition of BCM, Kraken aims to establish a strong presence in the Dutch market, further solidifying its position as a leading global crypto exchange.


Mitchell Zandwijken, CEO and co-founder of BCM, also shared his thoughts on the acquisition. BCM was founded with the mission to make cryptocurrency accessible to a broad user base. As a pioneering force in the crypto industry with a successful track record spanning more than a decade, Kraken's integration will undoubtedly benefit BCM's customers by offering an expanded range of c.
As of now, no specific closing date for the acquisition has been disclosed, nor have the financial details of the transaction been made public. Nevertheless, the crypto communities in the Netherlands are already buzzing with excitement over this significant development.
In conclusion, Kraken's acquisition of BCM marks a strategic move that holds promise for both the exchange and crypto enthusiasts in the Netherlands. As the crypto landscape continues to evolve, collaborations like this are likely to play a pivotal role in shaping the industry's future.