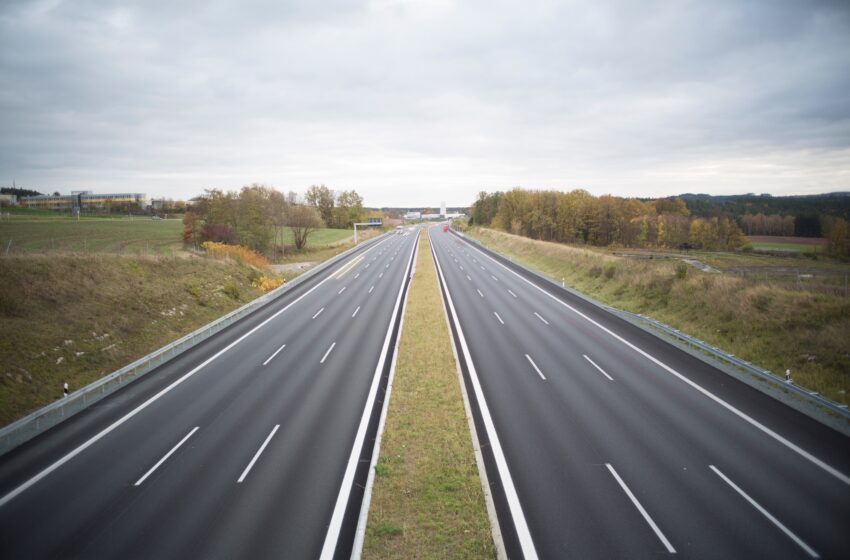 India-Middle East-Europe Economic Corridor; A Pathway to Global Connectivity
In a significant diplomatic move, External Affairs Minister S Jaishankar and US Secretary of State Antony Blinken engaged in fruitful discussions concerning the India-Middle East-Europe Economic Corridor during their meeting in Washington, D.C. This strategic corridor, born out of India's G20 presidency, has the potential to revolutionize global connectivity and infrastructure investments.
The corridor, cemented by a Memorandum of Understanding (MoU) signed by India, the US, UAE, Saudi Arabia, France, Germany, Italy, and the European Union, aims to foster economic development through enhanced connectivity and economic integration. It comprises two distinct corridors: the East corridor, connecting India to West Asia and the Middle East, and the Northern corridor, linking West Asia and the Middle East to Europe.


A pivotal component of this corridor is a planned rail line, set to provide a reliable and cost-effective cross-border ship-to-rail transit network. This network will complement existing multi-modal transport routes, facilitating the seamless transshipment of goods and services between Southeast Asia, India, West Asia, the Middle East, and Europe.
This ambitious initiative underscores the commitment of these nations to promoting transparent, sustainable, and high-standard infrastructure investments. It reflects the recognition of the importance of economic integration in a rapidly changing global landscape.
Additionally, the India-US Initiative on Critical and Emerging Technology (iCET), launched in May 2022, was a significant point of discussion during the meeting. iCET aims to bolster strategic technology partnerships and defense industrial cooperation between the two nations. By building technology value chains and supporting co-development and co-production efforts, India and the US aim to position themselves as trusted technology partners.
Furthermore, Jaishankar's visit to the US includes discussions with US Trade Representative Ambassador Katherine Tai and US National Security Advisor Jake Sullivan. These meetings demonstrate the continued strengthening of bilateral relations between the two countries, with a focus on trade, economic growth, and security.
As India continues to play an increasingly vital role in global transformation, Jaishankar's engagements with members of Congress, administration officials, business leaders, and think tank representatives emphasize the robust nature of India-US relations. These regular conversations not only maintain the strength of the India-US relationship but also pave the way for future collaboration in various critical domains.
Jaishankar's address at the 78th session of the United Nations General Assembly in New York and his participation in the 4th World Culture Festival organized by the Art of Living further underline India's active global engagement.
In summary, India's pursuit of the India-Middle East-Europe Economic Corridor and its involvement in the iCET initiative reflect the nation's commitment to fostering international collaboration, enhancing connectivity, and contributing to global transformation. These diplomatic endeavors serve as a testament to India's role as a key player on the world stage, fostering cooperation and economic growth across regions.