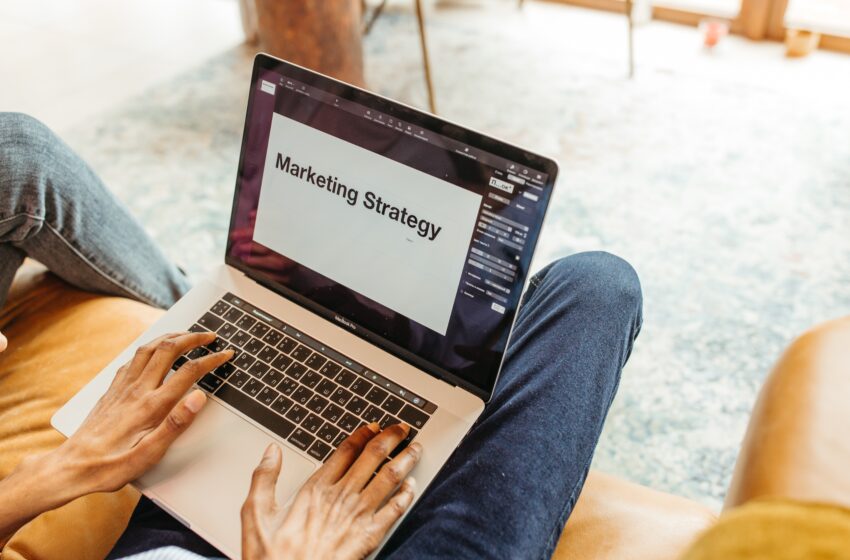 Lenskart Partners with ETML to Boost Middle East Expansion
In a strategic move aimed at bolstering its presence in the Middle East, Lenskart, the innovative eyewear retailer, has announced its collaboration with ETML, a prominent growth advertising and analytics company. This partnership signifies a significant step in Lenskart's expansion strategy, particularly in the international market. ETML will be entrusted with Lenskart's digital mandate for performance marketing in the Middle East region.
The CEO of ETML, Raghav Kansal, expressed his enthusiasm about this collaboration, emphasizing their commitment to delivering value to Lenskart through a data-driven approach. ETML's strong track record in driving business growth in international markets positions them as a valuable partner for Lenskart's expansion goals.


Lenskart has carved a niche for itself in the eyewear industry by leveraging technology and supply chain automation to provide glasses and contact lenses directly to consumers. With over 2000 physical stores, including approximately 500 in international markets, the brand has set its sights on further penetrating the Indian market while simultaneously expanding its presence abroad.
Aina Garg, Managing Director-Middle East at Lenskart, welcomed the partnership with ETML, citing the importance of having an experienced partner to harness the potential of performance marketing and achieve their desired business outcomes. This strategic alliance reflects Lenskart's commitment to innovation and growth on a global scale.
With this collaboration, Lenskart is poised to strengthen its foothold in the Middle East, tapping into the region's growing demand for eyewear products. As the eyewear industry continues to evolve, this partnership positions Lenskart to capitalize on emerging opportunities and enhance its customer reach and engagement in the Middle East market.


In the dynamic landscape of digital marketing and e-commerce, partnerships like this underline the importance of data-driven strategies and the role they play in achieving sustainable growth and market expansion. By entrusting its digital mandate to ETML, Lenskart is aligning itself with a partner that shares its vision for innovation and customer-centric solutions.
As Lenskart charts its course for expansion in the Middle East, it will be interesting to observe how this partnership with ETML unfolds and contributes to the brand's success in the region. With the global eyewear market showing promising growth, Lenskart's commitment to providing quality eyewear and leveraging cutting-edge technology positions it well to meet the evolving demands of consumers in the Middle East and beyond.