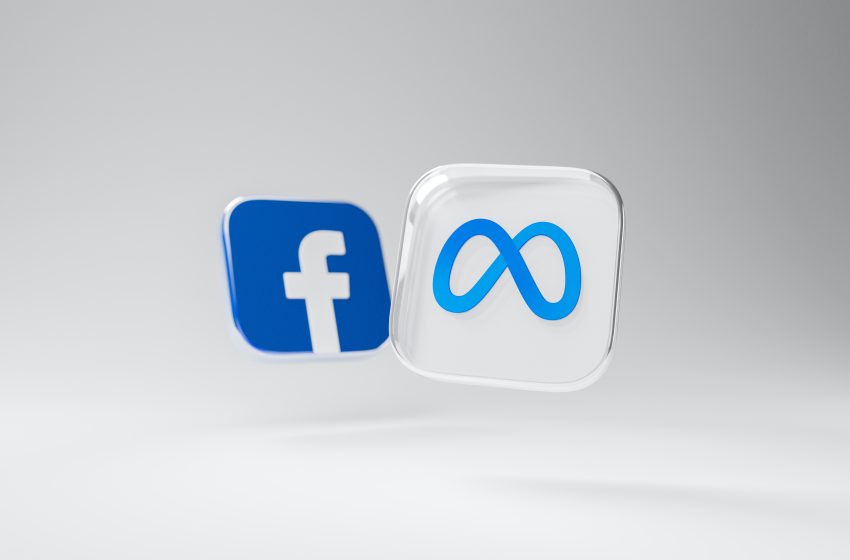 Is this the start of Facebook's real-time downfall?
Meta Platforms Inc. (Facebook) had a historic fall last week, with Mark Zuckerberg, the social network's creator, losing almost $31 billion of his fortune, one of the entrepreneur's largest personal losses in recent times. It is said to have dropped more than 20% last week after the social networking business issued a weaker-than-expected projection.
As of December 31, 2021, Facebook had 2.91 billion monthly active users (MAUs), up 4% from the previous year.
In 2021, Meta produced approximately $40 billion in profit, primarily from advertising.
Facebook, Instagram, Messenger, WhatsApp, and other applications are part of the company's family of apps (FOA).
On the other hand, Apple Inc.'s privacy modifications to its operating system have made it increasingly challenging for marketers to target and evaluate their ads on Facebook and Instagram, according to Meta. There were additional macroeconomic factors identified, like supply-chain disruptions. Due to intense competition for users' time and a shift in interaction against features including its short video offering Reels, which generate less revenue, the 18-year-old tech behemoth said it expected revenue growth to slow in the coming quarter due to competitive pressures for users' time and a shift in engagement toward features such as its short video offering Reels, which generate less revenue.
In the last three months of 2021, Facebook lost roughly 500,000 daily users, registering 1.929 billion daily users in the fourth quarter of 2021, down from 1.93 billion the previous quarter.
Zuckerberg expressed his delight with the success made this year in many key growth areas, including Reels, commerce, and virtual reality. And as they construct the metaverse in 2022, investment in these and other areas will be a top priority.
TikTok, a Chinese software that competes with Facebook, is drawing more young people than Facebook. Inflation, as well as Apple's new ad-tracking privacy restrictions, are limiting Meta's ability to sell ads.
The issue of concern is that most people are wondering if this is where the downfall of the world's largest social media company begins.
Last year, Whistleblower Frances Haugen made significant claims against Meta, testifying before politicians in the United States and internationally that the firm doesn't care about its customers and is affecting the younger generation.
Read more: https://worldecomag.cominterruption-of-facebook-whatsapp-and-instagram-zuckerberg-loses-6-billion-in-6-hours/
The company subsequently chose to rebrand, changing its name from Facebook to Meta and claiming that it will concentrate on the "metaverse" rather than merely social networking.