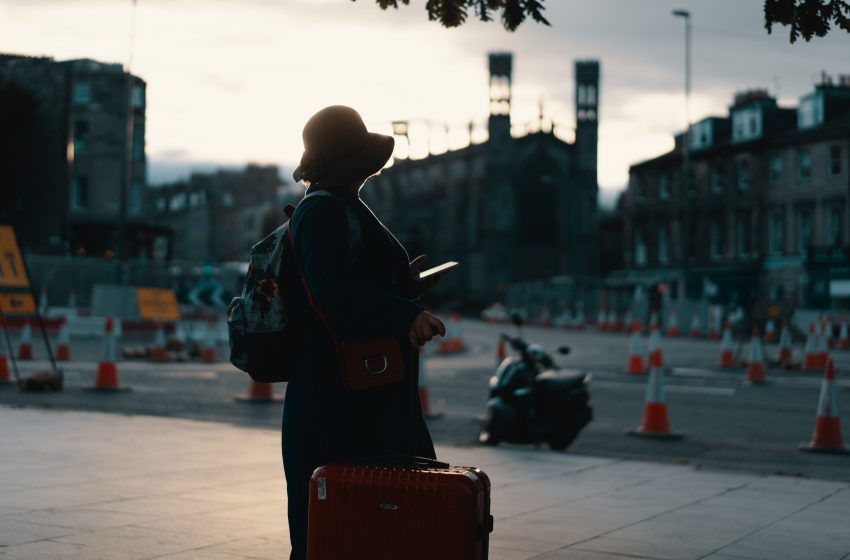 In a time of rising inflation, tourism could be Turkey's rescue
Turkey's annual inflation rate has reached a 20-year high of 48.7%, according to government figures released last week.
Turkey's social and economic progress has been outstanding since the 2000s, resulting in increasing employment and earnings and elevating the country to an upper-middle-income status. Turkey increasingly urbanized throughout this time, maintaining strong macroeconomic and fiscal policy frameworks, opening up to foreign trade and finance, harmonizing numerous laws and regulations with European Union (EU) norms, and considerably expanding availability to public services. It also bounced back quickly following the global financial crisis of 2008/09.
The COVID-19 situation, on the other hand, has widened gender inequalities and raised poverty and unemployment rates. Imbalances have been on the rise as well. Turkey is anticipated to be severely harmed by the pandemic, significantly damaging its economic and social advantages.
Turkey's central bank has cut interest rates by 500 basis points since September to 14%.
Prices of consumer goods spiked 11.1% in January compared to the previous month, according to the Turkish Statistical Institute, higher than analysts' predictions, which spanned between 9% and 10%.
Though President Recep Tayyip Erdogan assured that this was all just temporary and that the government is working to ease the pain on Turks weighed down by rising living costs, people are struggling how they budget
The economic situation is getting worse day by day in Turkey but a favorable exchange rate has made Turkey a more attractive holiday destination for people in other parts of the world.
Before the coronavirus pandemic, in 2019 tourism brought $34bn (£25bn) into Turkey. Though lockdowns and travel restrictions pummelled the sector in 2020, it bounced back in 2021.
Arrivals jumped 85.5%, though revenue was still a third lower than it was pre-pandemic. Tourism makes up about 13% of Turkey's overall economy.
The country was the sixth-most popular tourist destination in 2019, according to the World Trade Organization.
One of Turkey's fastest-growing economic sectors is tourism. According to the Turkish Statistical Institute, tourism revenues in Turkey increased by 95% year on year to $7.63 billion in the fourth quarter of 2021, with 80.1 % coming from foreign tourists and 19.9% from residents living abroad, primarily for personal or package excursions. The average nightly cost was $63. Tourism revenues increased by 103 % to $24.48 billion in 2021.