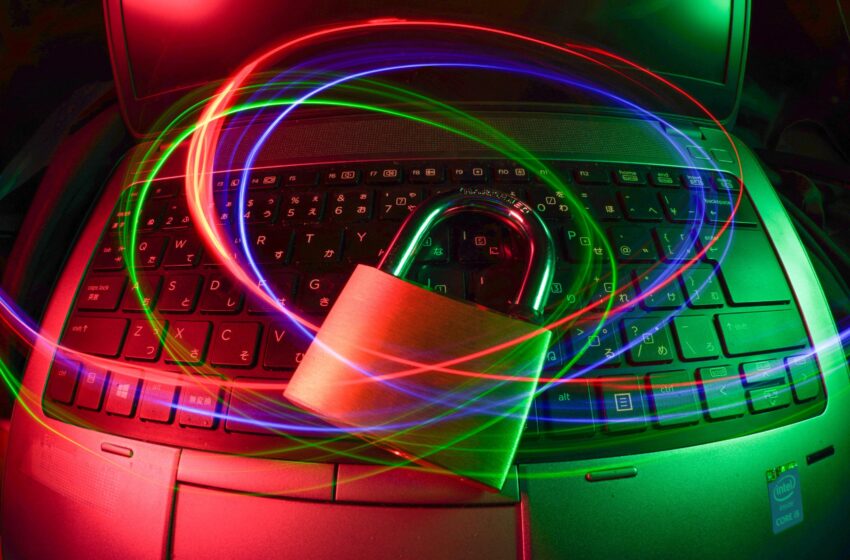 In the COVID-19 World, Cyber security begs much attention
The upshot of a creative human intellect is new innovations Technology is one of the best innovations of all time, and it has dominated the universe since its beginning.
The entire world is now reliant on technology. It is now difficult to escape from this new paradigm. The majority of the industry has made the switch from manual to automated systems.
However, technology comes with its own set of problems. Cyber-attacks have emerged as a new set of issues in today's globe. The financial services industry, which is seen as the global economy's backbone, has been the most targeted.
The world shifted to a remote working routine as a result of the Covid-19 pandemic. During COVID-19, there was a significant increase in cyber-attacks around the world, ranging from phishing to sophisticated supply chain management. Cyber-attacks have spiked by 300 % in this pandemic situation, according to FBI reports.
As per Google, at the outset of the pandemic, it blocked over 1800 million coronavirus phishing attempts every day. In the year 2020, Microsoft announced a data breach involving 280 million records, while Twitter reported that 130 celebrity accounts were targeted in a significant cyber-attack. 500,000 Zoom accounts were also hacked, according to the report.
On March 21, 2021, CNA Financial, one of the major insurance companies in the United States, was apparently targeted by a "sophisticated cybersecurity attack." The company's employee and customer services were interrupted for a few days, which forced the company to shut down "out of an abundance of caution" to prevent additional damage.
The company announced on its own website that it had been the victim of a "sophisticated cybersecurity attack." Although when CNA was asked about the incident, company's spokesperson declined to comment on the ransom. But further stated that it treated the incident in accordance with all applicable laws, regulations, and published advice, including OFAC's 2020 ransomware guidance.
Acer, a well-known computer firm, was the target of a ransomware assault and was demanded to pay a $50 million ransom, which is the biggest known ransom to date.
An unidentified leaker uploaded a 125GB cache of Twitch data to 4chan as a torrent on October 6, 2021. The source code, internal company records, salary, and certain other private details of a few of the network's top stars and channel managers were also included in the breach.
At the beginning of 2022, the Twitter account of India's Ministry of Information and Broadcasting was compromised. The hackers renamed the account 'Elon Musk' and began tweeting "great job," as per the sources.
Cybersecurity is a global issue that affects equally small and large businesses alike. To remedy this, businesses must take cybersecurity seriously and allocate sufficient resources to it.
(By Nandana D Choudhury)