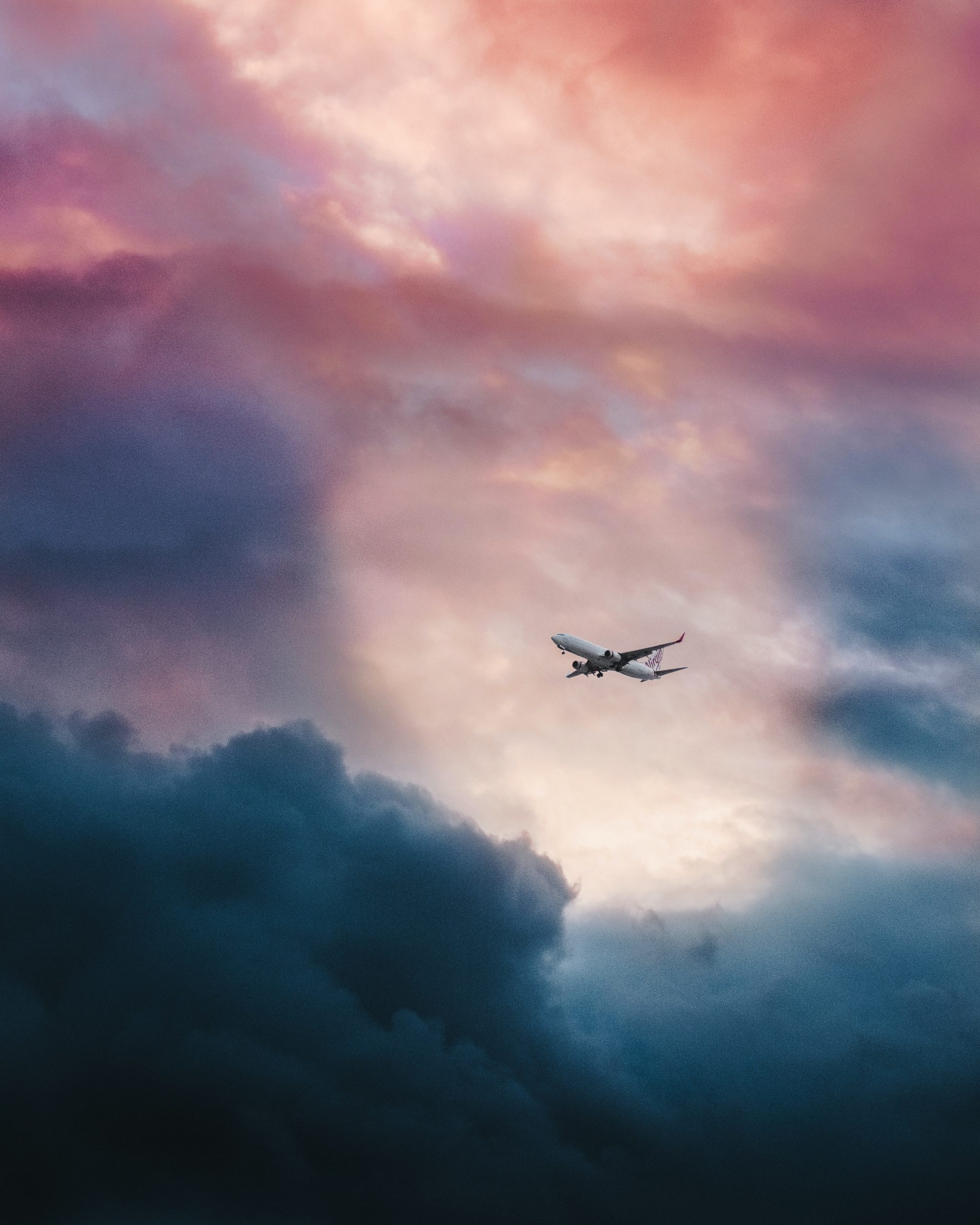 In a plane crash over Milan, a Romanian billionaire and his family ended up dead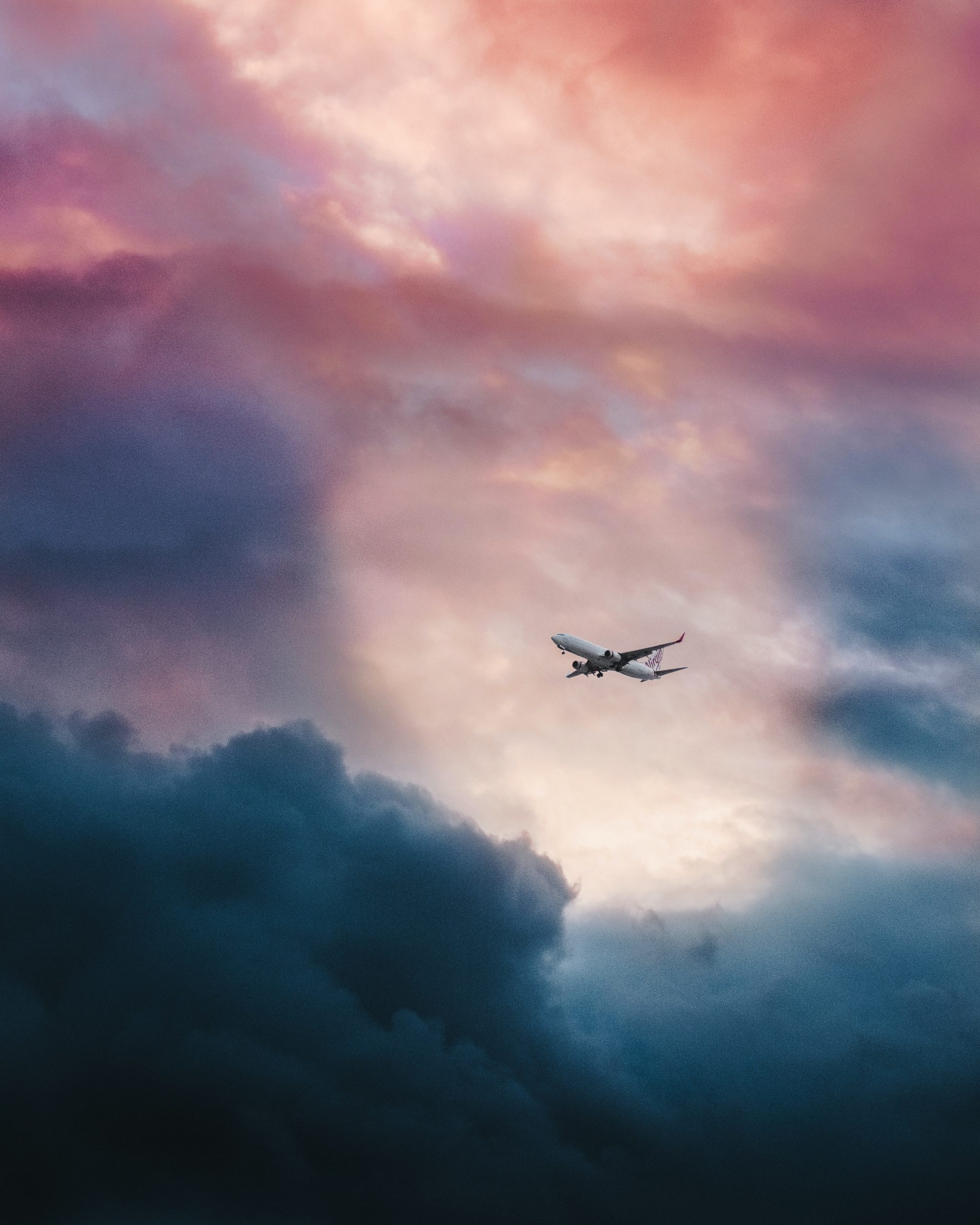 A small private plane crashed into a vacant two-story office building in San Donato Milanese on Sunday, October 3, 2021. Dan Petrescu, 68, a Romanian billionaire, was on board with his wife Regina, 65, their son Dan Stefan, 30, and five other people died. The single-engine Pilatus PC-12, bound for Sardinia, crashed shortly after takeoff from Milan's Linate Airport.
According to Italian media reports, Dam Petrescu was a flight enthusiast with a fortune in excess of $3 billion, with a construction empire that included hypermarkets and shopping malls. He was nicknamed the "Shadow Billionaire" because of his tendency to conceal his wealth and maintain a low profile in his daily life.
Petrescu's son had traveled to Italy from Canada to attend the baptism of a friend's child, according to Romanian media. The family of that friend, Italian Filippo Nascimbene, 33, was also on board, including his wife Claire Stephanie Caroline Alexandrescou, his mother-in-law Miruna Anca Wanda Lozinschi, and their one-year-old son Raphael, who had just been baptized the day before. Julien Brossard, a 35-year-old Canadian friend of Petrescu Jr's, was also on board. They were reportedly on their way to Petrescu's villa in Olbia, Sardinia, to celebrate Petrescu's recent baptism, where they were expected to meet Petrescu's elderly mother.
According to the firefighters, no one else was injured besides those on board the plane; however, several cars caught fire in a nearby parking lot, which was also empty, as a result of the plane's crash. According to some witnesses, the plane was already on fire when it crashed.
Italy's National Flight Safety Agency has opened an investigation into the cause of the crash.